This week in Overwatch 2 is about what will and won't be coming to the game soon.
This week's Overwatch 2 roundup focusses on what's coming to the game, rather than what's already in it or wrong with it. We were promised a lot, including a story mode where we'd learn more about the world and the Heroes. However, what we've gotten is a half baked game, suffering from balancing issues and new modes that not many people like. Hopefully the devs will be able to roll out more content that could possibly save the game.
RELATED: Battle For Olympus Is Everything Wrong With Overwatch 2
The Ultimate Meter Will Be Getting Changes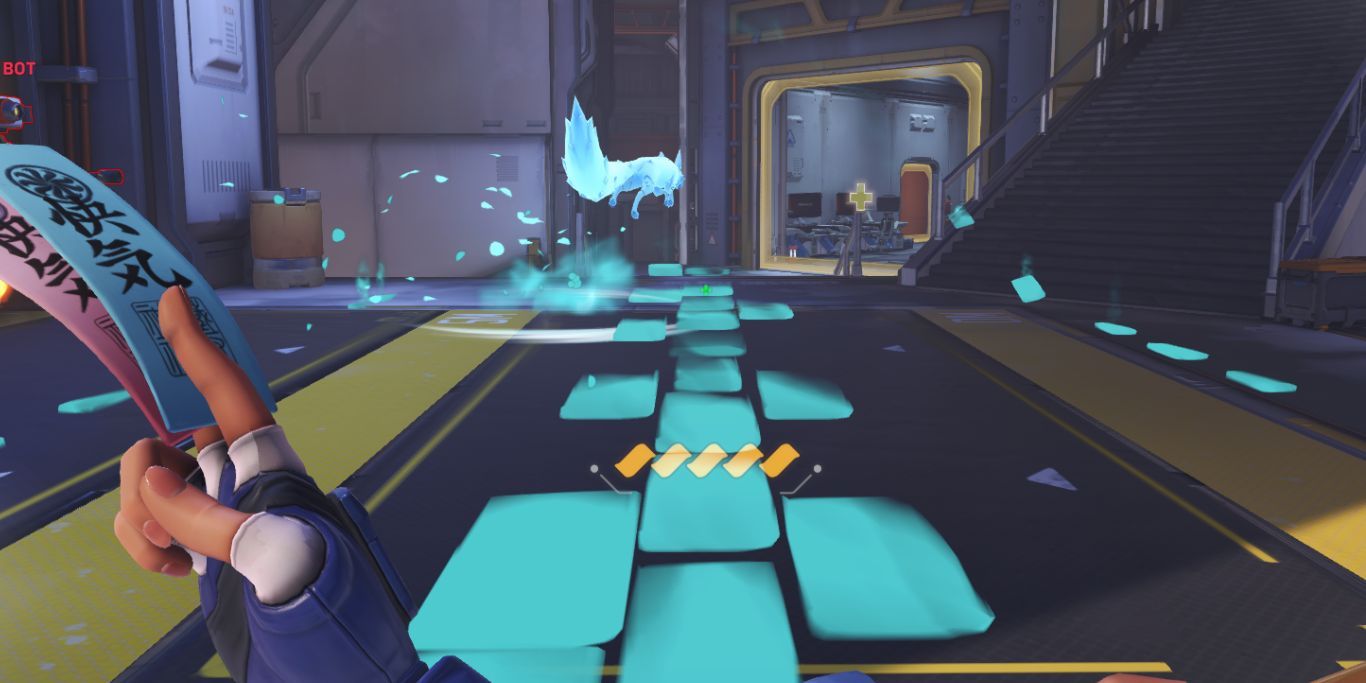 One of the many issues that Overwatch 2 players have been complaining about is the Ultimate charge when you stitch Heroes. Currently, if you swap to a new Hero, 30 percent of your Ultimate meter will be transferred to the new Hero. This has been annoying players for some time, however, it will be getting changes in Season 3.
Replying to a Tweet complaining about this issue, executive producer Jared Neuss replied saying, "Changes are coming for this in S3!" He didn't mention what the changes would be, but acknowledged that the devs could do a better job with communication.
Map Selection And Tournament Modes Aren't In Development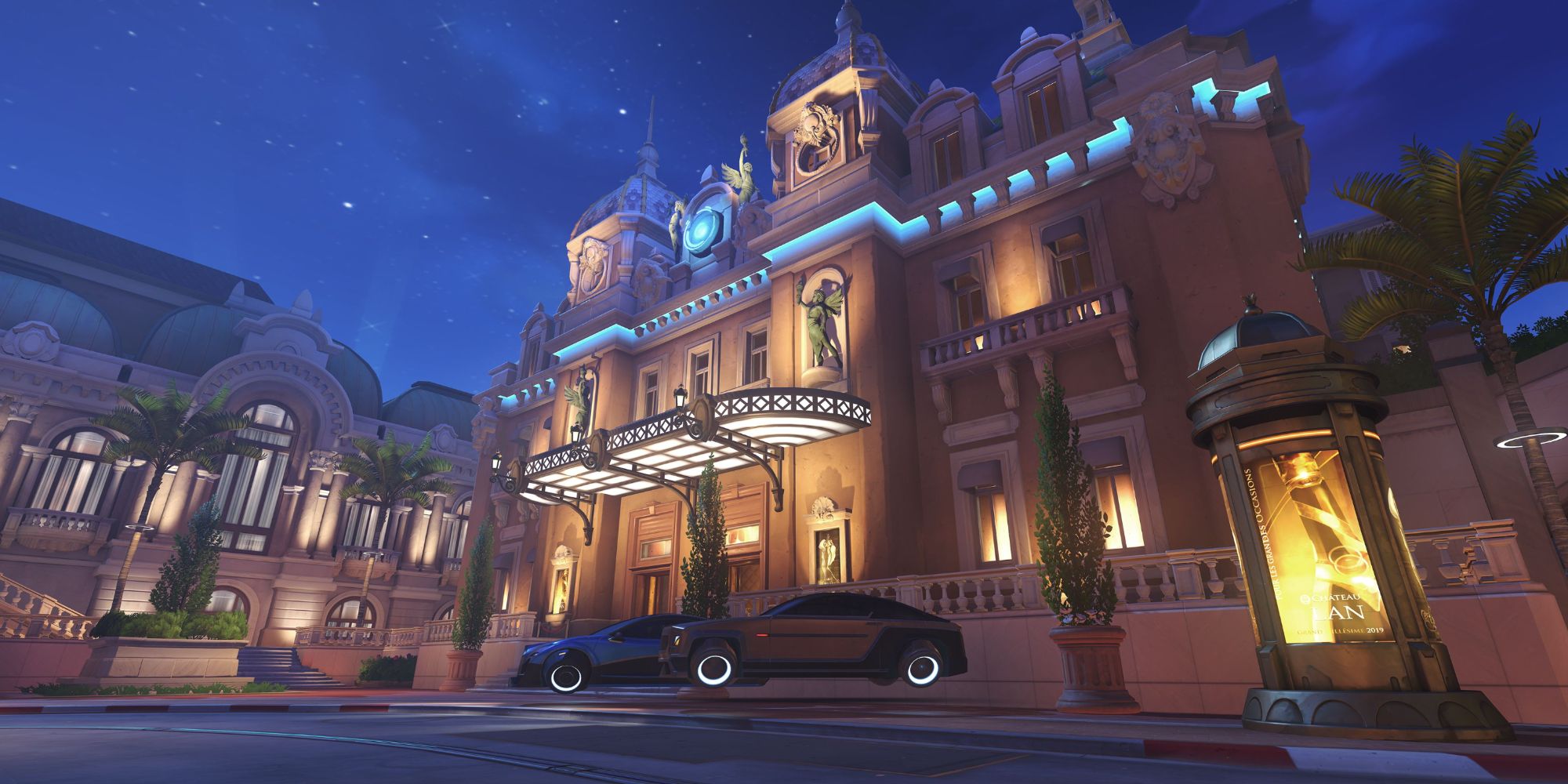 I know I said that this roundup will focus on the things that will be coming to the game, but that also includes things not coming to the game. Executive producer Jared Neuss once again tried to communicate with the audience via Twitter, this time to tell us that map selection options and Tournament mode won't be coming to the game any time soon.
"There are enough foundational issues to address that I think features like this (if we were to do them) would come much later down the road," he replied to someone asking about the features on Twitter. "Gotta walk before you run, so to speak."
Development On Story Mode Is "Going Slower" Than Blizzard Expected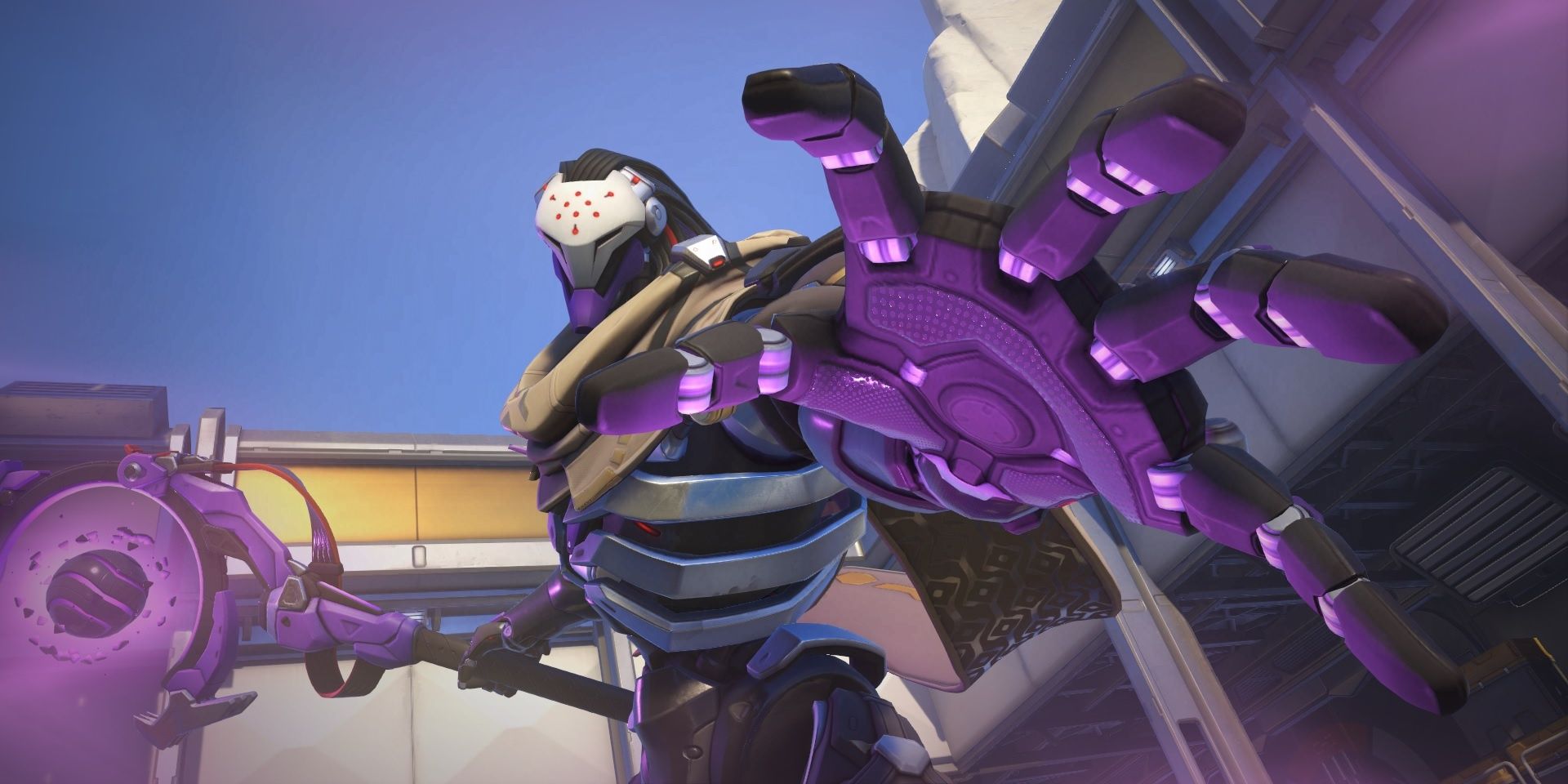 Then there's the big question, what about the promised story mode? While we still don't know when we'll get to see it, director Aaron Keller has said that development is taking longer than anticipated.
"We couldn't release all of the content that we were building for Overwatch 2 until the campaign was finished," he said. "We found ourselves saying 'we're going to keep withholding content from our players so we can release everything together with our original strategy – the campaign – or we're going to have to change the way that we think about releasing the game.'"
Next Two Heroes Will Be Supports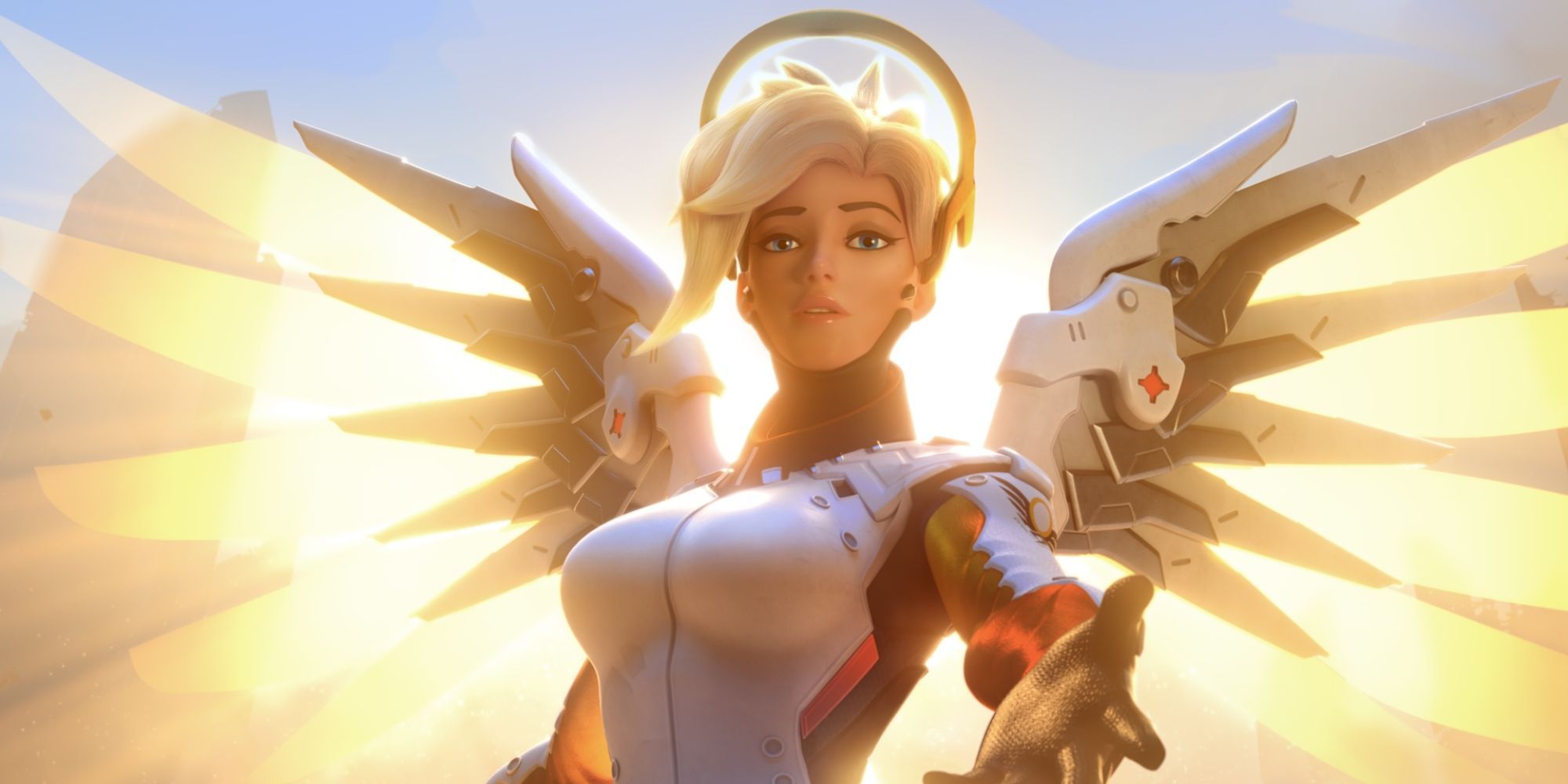 Of course, Overwatch is all about the Heroes. Now that Ramattra has had a chance to shine, players have been pondering who the next Hero will be, or at least which class they will belong to. As Aaron Keller pointed out, Support currently has the least amount of choice, hence the next two heroes will belong to that class.
"We're really focusing on supports right now – the next two heroes we're going to be released are support heroes," he said. "They bring some things to the game that we haven't seen before – some new mechanics and really exciting ways of interacting with your own team."
NEXT: Fortnite Players Discuss The Worst Collaborations To Hit The Island So Far