Sonic Frontiers gets a big patch, Dr Disrespect is banned from Warzone 2, and Overwatch 2 players are offered a sneak peek at the next map.
Here we are once again. Yet another sleepy Sunday. I don't know about you, but I tend to sleep in late, meaning of course that I get really behind on everything that's been going on in the world of gaming. Supposing that we're the same, you surely need to get back up to speed, but don't worry because I've got you covered. Today, we heard that Sonic Frontiers got a big patch, Dr Disrespect has been suspended from Warzone 2, and a new gameplay trailer has given people a sneak peek at the next map in Overwatch 2. Since these are just our top stories, you really should read on for the rest.
RELATED: The Big Question: What's Your Favourite Game With The Worst Launch?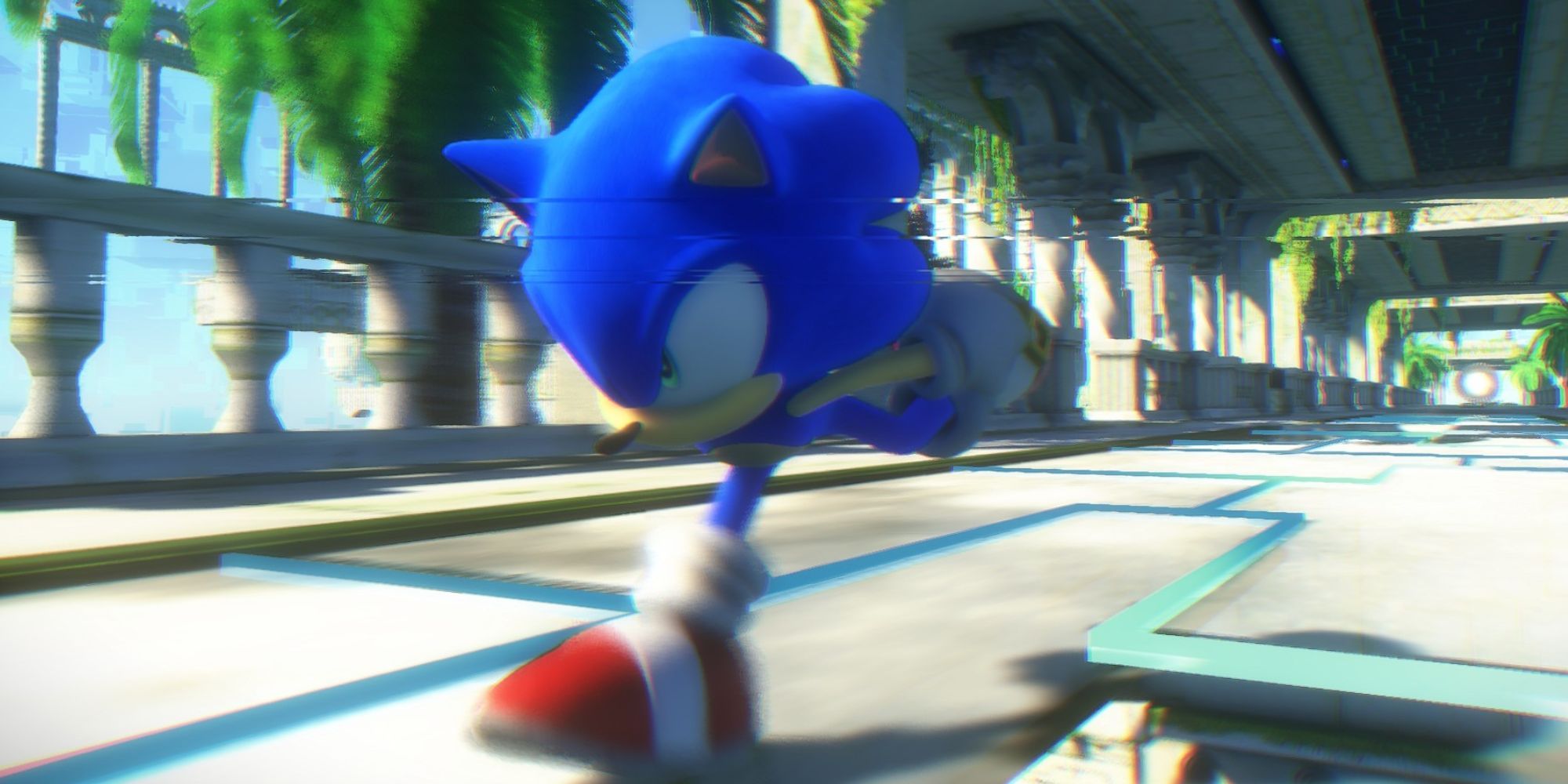 First Major Sonic Frontiers Patch Fixes Bugs, Performance Issues, And More
The first major update for Sonic Frontiers came out earlier today, fixing numerous bugs, glitches, and performance issues. "Distribution of Patch 1.10 for PlayStation 4/ PlayStation 5 versions of the game has started," the official Twitter account for Sonic posted in Japanese. "Other models will be distributed in each region in the near future."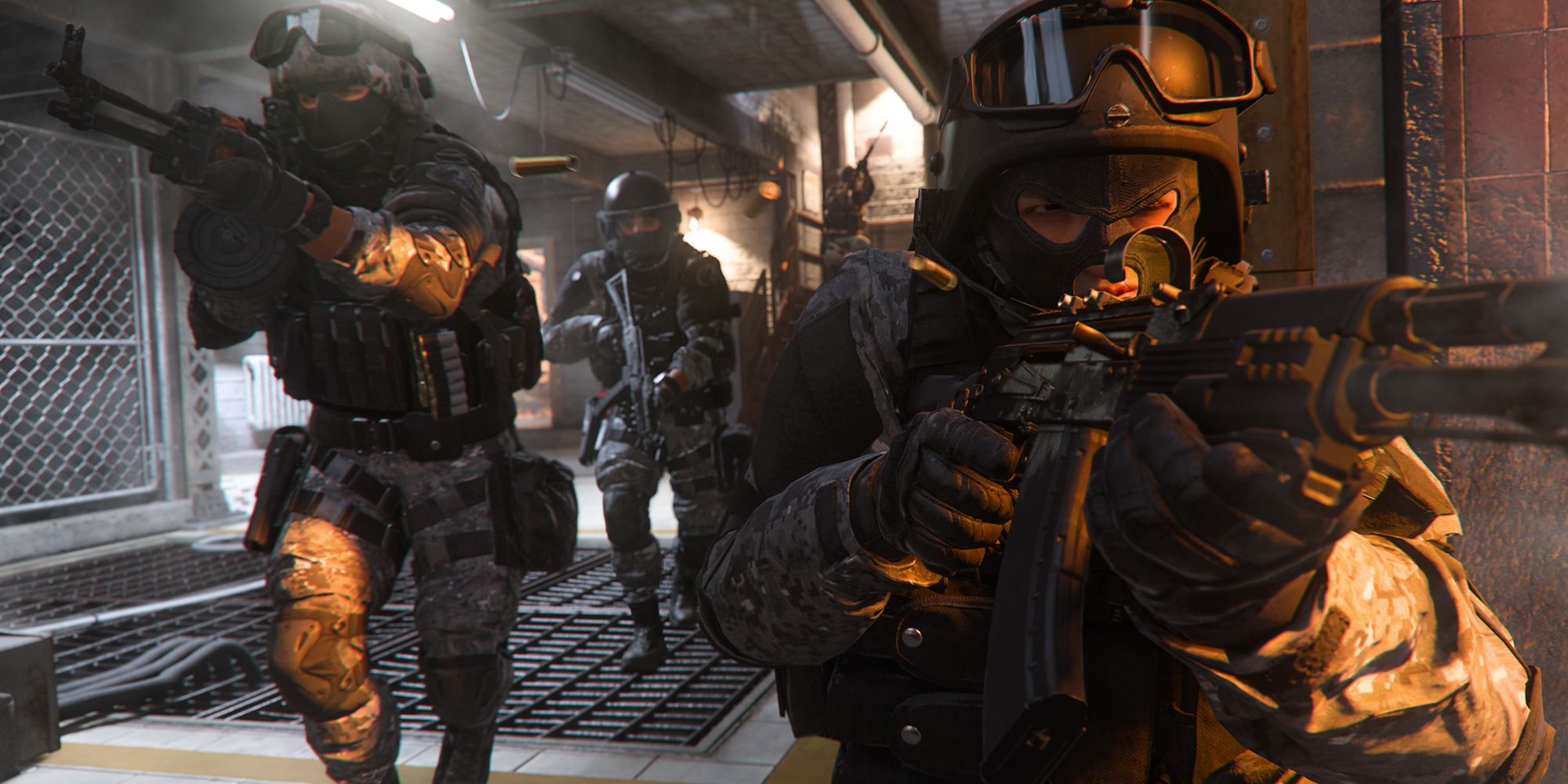 Call Of Duty: Warzone 2 Suspends Dr Disrespect For Proximity Chat Toxicity
The popular streamer and content creator Dr Disrespect was recently suspended from Warzone 2 on account of some toxicity in the proximity chat. "I should probably chill on this account champs," Dr Disrespect later said. "I mean with the proximity chat. This is not even my account. They banned my other one for seven days for proximity chat use. Believe it or not champs. So we're playing on an alternate… Spam? Yeah it was probably for spam. But was it really?"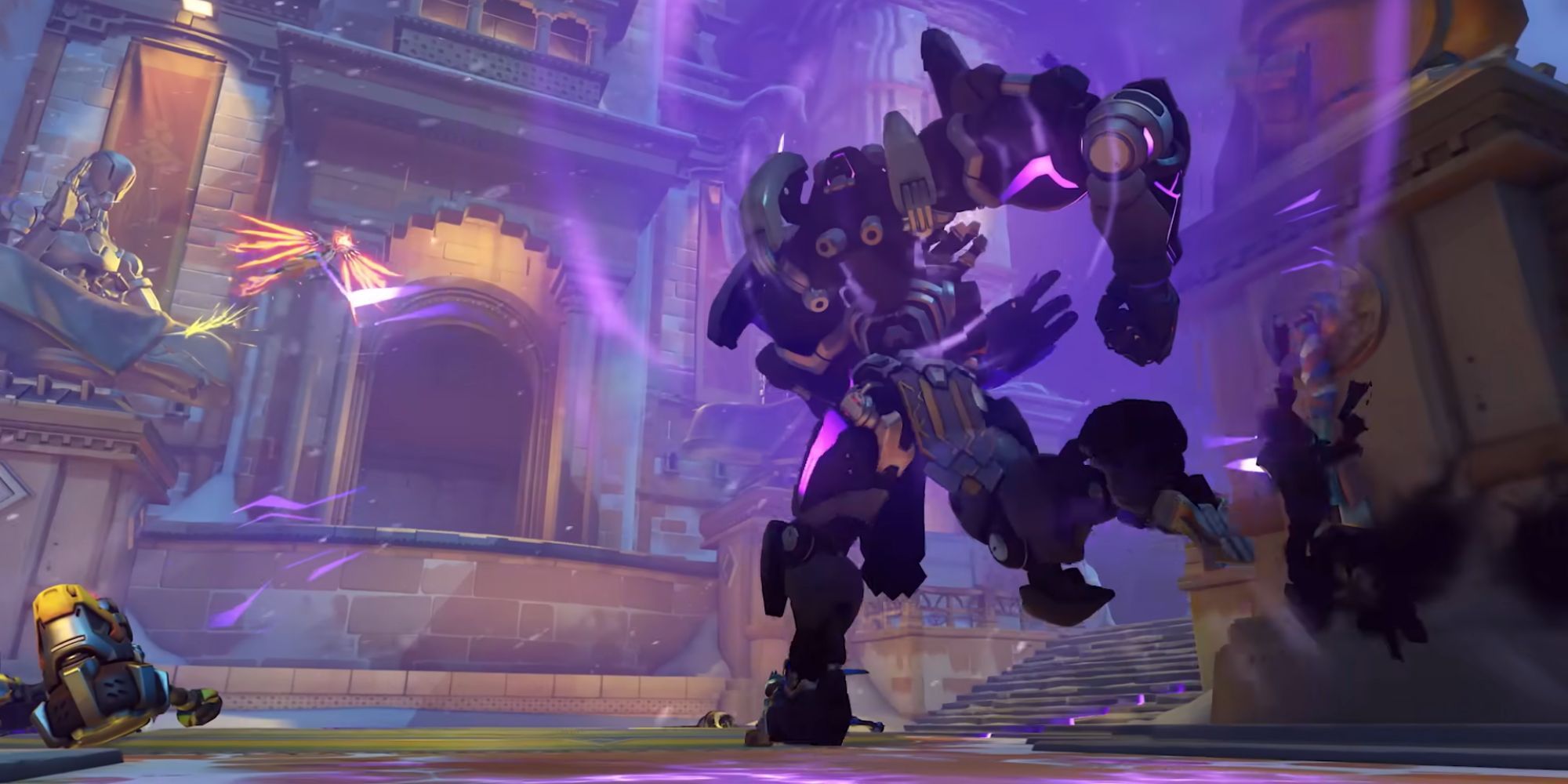 Ramattra's Gameplay Trailer Gave Us A Sneak Peek At A New Overwatch Map
The recently released gameplay trailer for Ramattra just gave players a sneak peek at the next map in Overwatch 2. The map in question bears a striking resemblance to the Nepal maps, but the area seen in the trailer can't be found in any of the existing stages in the region, something which has led many to believe that we're about to get a new Nepal area. In any case, the outcome remains to be seen.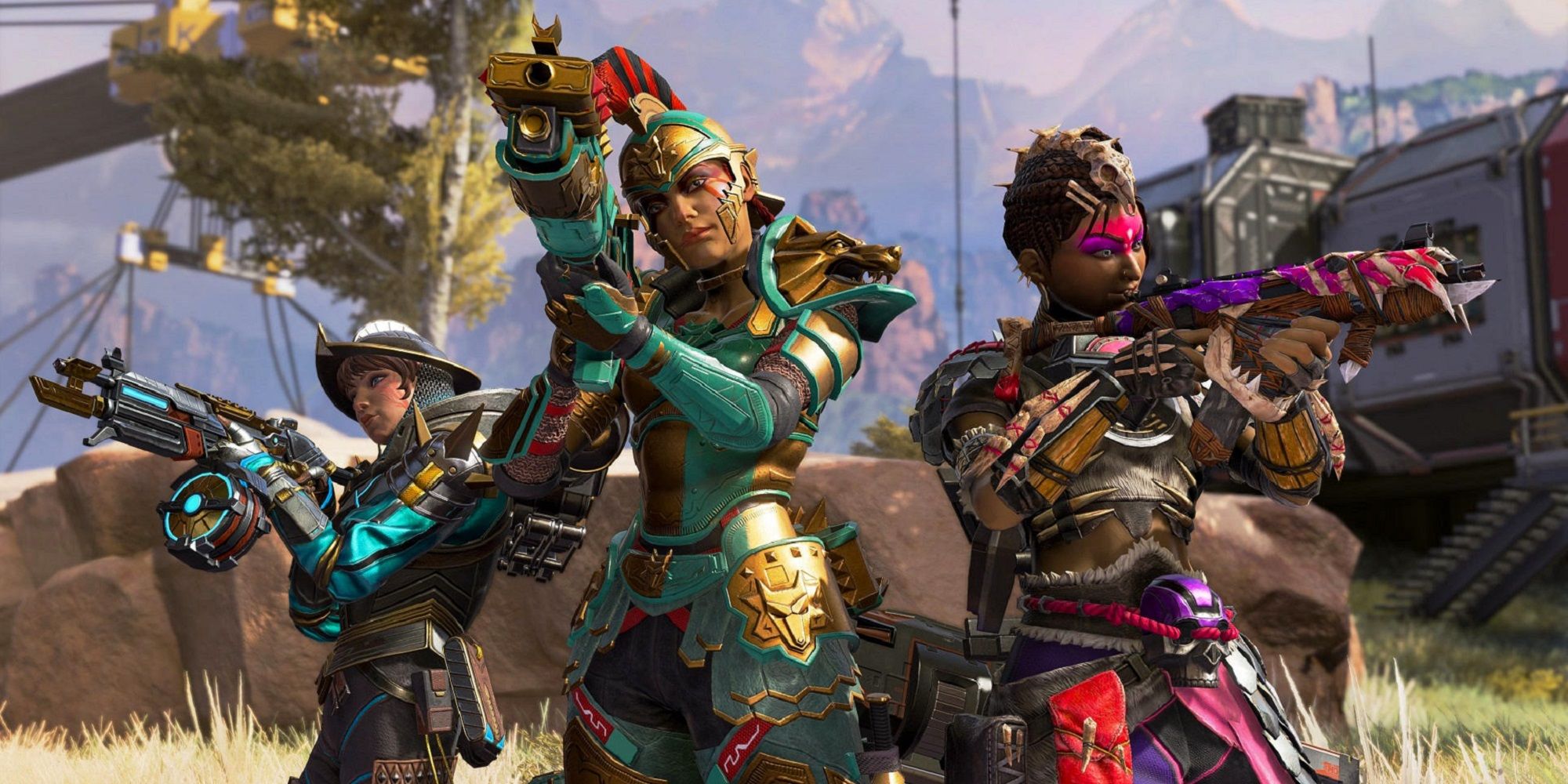 New EA Patent Aims To Punish Players Who Work With The Opposite Team
EA just filed a new patent for a piece of technology designed to punish players for working with the opposing team. This would apparently "analyze social relationships and communications and/ or gameplay behavioral data to infer collusion in game." The patent does not however specify what precisely could be included when analyzing a "social relationship," an oversight which has raised significant concerns about privacy.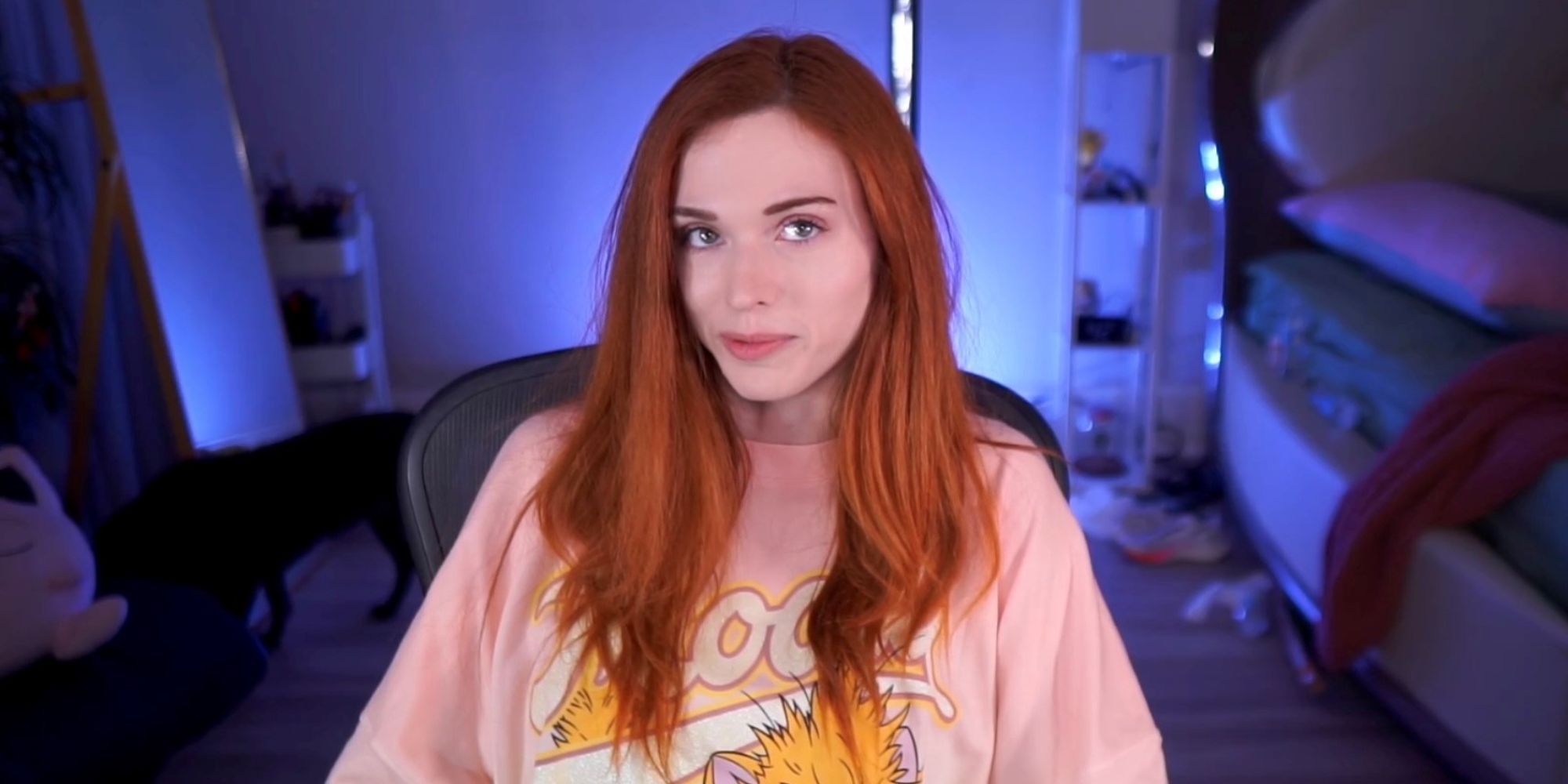 Amouranth Streams "More Overwatch Than Hot Tub," Says That "Life Is Better"
The streamer Amouranth noted earlier today that over the course of the last three months, the content creator has produced "more Overwatch than hot tub" videos, pointing out that "life is better." Amouranth said on Twitter that "90 days ago, I was doing 50 percent or more hot tub, now it's like sub 10 percent" in reference to accusations that her content has remained largely the same ever since the falling out with her husband and former business partner. "But a few choice clips I guess is all that matters. I played more Overwatch than I did hot tub. That's never happened."
NEXT: Goh Doesn't Deserve To Be Pokemon's Most Hated Character