Need for Speed Unbound gameplay leaks, GTA Online players get a special reward, and boats fly in Warzone 2.
Welcome to yet another wonderful weekend filled with nothing but gaming. I can only assume that you've been staring at a screen all day playing a few of your favorites and so you've probably gotten behind on everything that's been going on in the wider world of gaming. Well, don't worry because I've got you covered. Today, we heard that some Need for Speed Unbound gameplay has leaked, Rockstar is giving players a week to earn $2 trillion, and hackers have made flying boats in Warzone 2. These are just our top stories and so read on for the rest.
RELATED: What's TheGamer Staff Playing This Weekend?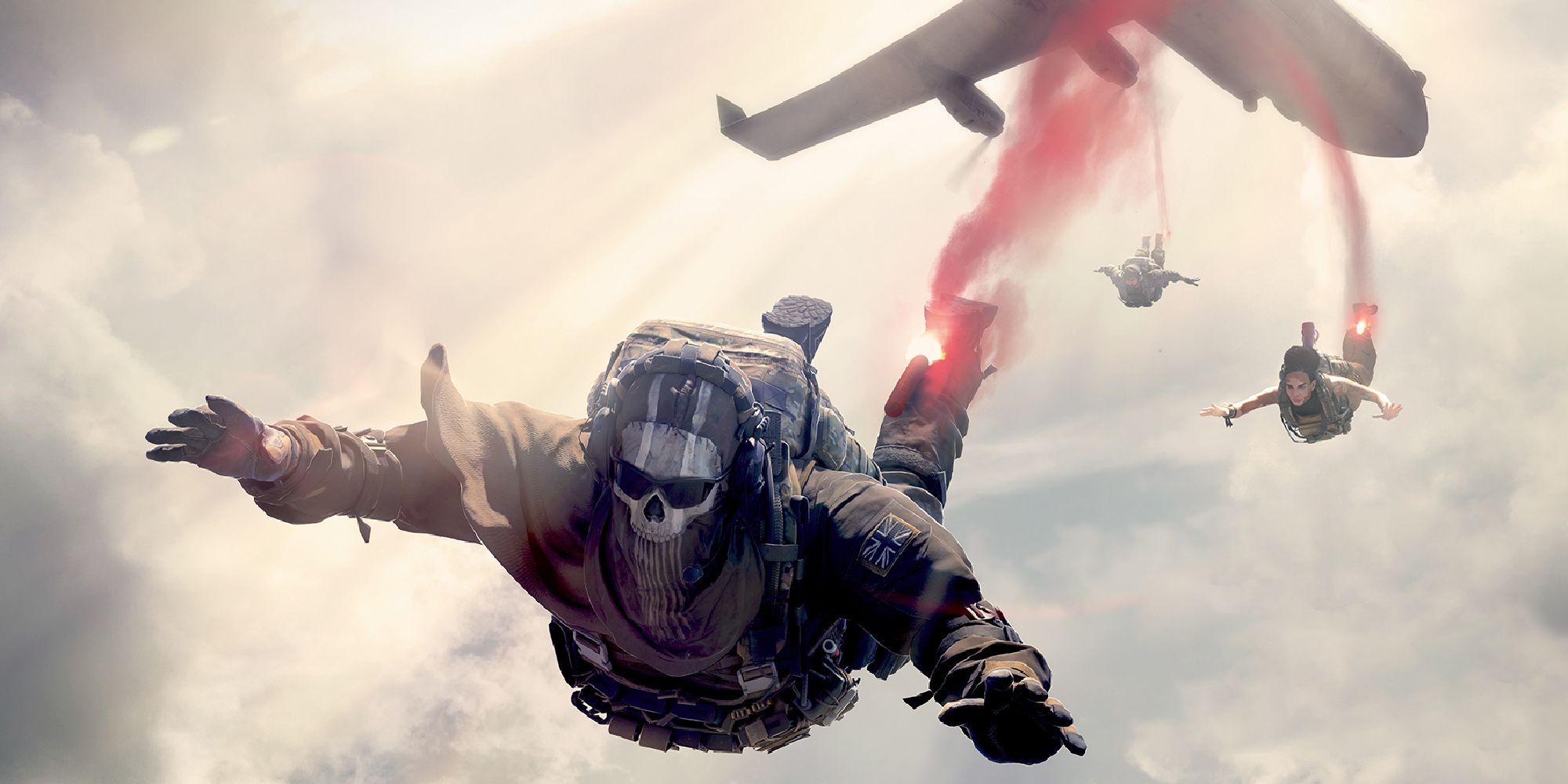 Warzone 2 Now Has Flying Boats Thanks To Hackers
Hackers have apparently made flying boats in Warzone 2. Videos have been popping up all over the place showing players coming across these rather unusual flying machines, evidently a hack of some sort. Many of the videos involve a boat swooping down from the sky and the driver asking nearby people to hop in. The boats themselves are almost always loaded up with other players, everyone having a pretty good time given the ridiculousness of it all.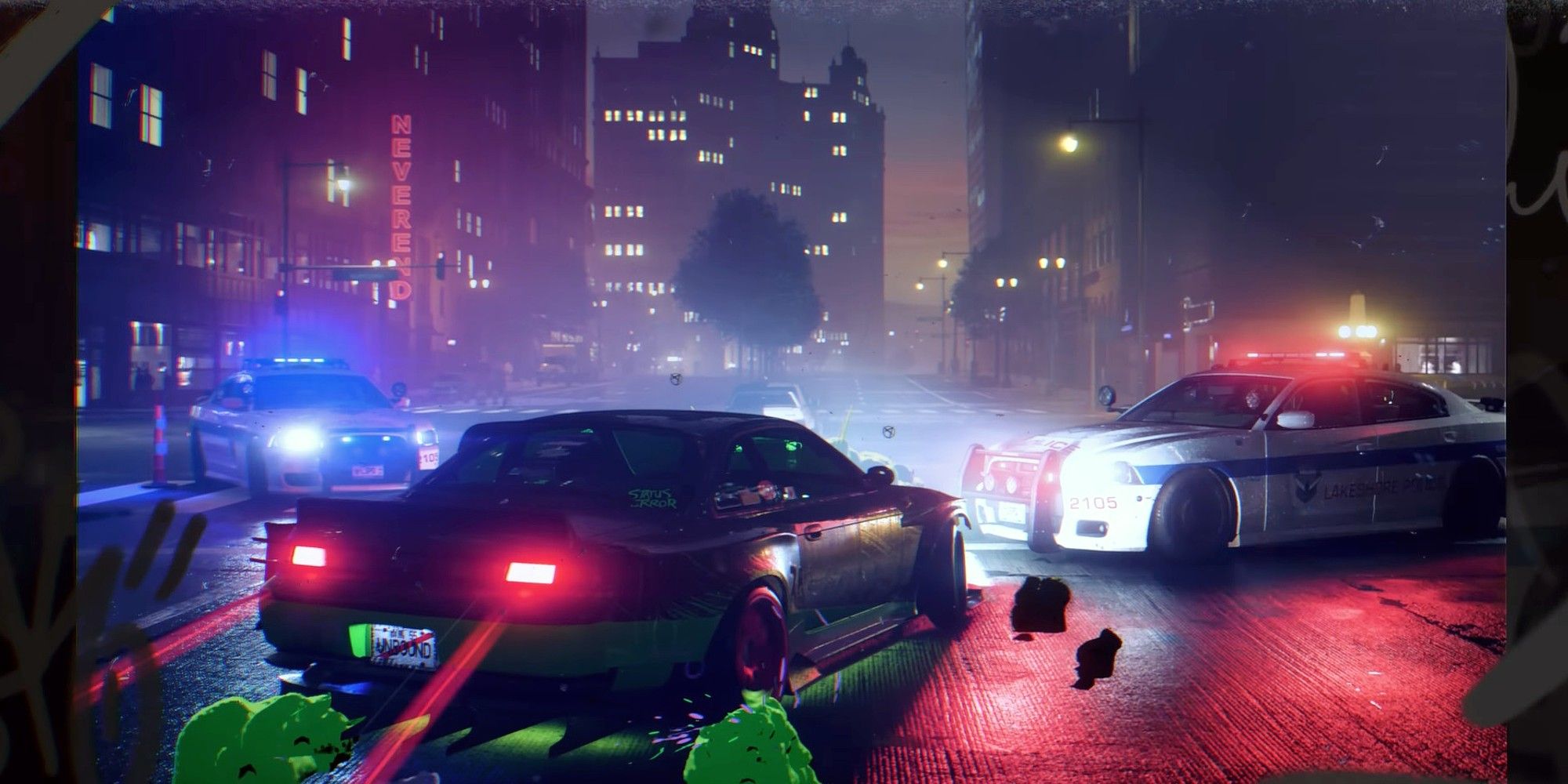 Need For Speed Unbound Gameplay Leaks Online
Some gameplay footage from the unreleased Need for Speed Unbound has been making the rounds online, effectively giving fans of the franchise a preview of the game, scheduled to launch on November 29, 2022. The producer behind the upcoming game, Electronic Arts, naturally has been working hard to remove the videos, but as in all things, the internet will necessarily get the upper hand.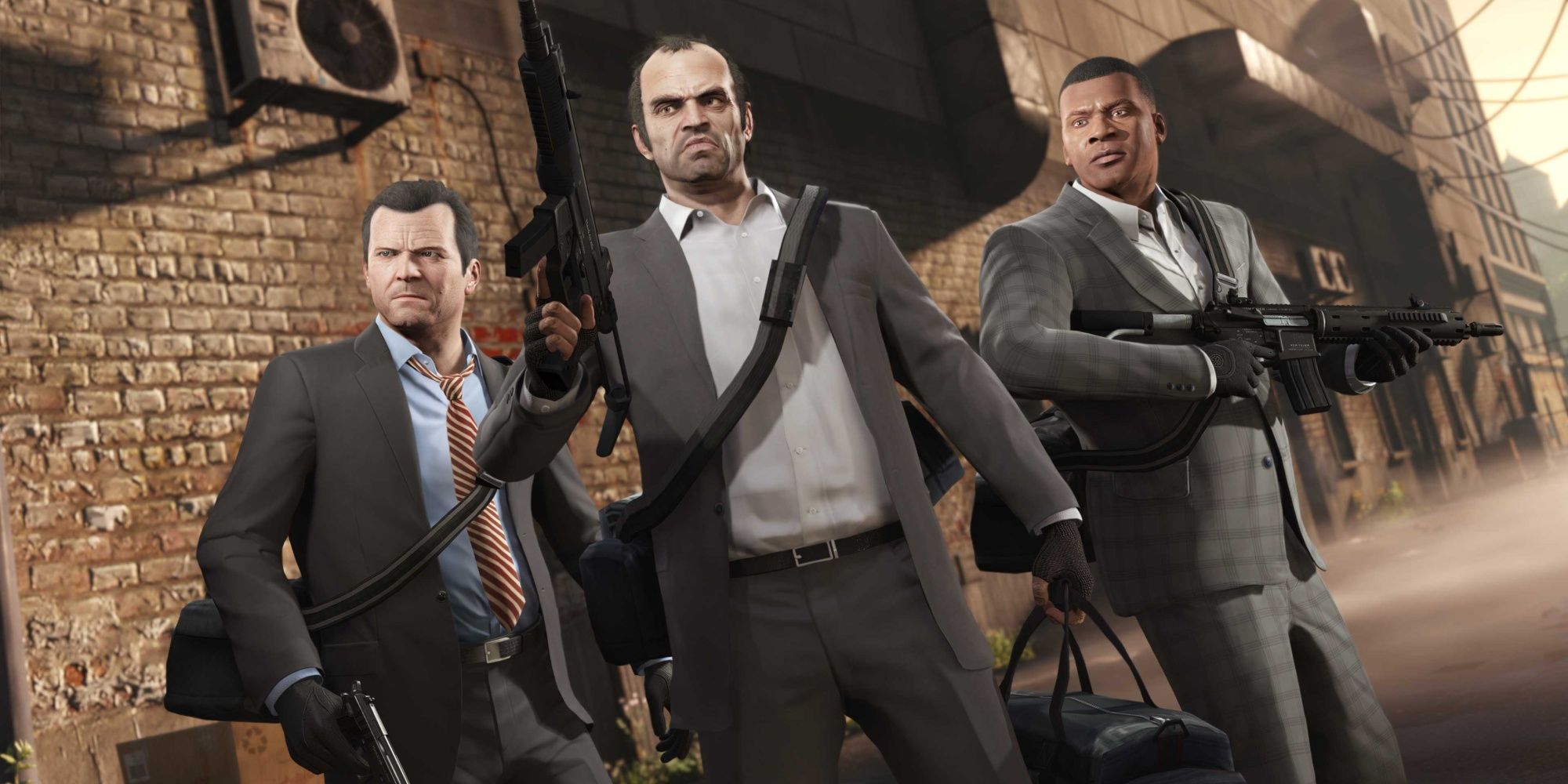 Rockstar Is Giving GTA Online Players A Week To Earn $2 Trillion From Heists For A Special Reward
Rockstar has been giving GTA Online players a week to make at least $2 trillion from Heists in order to claim a special reward. "Put your criminal instincts to the ultimate test and score big in the GTA $2 Trillion Community Heists Challenge," the company said on Twitter. "Take part in any Heist Finale through November 30 to bag your part towards the community goal and unlock a special reward coming later this year." Interesting.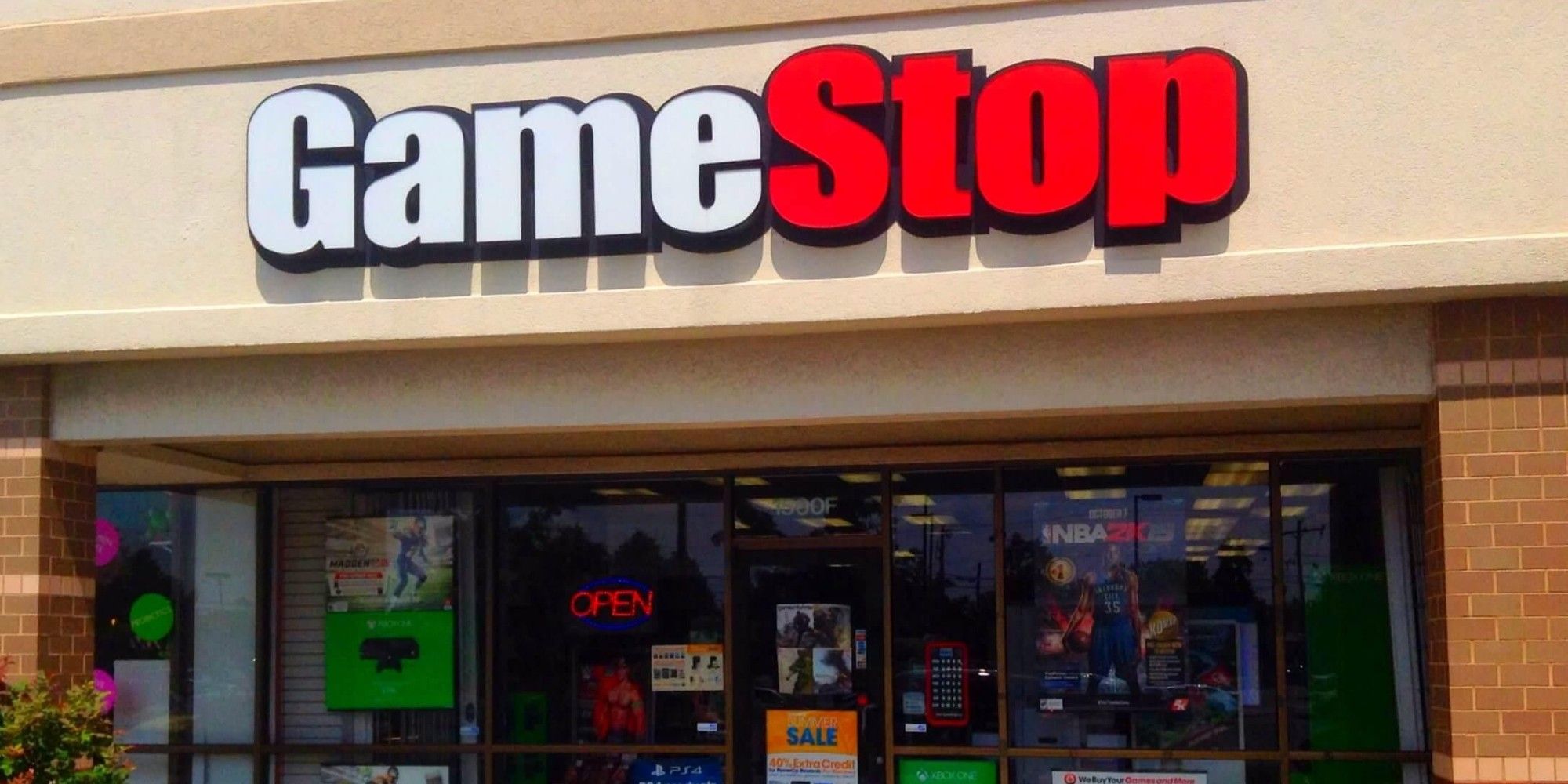 GameStop Reportedly Leaked Customer Data Including Billing Address, Payment History
GameStop seems to have leaked a whole bunch of customer information because of a technical issue concerning the website. "Every time I refresh the website, I can see someone else's name, phone number, address, order history. It's like a cycle of four or five people," the user on Reddit going by the name of Commercial_Ease8053 for example remarked. "This is very worrisome, I can't even change my password because of this glitch." People have been commenting on the matter extensively on social media platforms like Twitter and Reddit.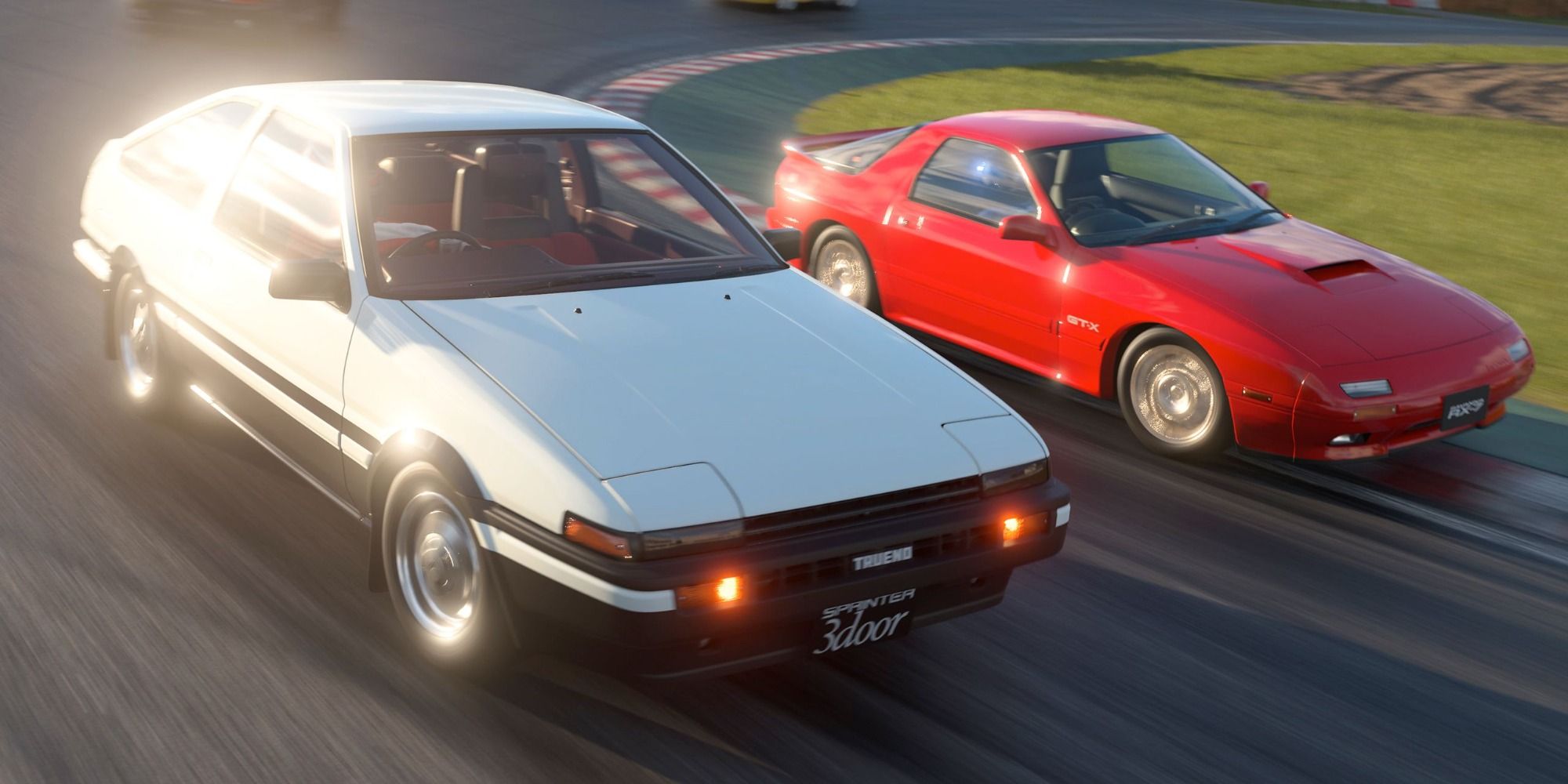 Polyphony Might Port Gran Turismo To PC
Gran Turismo could be coming to PC at some point in the very near future, at least according to series creator Kazunori Yamauchi. The move to PC would on the other hand entail a couple of complications. "Gran Turismo is a very finely tuned title," Yamauchi explained. "There are not many platforms which could run the game in 4K/ 60 FPS natively, so one way we make that possible is to narrow down the platform. It's not a very easy subject, but of course we are looking into it and considering it."
NEXT: Sonic Has A Unique Idle Animation In The Japanese Version Of Frontiers