Pokemon Scarlet & Violet is selling like hotcakes and we get our first look at a new and improved The Witcher 3.
It's never a slow day in the games industry and today has proven no exception. Plenty of big news to get through, including the announcement that Pokemon Scarlet & Violet has already sold a staggering 10 million copies since release.
Apart from that, we got our first look at the upcoming current-gen update for The Witcher 3, while Microsoft's planned acquisition of Activision Blizzard could possibly take a turn for the worse pretty soon. For all the details, read on.
Related: Where Are Pokemon Scarlet & Violet's Special Attackers?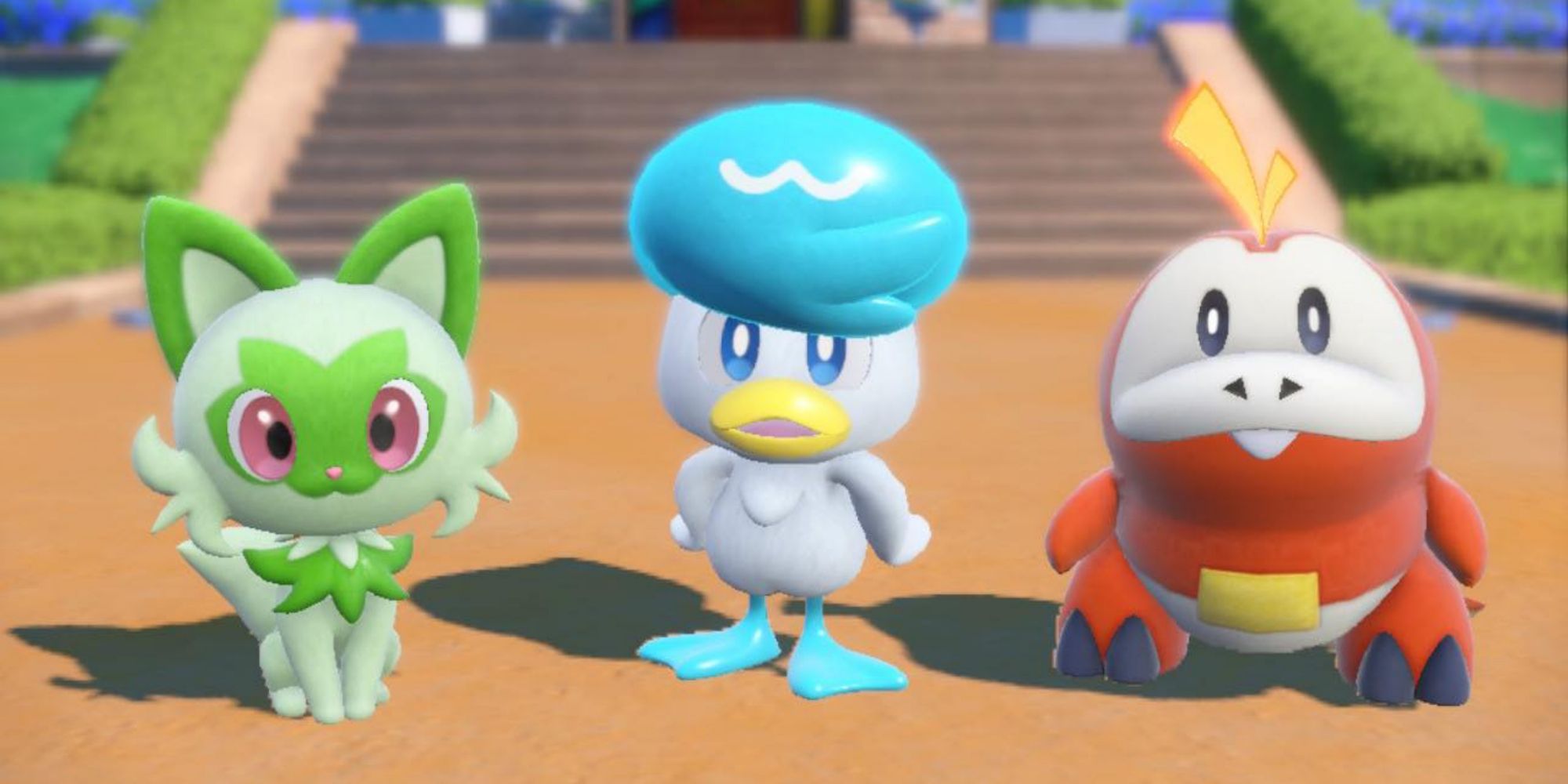 Pokemon Scarlet & Violet Has Sold Over 10 Million Copies In Just 3 Days
We'll start off with those ridiculous Pokemon Scarlet & Violet numbers, as Nintendo announced over 10 million copies have been sold in just three days, making it Nintendo's biggest software launch in the company's entire history. Pretty good going for Game Freak and Nintendo, although fans aren't too pleased about the boasting considering how poorly the game is being received due to its performance issues.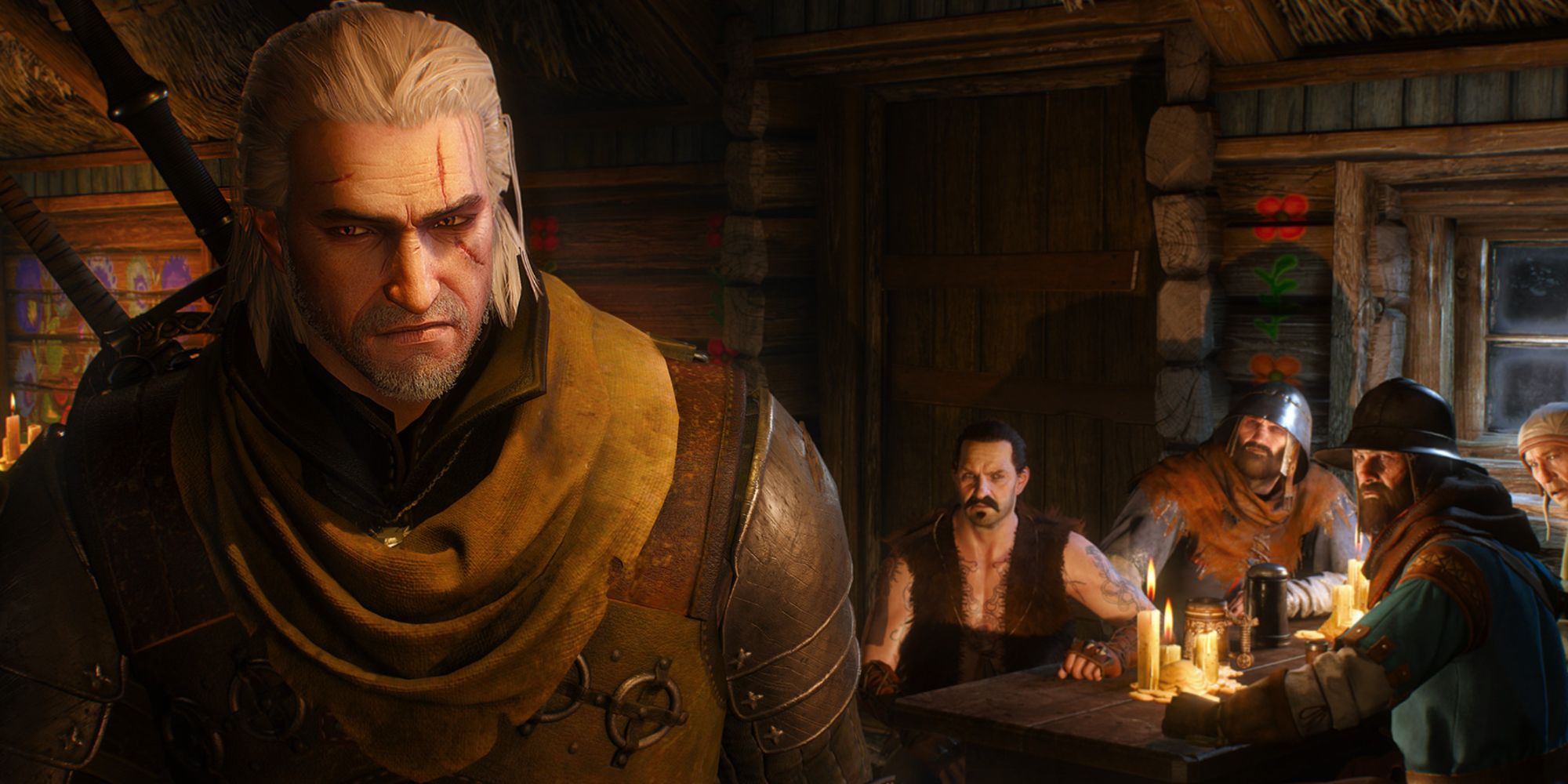 The Witcher 3's Current-Gen Update Is Adding A Photo Mode
The long-awaited "next-gen" update for The Witcher 3: Wild Hunt is just around the corner, and CD Projekt Red has given us a look at the changes it's making to the base game. To start, the game will be getting a photo mode, giving the player the opportunity to take a cheeky selfie with all kinds of horrid abominations. The update will also add a "Quick-Sign" mode so you don't have to keep going into the radial menu, as well as several pieces of DLC inspired by the Netflix show.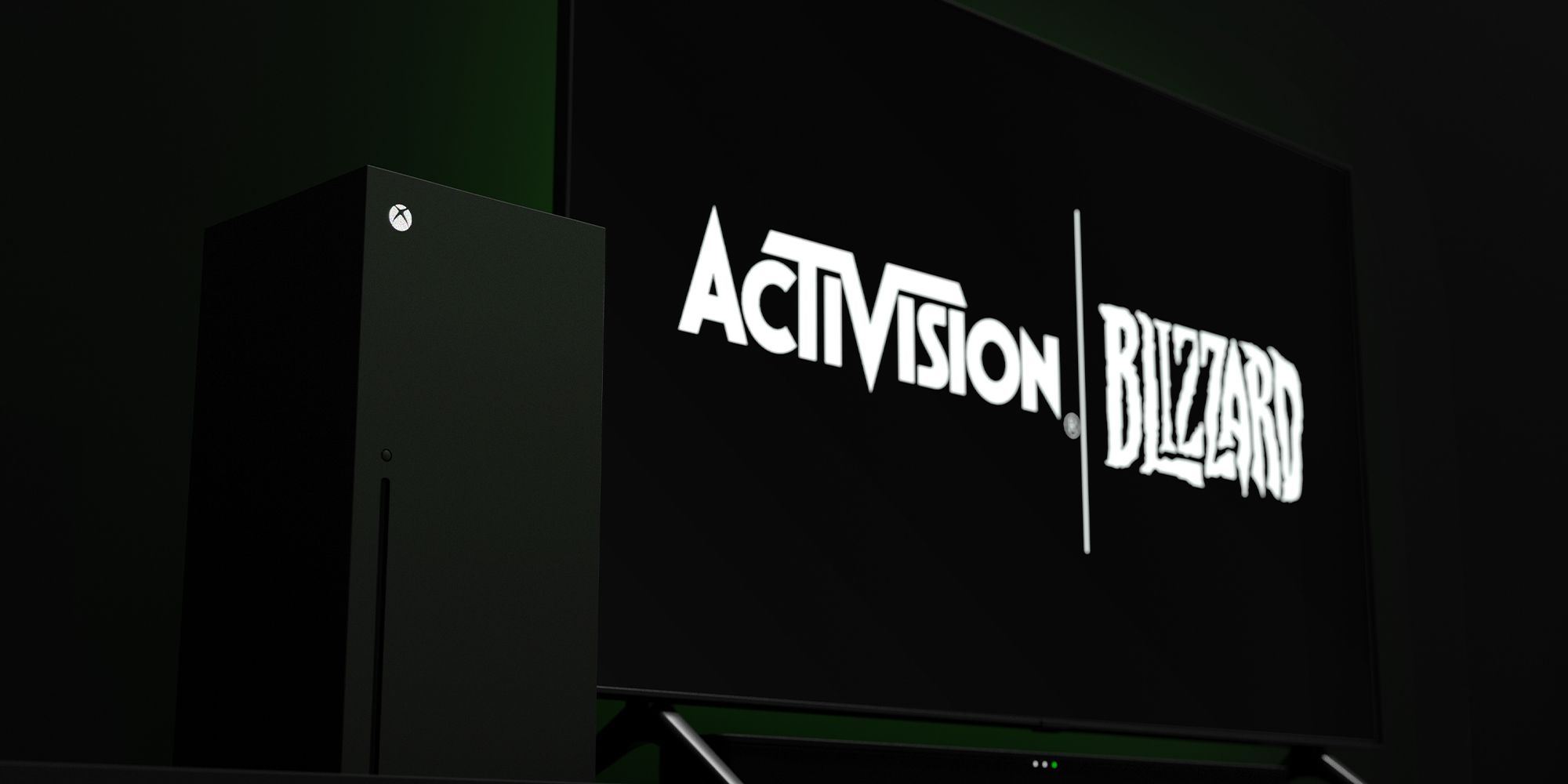 Microsoft's Activision Blizzard Acquisition 'Likely' To Be Blocked By The FTC
Microsoft has been trying to convince regulators that its acquisition of Activision Blizzard is completely healthy for the games industry, but the FTC is reportedly having none of it. According to three anonymous sources cited by Politico, the FTC will 'likely' file an antitrust lawsuit against the deal to get it blocked. If this actually happens, Microsoft will have to fight for the deal in US courts, likely delaying what is already turning into a pretty dragged out acquisition.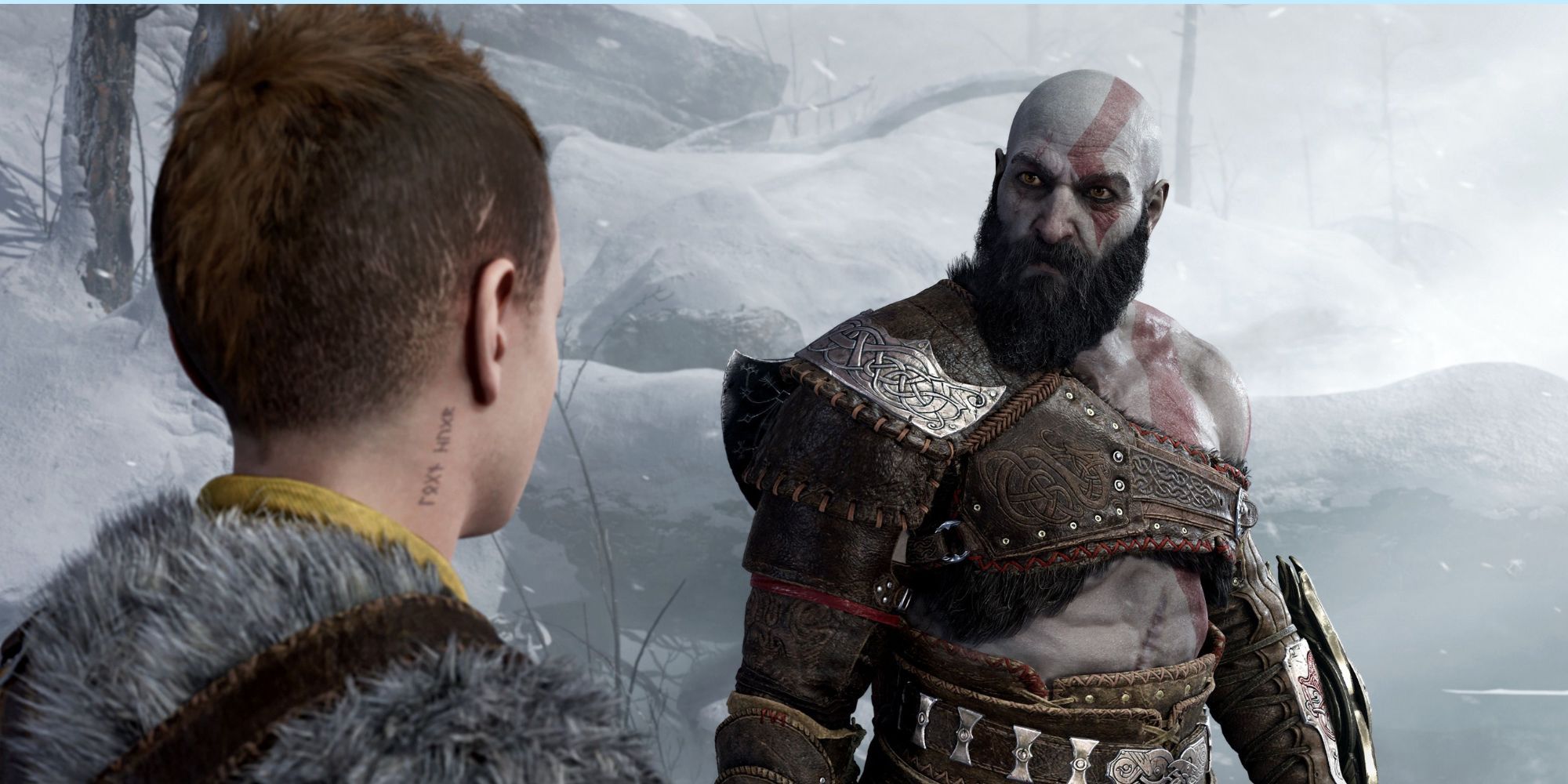 God Of War Ragnarok Is Now PlayStation's Fastest-Selling First Party Game
Santa Monica also had some impressive sales numbers to show off today regarding God of War Ragnarok. Somewhat overshadowed by Pokemon's ridiculous numbers, it's been announced that Raganrok has sold a highly impressive 5.1 million copies since launch, making it the fastest-selling first party launch in PlayStation history. People just can't get enough of Kratos and Atreus.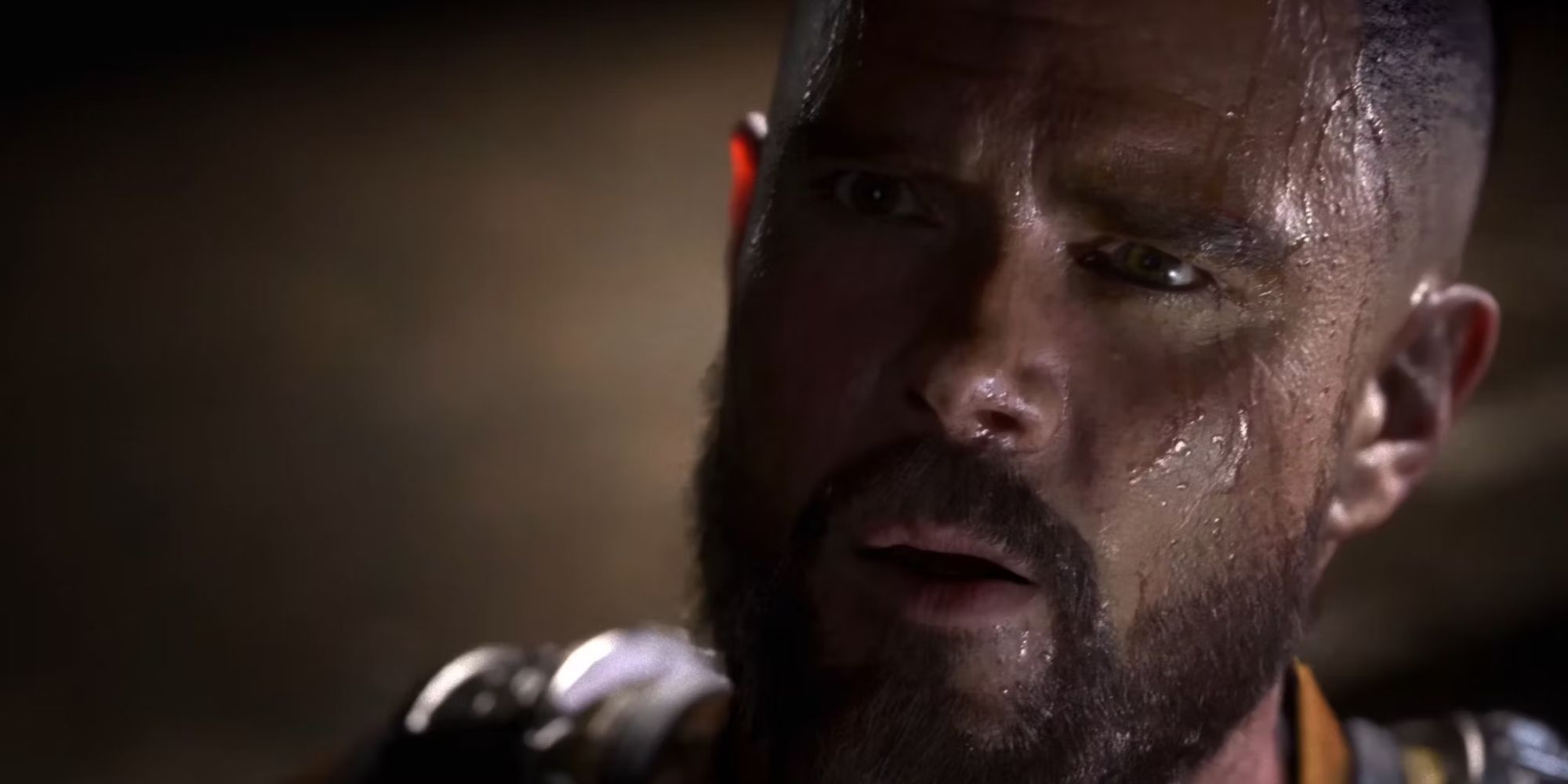 The Callisto Protocol Is Adding More Death Animations As Part Of Its Season Pass
Finally, one of the biggest draws of The Callisto Protocol is undoubtedly its gore. While it may not be everyone's cup of tea, those who are into it really want to see protagonist Jacob sliced up, maimed, and pulverized in every way. Developer Striking Distance is more than happy to satiate that bloodlust, as it will introduce 13 grizzly new death animations as part of its Season Pass. Great news for fans, bad news for Jacob.