Someone starts a Hollow Knight scam, Fortnite loses the Shockwave Hammer, and The Callisto Protocol is missing credits.
Welcome to the start of yet another work week. I hope that you haven't been busy, but assuming that you've had your nose to the grindstone, you've probably gotten behind on all of the biggest gaming stories of the day. Well, don't worry, I've got you covered. Today, we heard that a Hollow Knight scam has been making the rounds, Fortnite finally got rid of that Shockwave Hammer, and workers on The Callisto Protocol have been left out of the credits. There's more where this came from, so read on for the rest.
RELATED: Will RE4 End Resident Evil's Renaissance?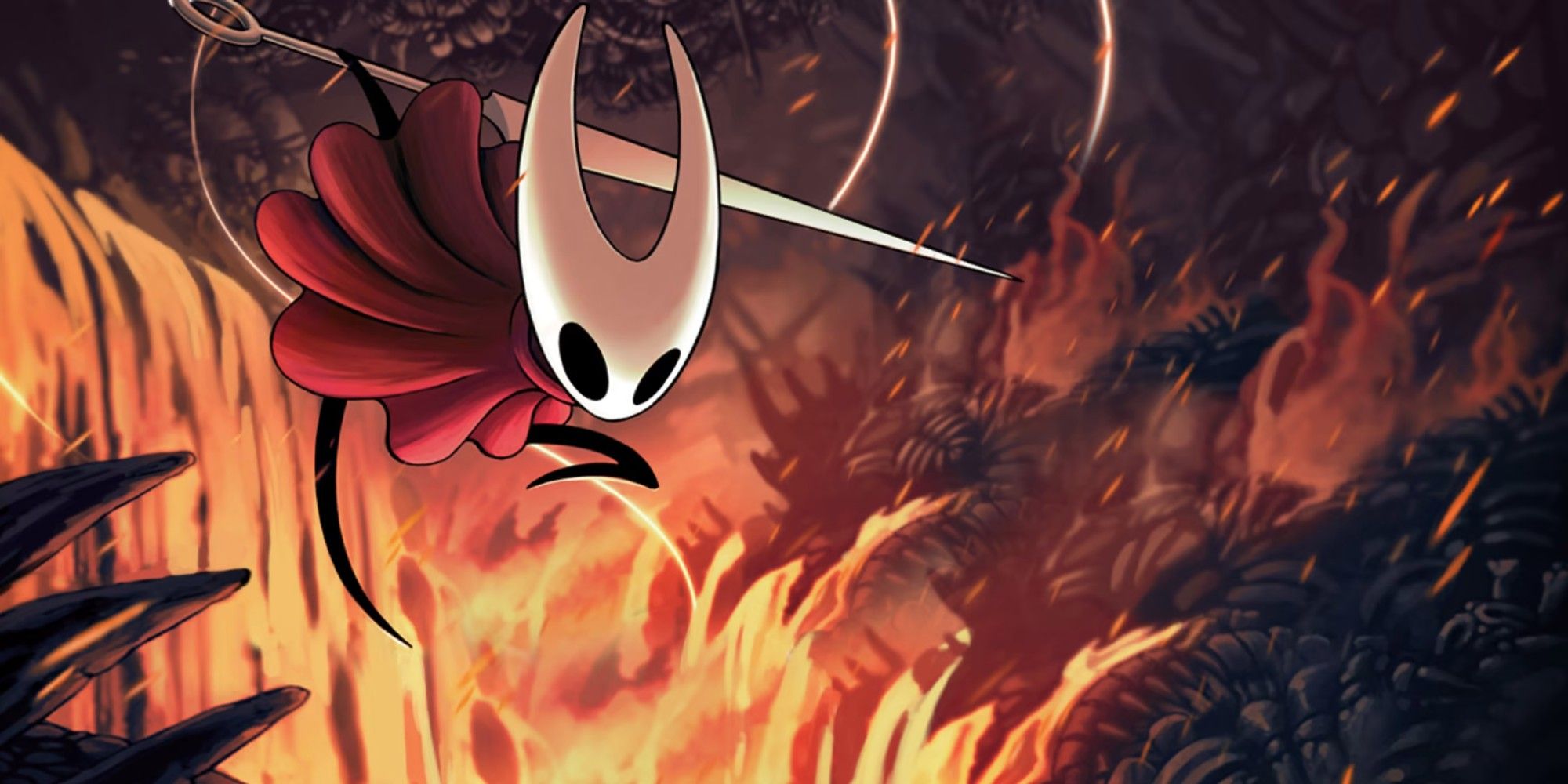 Hollow Knight: Silksong Early Access Email Is Apparently A Scam
Someone appears to be sending out emails inviting people to claim Hollow Knight: Silksong, currently in Early Access. Well, this turns out to have been a scam. "Wow, can't believe it! The Hollow Knight developers are offering me Early Access to their upcoming game Hollow Knight: Silksong! Except they didn't," YouTuber John Wolfe said on Twitter. "This is a phishing email. Let's talk about all the red flags so other creators out there can better protect themselves."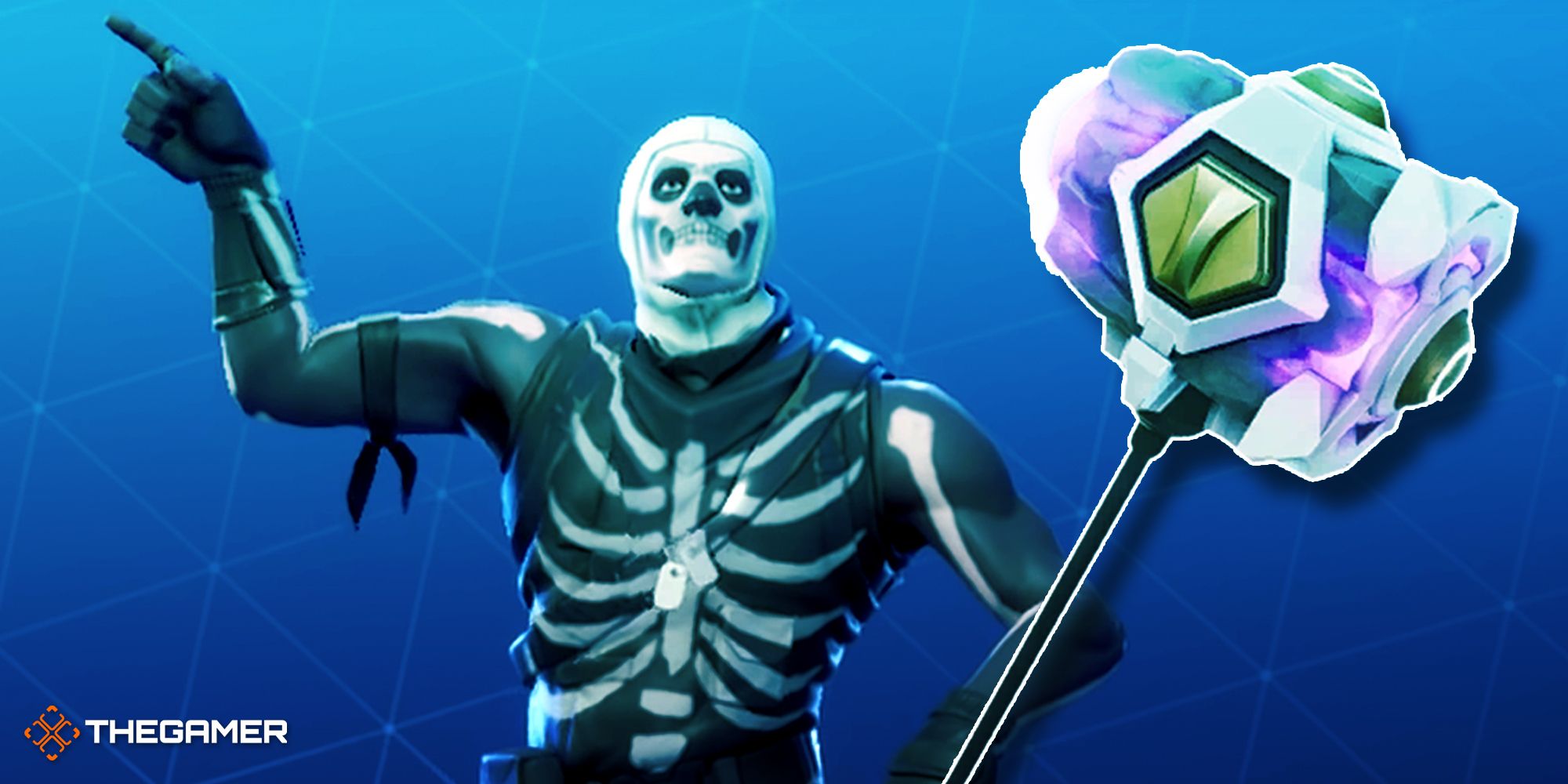 Fortnite Has Disabled The Infamous Shockwave Hammer
The developer behind Fortnite, Epic Games, finally disabled the infamous Shockwave Hammer. "Due to an issue, we have temporarily disabled the Shockwave Hammer in all playlists," the company announced on Twitter. "Our intent is to reenable the Shockwave Hammer in the next game update when this issue has been resolved." The only thing I can really say right now is hopefully not.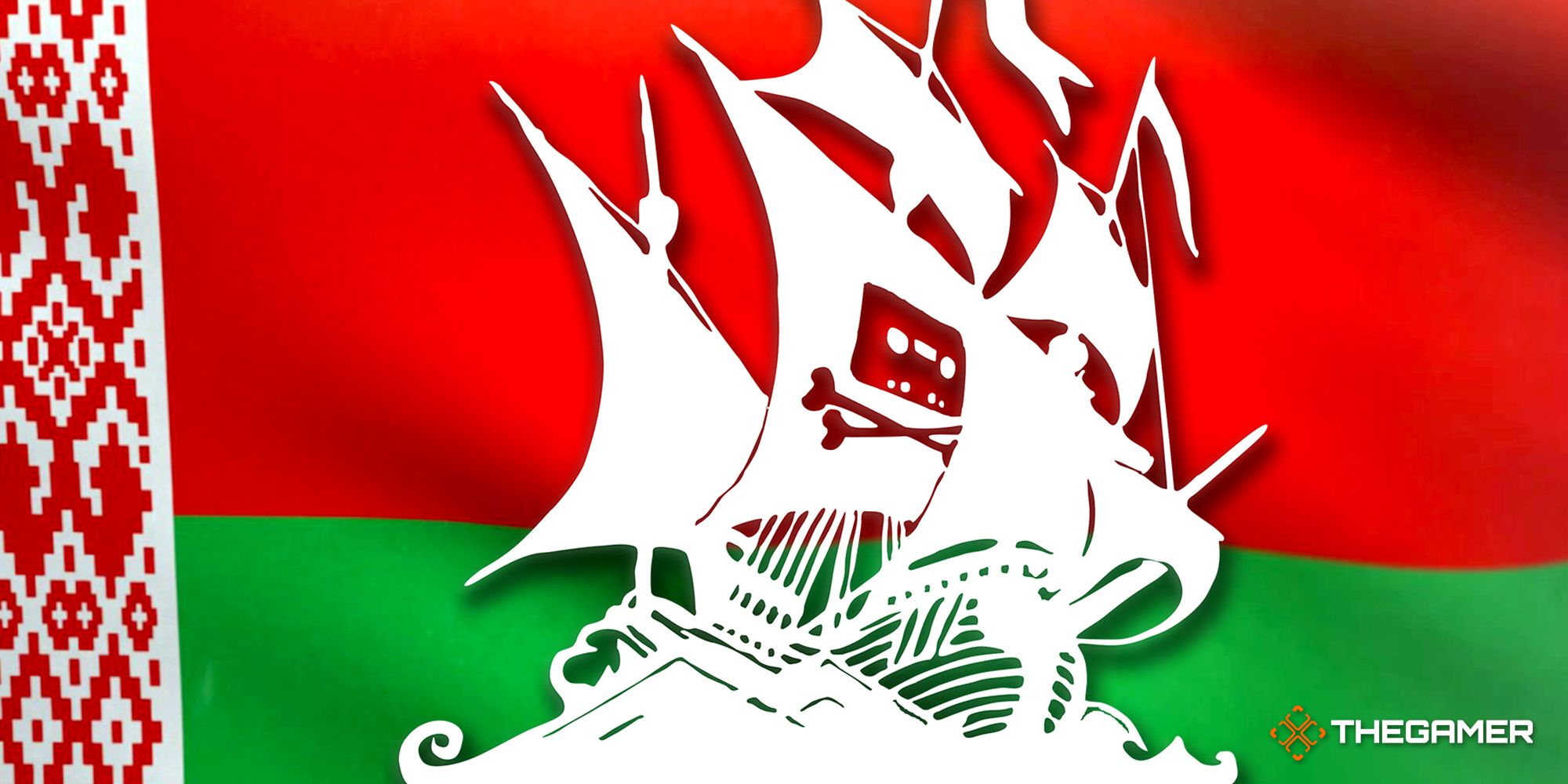 Game Piracy Becomes Legal In Belarus, As Long As You Pay The Government
Game piracy has apparently become legal in Belarus. Well, as long as you pay the government. Aiming to develop the "intellectual and spiritual-moral potential of society," the law now allows for the use of games, movies, and music "from foreign states committing unfriendly actions" against the country "without the consent of the rights holder," at least in so far as they're deemed "essential for the domestic market." I don't know about you, but I'm incredibly interested in seeing how this develops, one way or another.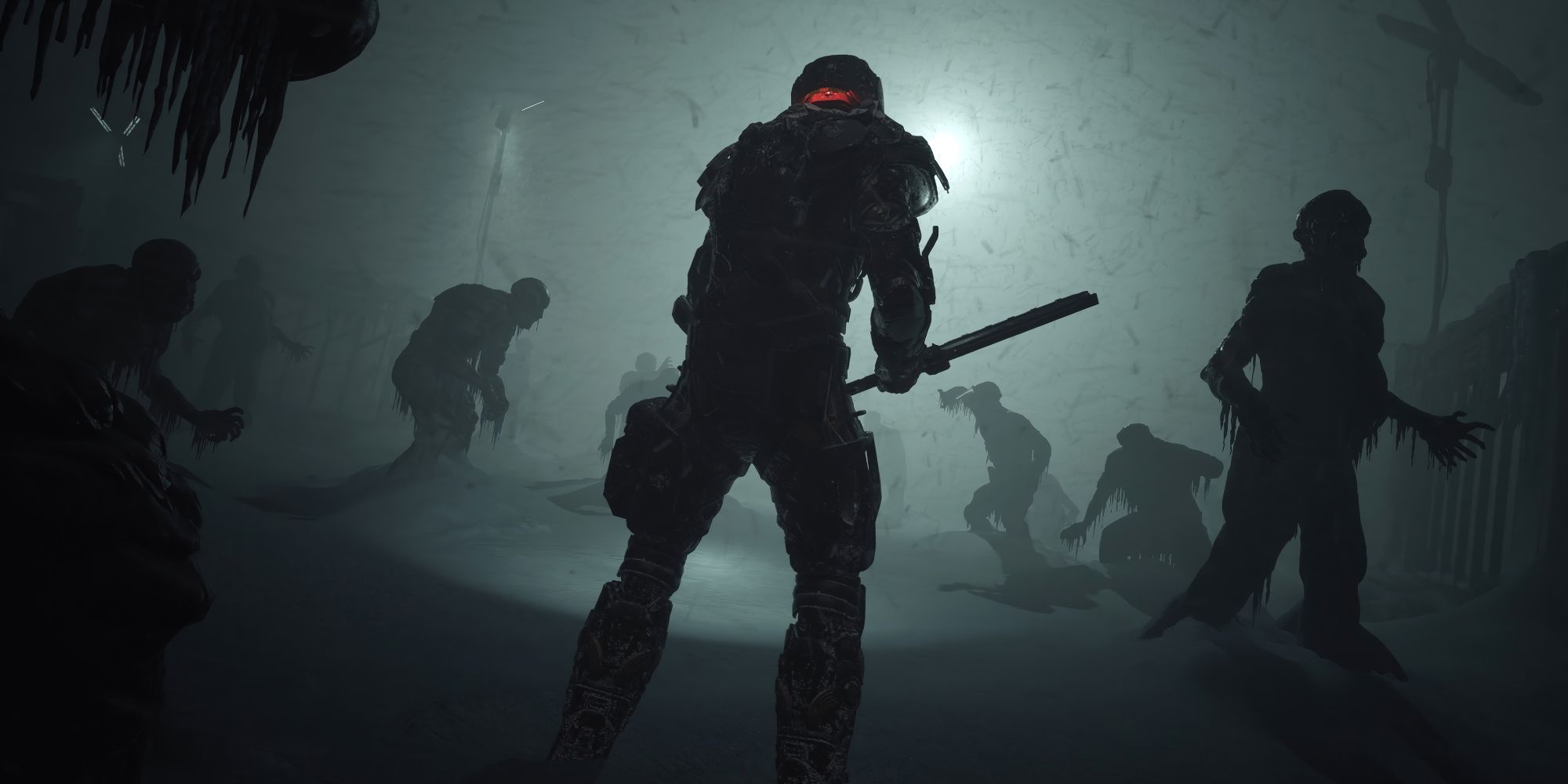 The Callisto Protocol Reportedly Left Around 20 Devs Out Of The Credits
Something like 20 workers on The Callisto Protocol have apparently been left out of the credits. The strangest part is that some of the names include senior developers and key contributors. "It definitely stings," a worker for example remarked. "It sucks. I made a good amount of contribution and worked on it for a while. To just not be there at all is shitty."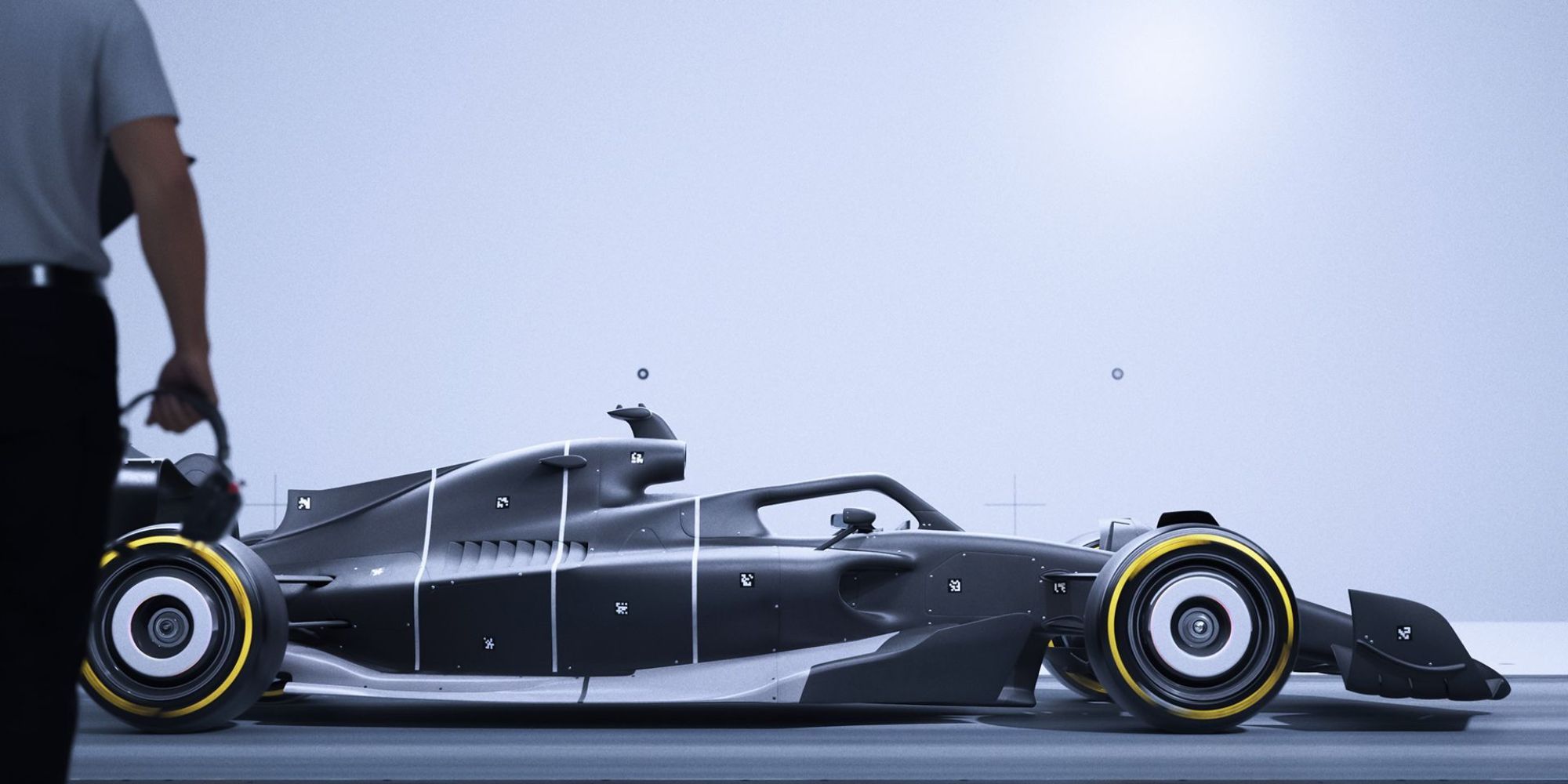 Frontier Developments Share Price Dips 40% Following Disappointing F1 Manager 2022 Sales
Frontier Developments appears to have taken a beating at the stock market, share prices plummeting around 40 percent. The reason seems to be the poor performance of the game F1 Manager 2022, at least in terms of sales. "Player engagement at release in August, 2022 and during the initial period after release was strong and broadly in line with original expectations," the company claimed. "Unfortunately, sales performance during key holiday season price promotions fell materially below original expectations, potentially due in part to increased player price sensitivity related to worsening economic conditions."
NEXT: Cyberpunk 2077's Story Is At Odds With Its Open World Design