Redfall's multiplayer is inspired by Diablo and Earl Boen has sadly passed away.
It's finally the end of of the first work week of 2023, but there's a sombre mood hanging over the games industry due to the news of the sad passing of Terminator 2 and Monkey Island actor Earl Boen at the age of 81.
We also found out today that Redfall's multiplayer was inspired by a bunch of titles including Diablo, and that Ubisoft Massive's Star Wars game will feature a "seamless universe." For all the details, just read on.
Related: The Great Debate: Was Revealing The Secret Of Monkey Island A Mistake?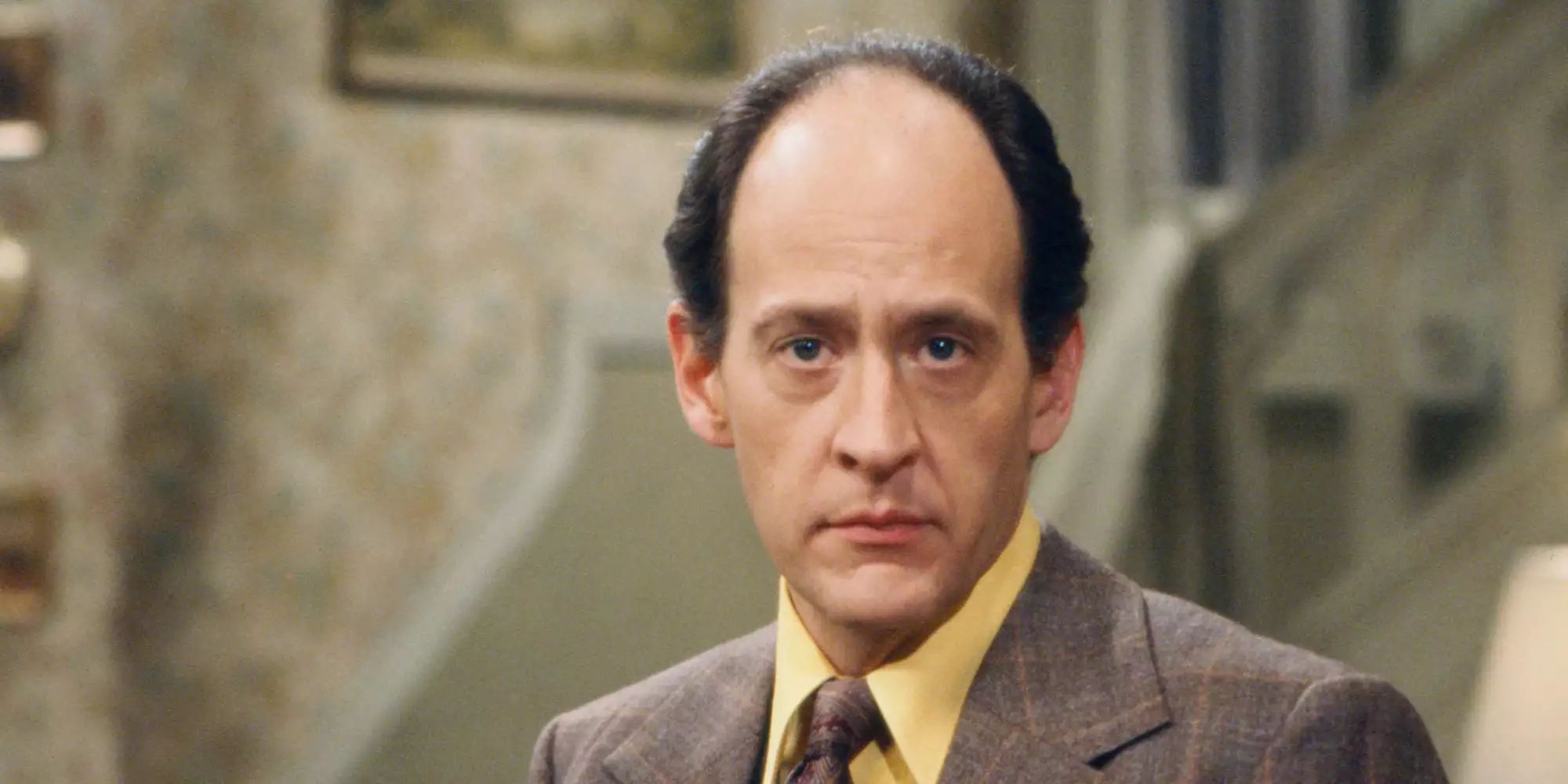 Earl Boen, The Actor Behind Monkey Island's LeChuck, Has Died
We'll start off with the sad news, as Earl Boen has died aged 81. The actor that many will know for either his role as Doctor Silberman in the Terminator movies, or as the voice of pirate captain LeChuck in The Curse of the Monkey Island, passed away on January 5 in Hawaii after a battle with lung cancer. Boen voiced characters in many titles over his long career, including Metal Gear Solid 2, Call of Duty, World of Warcraft, and Psychonauts.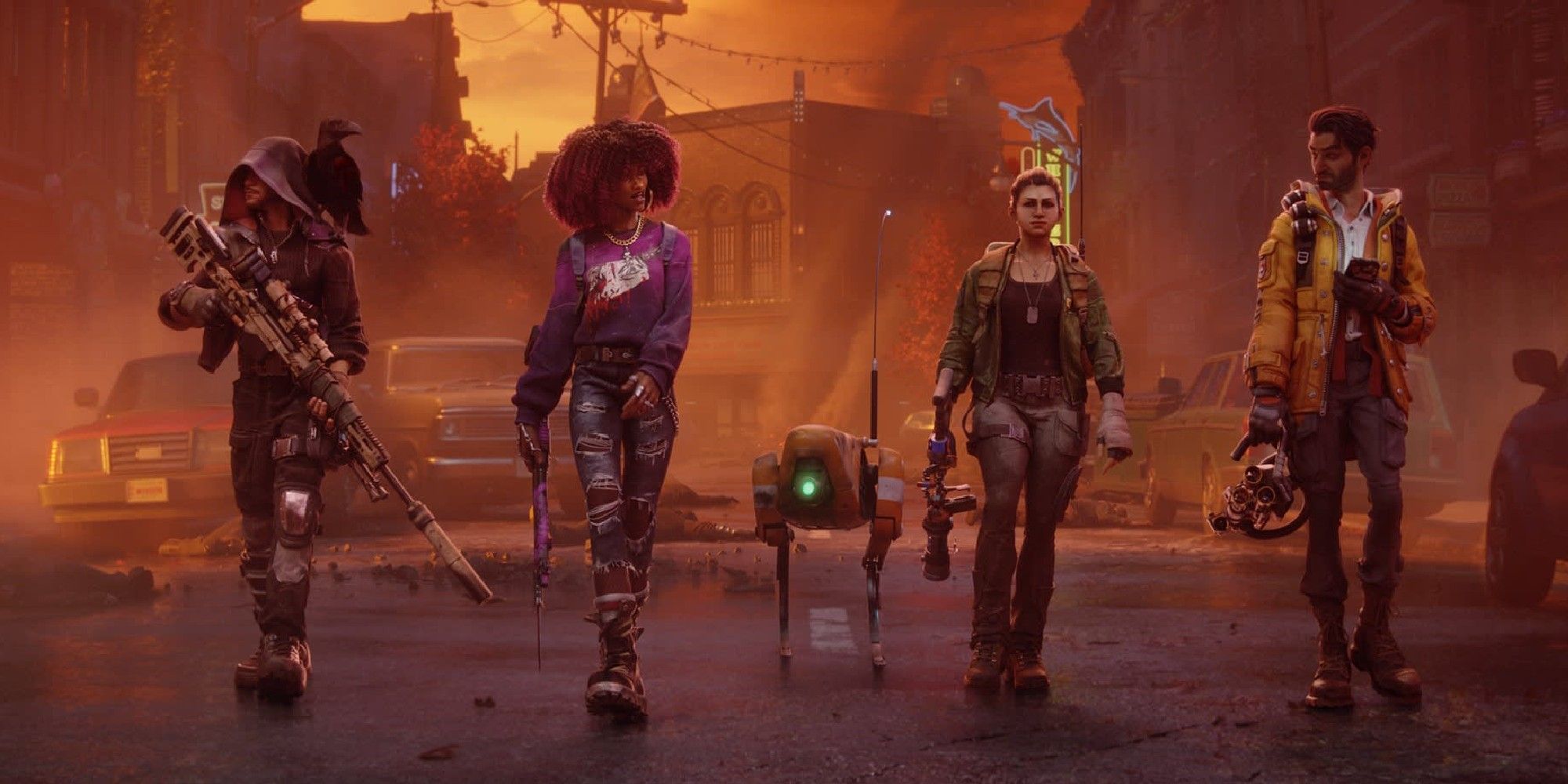 Redfall's Multiplayer Was Inspired By Diablo, D&D, And Borderlands
Onto some lighter news now, as Redfall developer Arkane Studios has been talking a little abit about some of the inspirations behind the game's focus on cooperative multiplayer. According to co-creative director Ricardo Bare, the inspiration came from the games that he and the team played together like Diablo, Dungeons & Dragons, and Borderlands.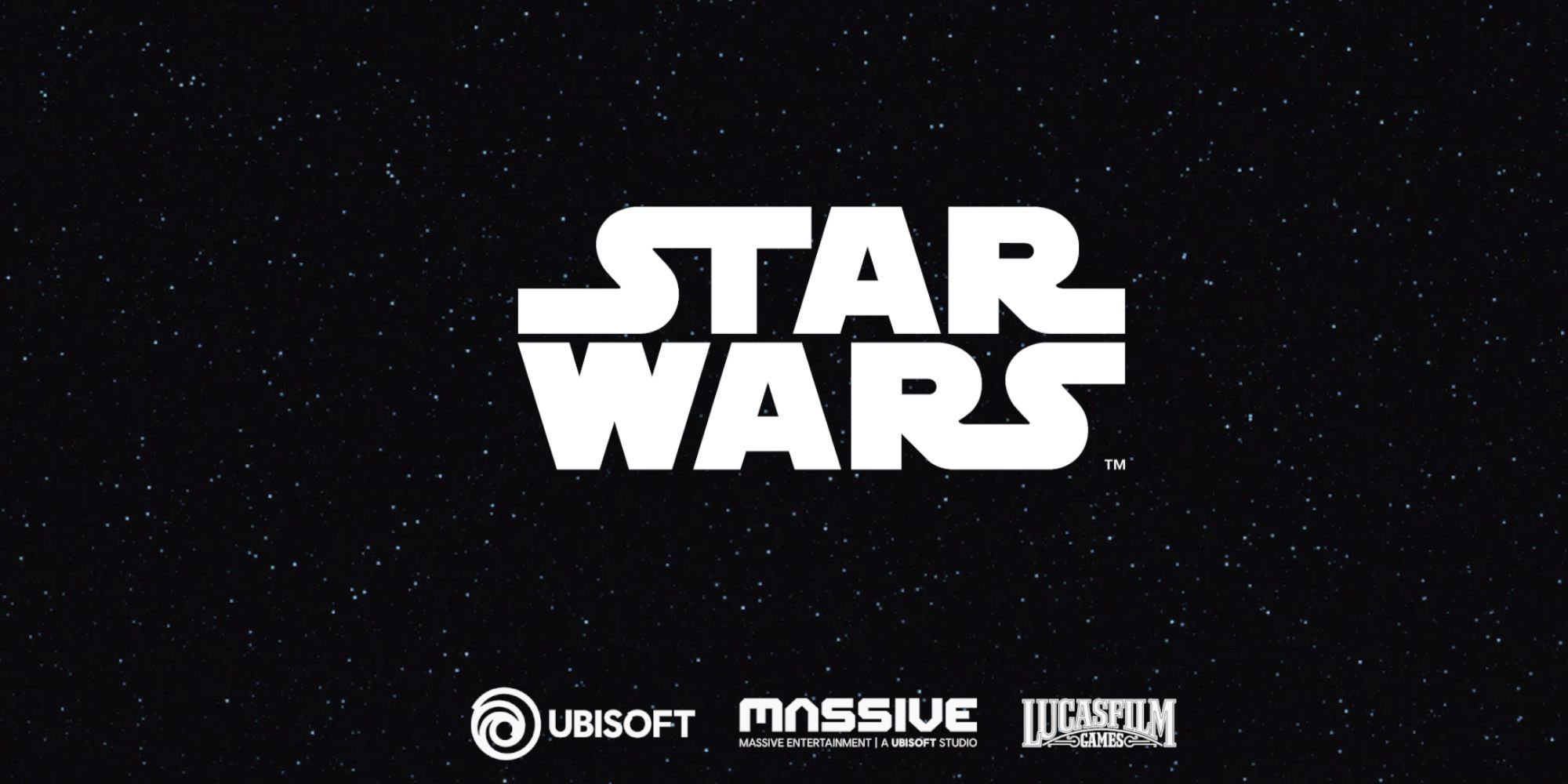 Ubisoft Massive's Star Wars Game Will Reportedly Feature A "Seamless Universe"
We've known about Ubisoft Massive's open-world Star Wars game for quite a while now, but we still don't know what the game will feature or even look like. To give us a slightly clearer picture, a new report from Insider Gaming has suggested that the title will feature a "seamless universe" for players to explore, comparing the title to something like No Man's Sky.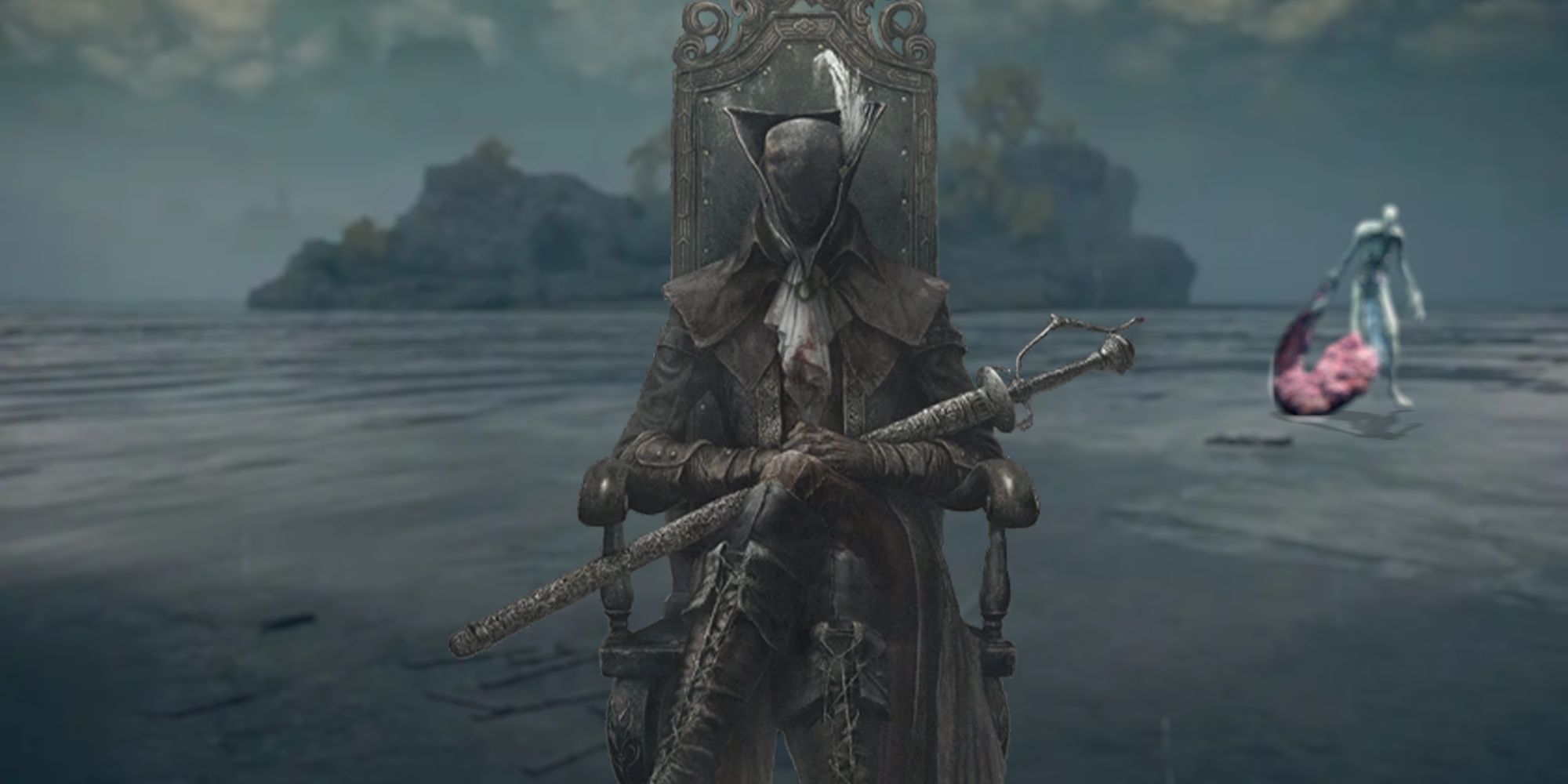 Elden Ring Players Cosplay Bloodborne's Maria And Kos For Beach Duel
We've got a couple of fun stories to end with now, including a chance encounter in Elden Ring that every Bloodborne fan will nod approvingly at. Dressed as Lady Maria, a player has stumbled into the world of another player cosplaying as the Orphan of Kos, leading to a completely impromptu Bloodborne boss showdown. It was Lady Mario who came out on top, although the rematch went in favor of Kos. Round three, maybe?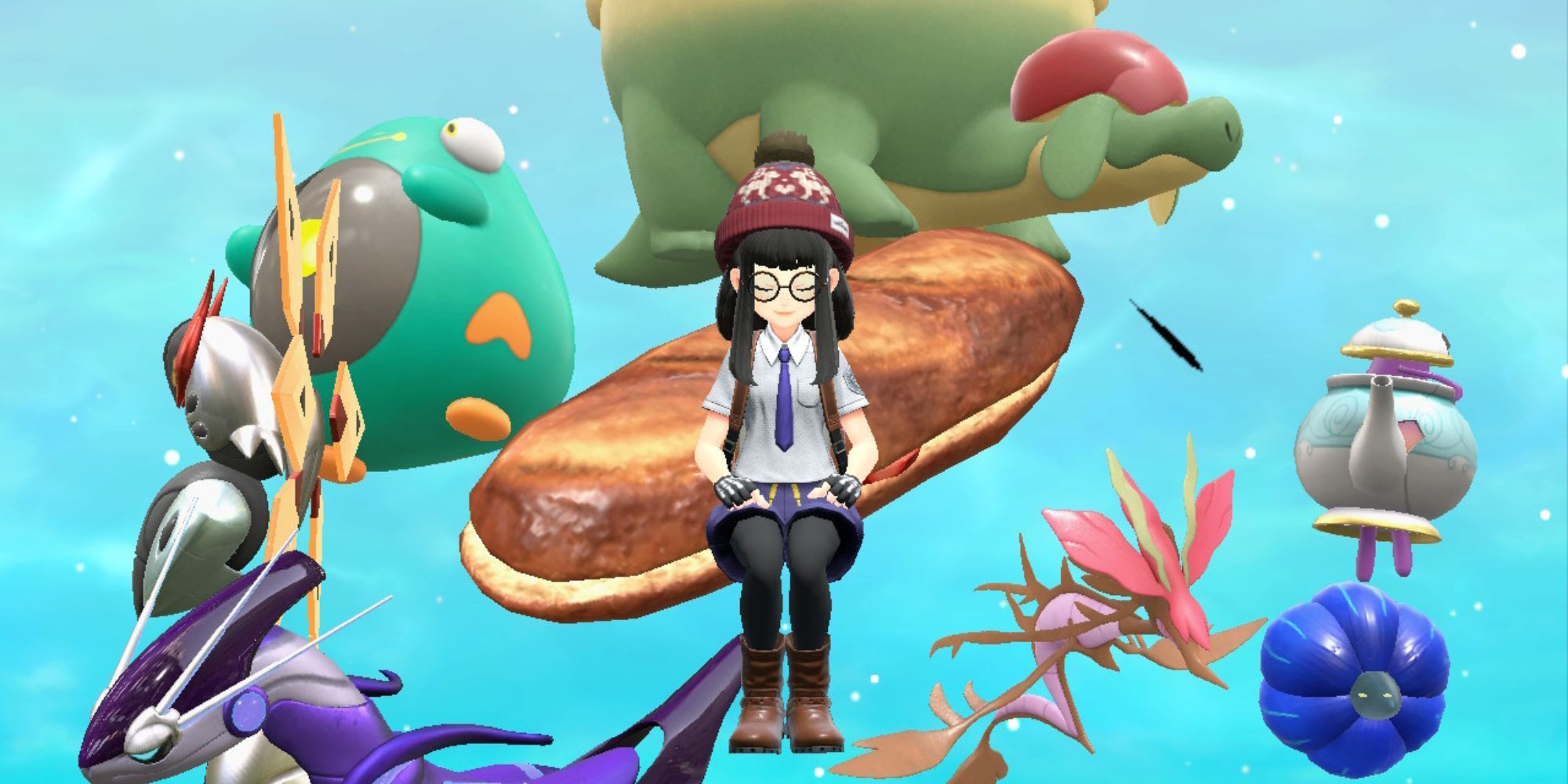 YouTubers Make And Eat Every Pokemon Scarlet & Violet Sandwich
Finally, if you've ever wondered what certain sandwich combinations from Pokemon Scarlet & Violet would taste like, a couple of YouTubers have done just that so you don't have to. Every sandwich was tasted during the video, including some of the more suspect combinations like the monstrosity made of pickels and another abomination filled with marmalade and cheese. Thankfully, there were plenty of much nicer sandwiches to try out, but the damage might have already been done.
Next: This Week In Modding: Final Fantasy Voices, Metal Gear Guns, And MrBeast In Smash