[ad_1]

One of Windows 11's big new features is the ability to natively run Android apps. This was previously only possible using third-party software, and you've never been able to fully integrate phone apps within the Windows desktop before.
However, there are two big caveats to be aware of. Android apps on Windows 11 require an SSD and at least 8GB of RAM, despite older HDDs and 4GB of RAM being compatible with Windows 11. Microsoft even recommends 16GB for the best experience, something most users won't have.
But even if your device can run Android apps smoothly, you might still be underwhelmed with the experience. That's because it uses the Amazon Appstore, which offers just a fraction of the apps available on the Google Play Store. But what if you could have both?
Despite not being officially supported, there is a way to install the Play Store and run apps from it. The method has changed a couple of times since Windows 11 first launched, but we've tested and can confirm this version is working. It's also malware-free, something which can't be said for an earlier iteration.
How to install the Google Play Store on Windows 11
Before proceeding, it's worth noting that this process only works with x86, 64-bit device or those that are ARM-based. It won't work if you're running 32-bit hardware – head to Settings > System > About and check 'System type' if you're not sure.
You'll also need to make sure virtualization is enabled. Head to Control Panel > Programs > Turn Windows features on or off. Make sure the boxes next to 'Virtual Machine Platform' and 'Windows Subsystem for Linux' are both ticked, then click 'OK' to confirm. It'll take a while to find the necessary files, then you'll need to restart your device.
If you've already installed the Windows Subsystem for Android (WSA), you'll need to uninstall it. Open Settings > Apps > Apps & features and search for it. If nothing appears, it's not installed. Once that's all done, you're ready to proceed:
Head to Settings > Privacy & security > For developers

Under 'Developer Mode', click the toggle to turn it on, then click 'Yes' to confirm

Download the following 859Mb file via Mega: WSA-GApps-pico_2204.40000.20.0_x64_Release-Nightly.zip
Once complete, head to the Downloads folder within File Explorer and locate the file. Select it and choose 'Extract all' – this will take a few seconds
Anyron Copeman / Foundry
Select the extracted file and hit Ctrl + C to copy
Open the C: drive from the left pane, then choose Windows > System 32
Hit Ctrl + V to paste the file here, then 'Continue' to provide administrator permission
Select the search bar next to the Start menu and type 'powershell'. From the options that appear on the right, choose 'Run as Administrator' and click 'Yes' to confirm you allow changes to be made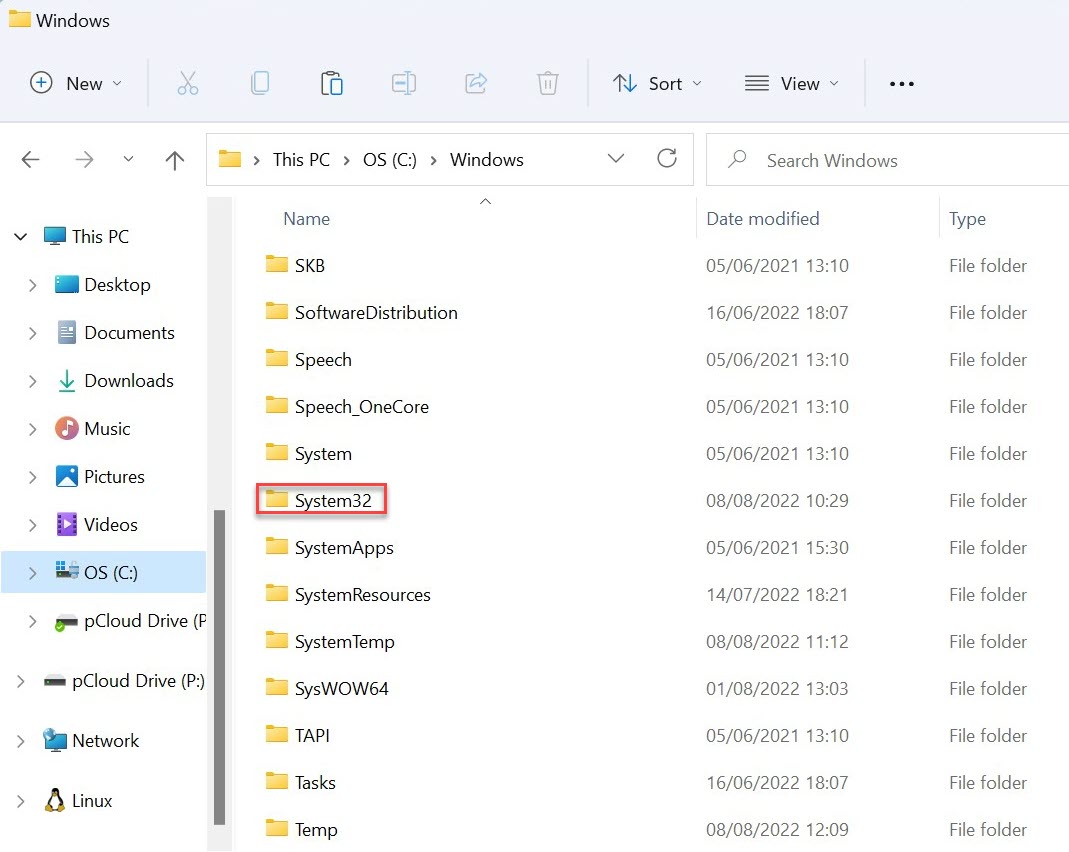 Windows 11 Google Play Store method
From the window that appears, click next to where it says 'PS C:WINDOWSsystem32>' and paste the following: cd C:WSA-GApps-pico_2204.40000.20.0_x64_Release-Nightly
Hit enter, then paste the following: Set-ExecutionPolicy -Scope Process -ExecutionPolicy Bypass
Hit enter again, then type 'A' and hit enter once more
Then, copy the following and hit enter – .Install.ps1

Anyron Copeman / Foundry
After a few seconds, you should see a message saying 'The operation completed successfully'. Once processed, the Windows Subsystem for Android will begin running and the Play Store will automatically open
However, you may have seen a message saying 'VirtWifi has no internet access'. The Play Store won't run without it, but Windows Defender Firewall blocks it. It's not safe to turn off the firewall completely, but you can make this the exception to the rule:
Using the search function next to the Start menu, type 'advanced security' and open 'Windows Defender Firewall with Advanced Security'
From the bottom of the Overview section, click 'Windows Defender Firewall Properties'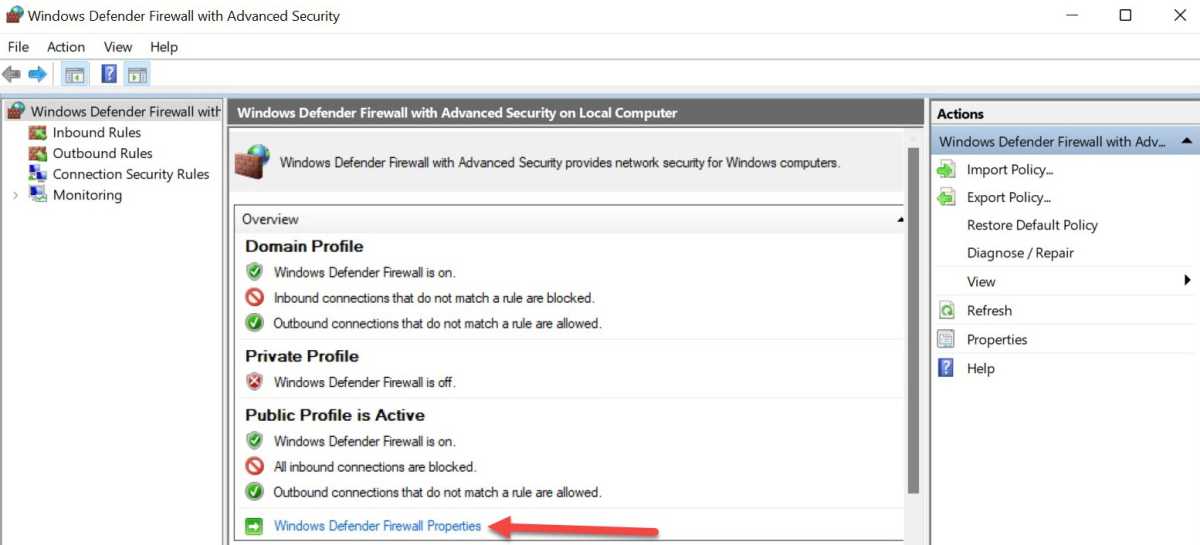 Anyron Copeman / Foundry
Next to 'Protected network connections', click 'Customize…'
Anyron Copeman / Foundry
Uncheck the box next to 'vEthernet (WSL)' and click 'OK'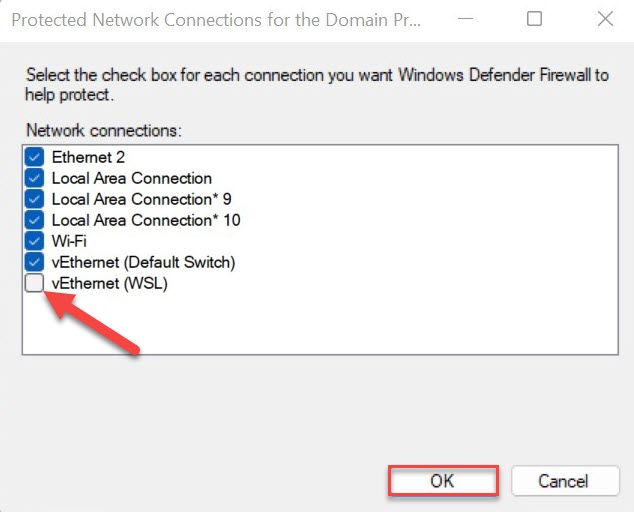 Anyron Copeman / Foundry
Click 'OK' again to confirm
The Play Store will now be working as intended. Just open it and sign in with your Google account, then you can download any app you like. Some will work better than others, but all can be pinned to the taskbar and are compatible with Windows 11's multitasking features.
Related articles for further reading
[ad_2]

Source link