Here's everything you need to know about Dark And Darker, the upcoming PvPvE FPS extraction game. Info here on future playtests and full release.
Dark And Darker is an upcoming PvPvE FPS extraction shooter, but with swords and spells. It has had several very successful playtests on Steam, with the most recent taking place in December 2022 with a peak player count of 60,000.
RELATED: Dark And Darker: Class Guide
The game is an extraction shooter, but with a slimmed-down gameplay loop, multiple RPG-inspired classes (Wizard, Barbarian, Ranger, etc.), and co-op play for up to three people in a party.
The December 2022 playtest has now ended – the next playtests begins in February, 2023. We will keep you updated with more info as it comes out.
What Is Dark And Darker?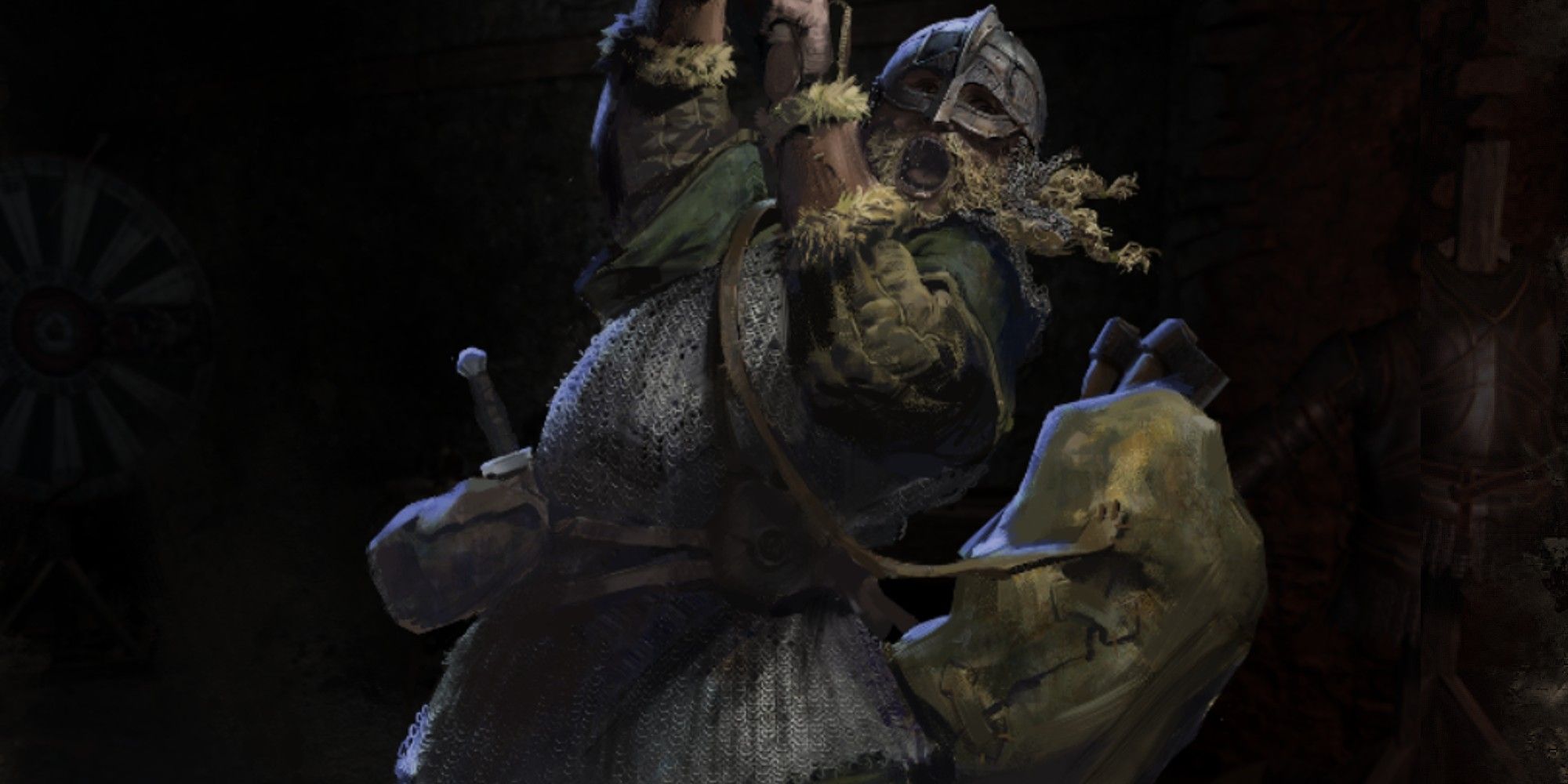 Dark And Darker is an FPS extraction shooter with some similar gameplay principles to Escape From Tarkov. Developed by Ironmace Games, it has been extremely successful on Steam, Twitch, and YouTube (over 1 million testers joined the December playtest.)
You take gear into each run, loot chests, defeat enemies, and try to safely extract with everything you've earned on the run. If you die, you lose everything. Once you have extracted you can sell your gear for gold at various merchants. That gold can be used to purchase consumables or rare items from other players on the trading post.
The game is slow-paced, very hardcore (you die in just a few hits), and extremely dark – as in, there are shadowy corners everywhere, often with any enemy Rogue in. It's a tricky game for solos and designed around party play at the moment. This may change in the future with solo dedicated playlists, although this has not been confirmed by the developer yet.
The game is still currently in Alpha and its relatively early stages of testing. Much more is planned for the game, including new maps, weapons, and more. Its success has been down to its emanation of other great games of a similar genre, but building upon those principles. Each run lasts 10-20 minutes, if you die you're back in a game almost instantly, and the class system allows for some real customization.
When Can You Play Dark And Darker Again?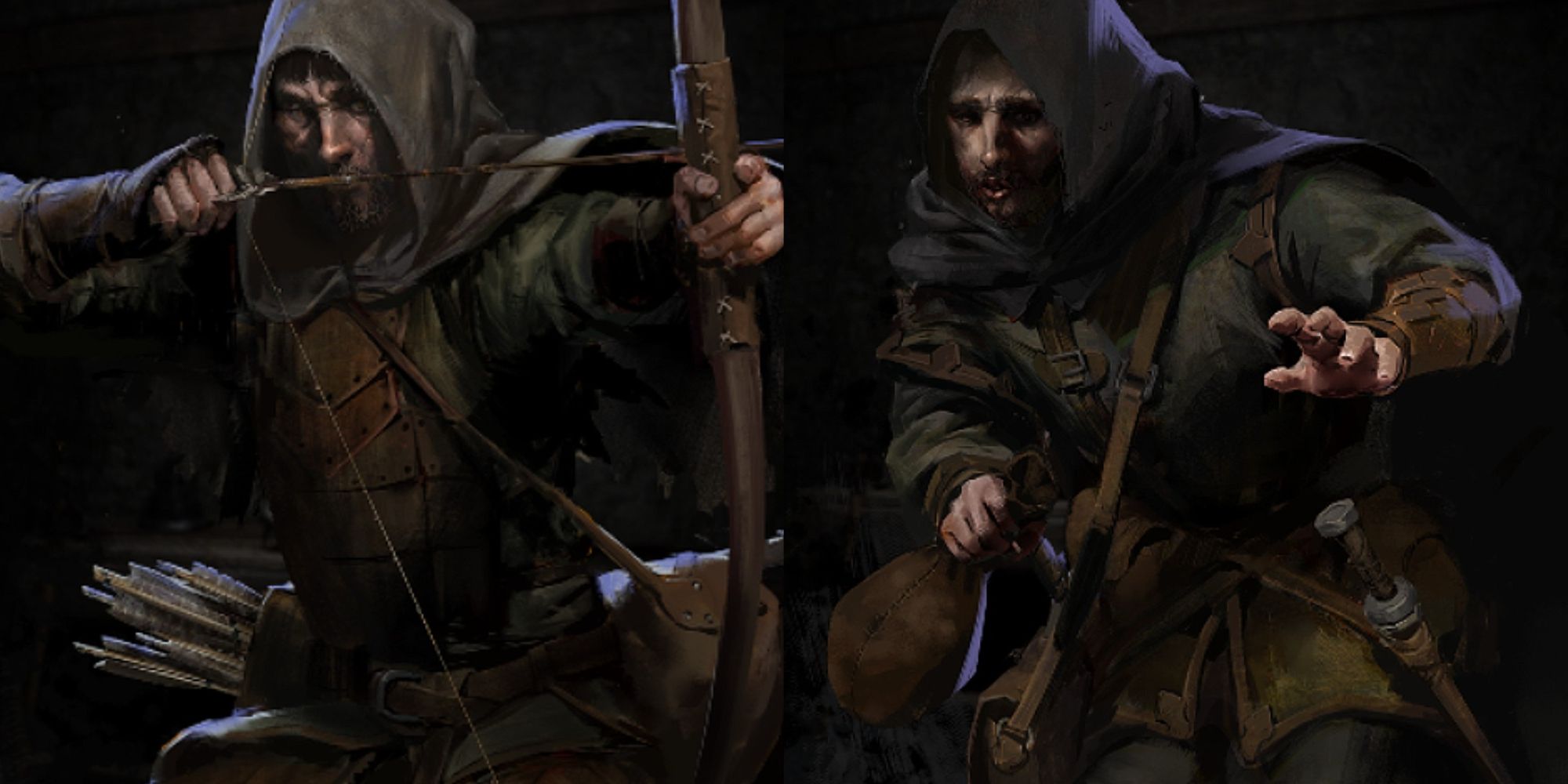 This is the question on everyone's mind. Ironmace Games has announced that you will be able to join another Alpha playtest in February, 2023 during Steam's Next Fest – a festival that celebrates upcoming indie games on the platform. Next Fest runs between February6 and February 13.
RELATED: Dark And Darker: Best Solo Classes
Will Dark And Darker Be On Consoles?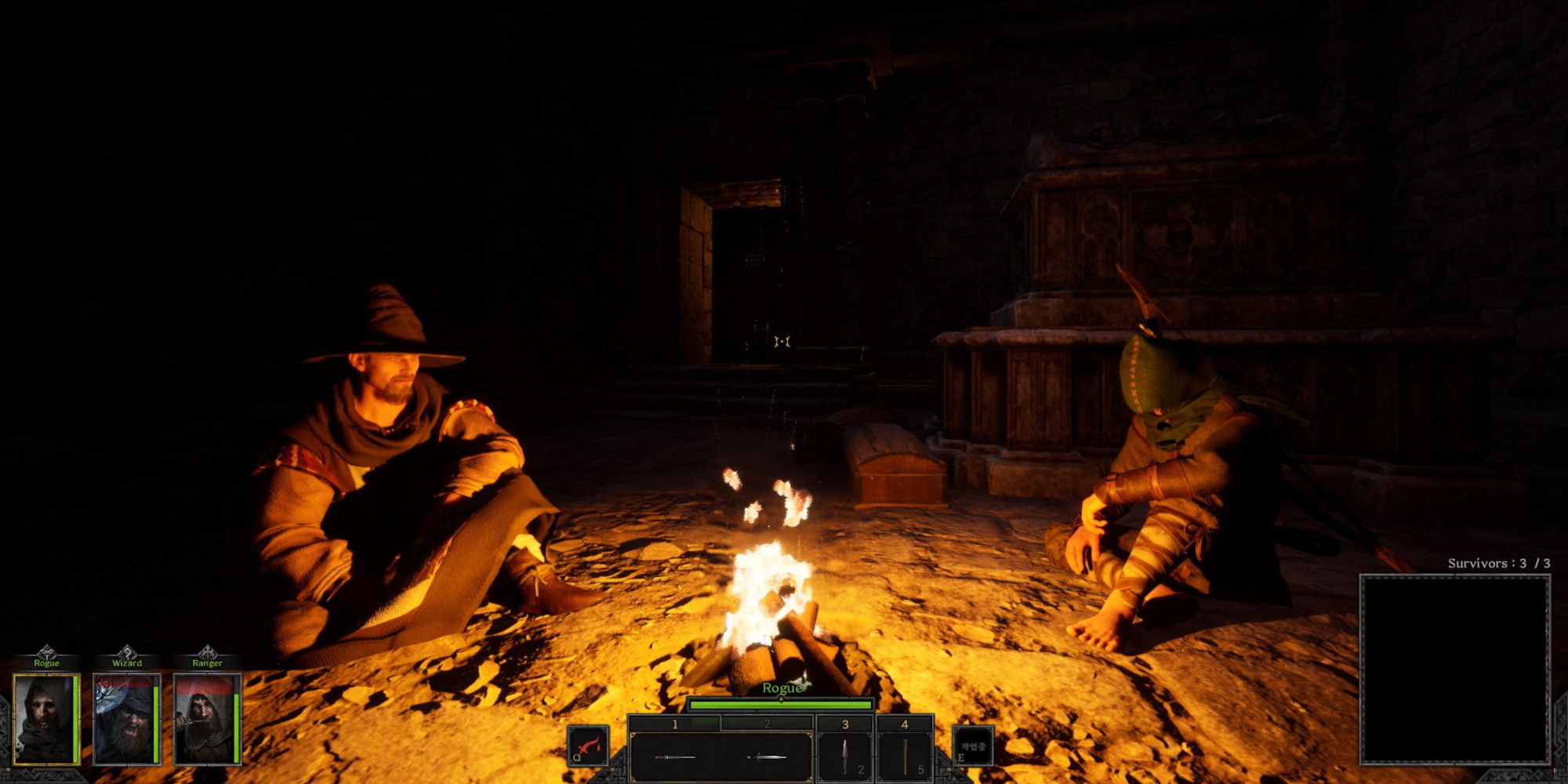 Dark And Darker is potentially coming to consoles, as confirmed by the Ironmace Games Twitter account in October 2022.
First, the developer needs to finish the PC version of the game before considering a release on PlayStation 5 and Xbox Series X/S.
When Is Dark And Darker Going To Be Released?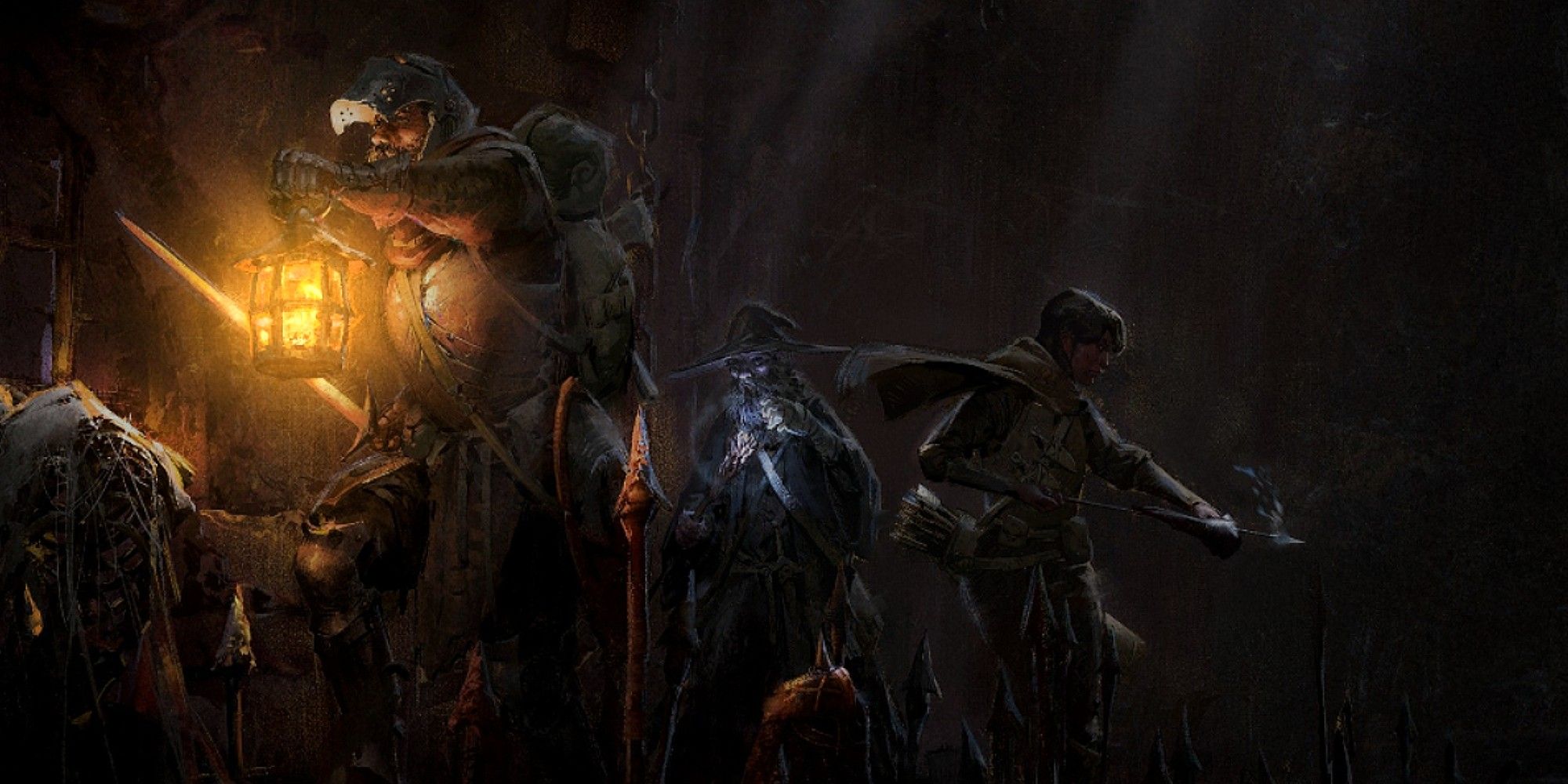 According to the official Steam page, the official release date of Dark And Darker is set for Q4 2023, so any date between October 1 and December 31, 2023. While that may seem like a long way away, more playtests, alpha, and betas, are all expected before the full release.
Current Dark And Darker Guides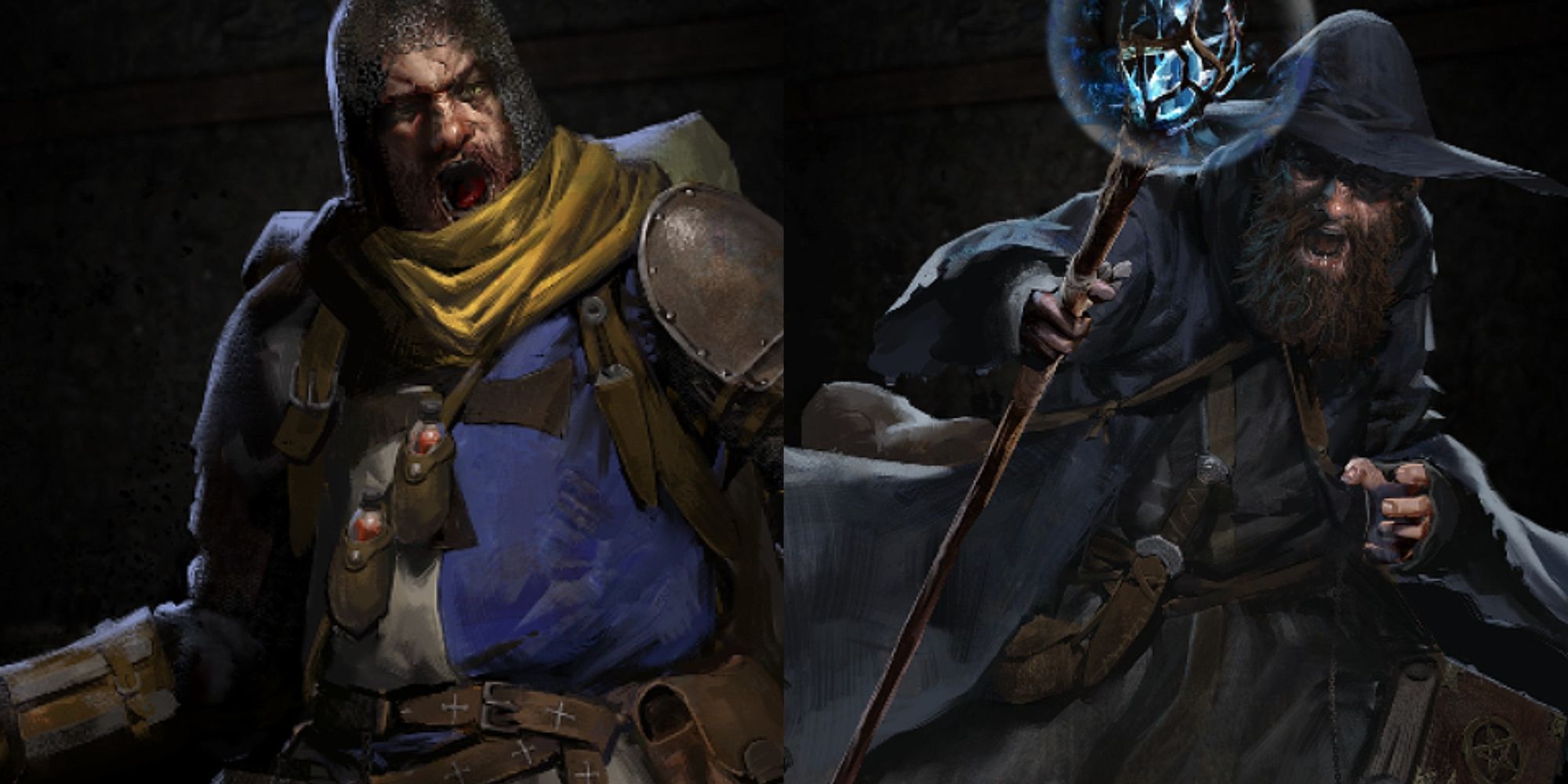 If you've been enjoying the various playtests, read up on the game via our gameplay guides, builds, and tips.