Check out the latest Dragon Blox codes here, a Roblox game all about getting stuck into the world of the Super Saiyans.
Welcome to Dragon Blox! We've got the latest codes for this Roblox game all about Super Saiyans, inspired by the world of Dragon Ball Z. Fly around, learn new skills, and charge up your Saiyan abilities to defeat other players and NPCs. Slowly grind your way up the leaderboards and power levels to become the most powerful Saiyan on the server. Venture out into the world, defeat enemies, and collect chests full of powerful items.
These Dragon Blox codes can give you a head start in the game with extra rebirth points and stat resets.
We added a new code on December 12th. We also verified our current set of codes.
All Working Dragon Blox Codes
Here are all the Dragon Blox codes in December 2022.
Surprisingly, most of November's codes are still active.
| Code | Reward | Active/Expired |
| --- | --- | --- |
| REBIRTH&GOLDCODE | 5 Rebirths and 50 Zeny | Active (New Code) |
| 2023ISALMOSTHERE! | Gives 50 free Zeni | Active |
| DEC2022FREEREBIRTH! | 2 Free Rebirths | Active |
| DEC2022FREESKILLRESET! | Free 3 Skill Reset Points | Active |
| 5REBIRTHS! | 5 Free Rebirths! | Active |
| NOV2022FREEREBIRTH! | Free Rebirth | Active |
| NOV2022FREESKILLRESET! | Free Skill Reset | Active |
| HALLOWEEN2022! | Free Rebirth and Skill Reset | Active |
| 300MPLAYS! | Skill Point Reset and + 2 Rebirth | Active |
| 1MGROUPMEMBERS! | Skill Point Reset + 2 Rebirth | Active |
| FREE3SKILLRESETS | 3 Free Skill Reset Points | Expired |
| 1MGAMEFAVORITES! | Gives 100 free Zeni | Expired |
| OCT2022FREEREBIRTH! | Free Rebirth | Expired |
| OCT2022FREESKILLRESET! | Free Skill Reset | Expired |
| SEPT2022FREEREBIRTH! | Free rebirth | Expired |
| SEPT2022FREESKILLRESET! | Free skill reset | Expired |
| AUG2022FREEREBIRTH! | Free rebirth | Expired |
| AUG2022FREESKILLRESET! | Skill reset | Expired |
| JULY2022FREEREBIRTH! | Rebirth | Expired |
Roblox codes are case-sensitive – that means for these codes you need to enter them exactly as they appear, which includes all of those capital letters and punctuation.
RELATED: Best Roblox Horror Games
How To Redeem Codes In Dragon Blox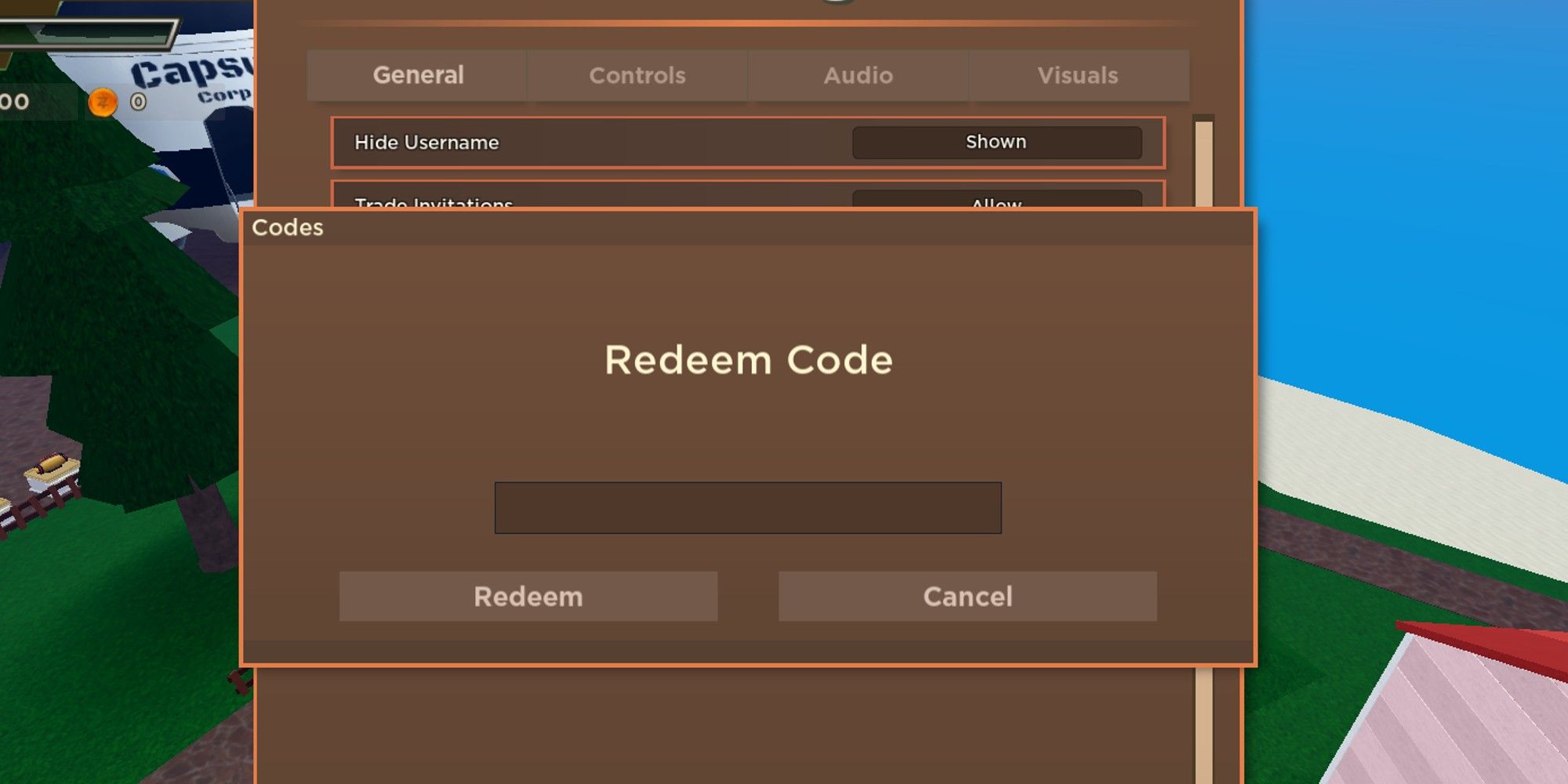 Here's how to get your free rewards in Dragon Blox.
Open the Menu on the left side of the screen
Click on the Settings menu
Scroll down and hit Redeem Code
Enter the code, and enjoy! #
You should get a message telling you what rewards are available. You will need to accept them. Code not working? Dragon Blox gets new monthly codes, and when new ones are released, the old ones are expired. Make sure to check back regularly to see when new codes are dropped.
What Are Dragon Blox Codes?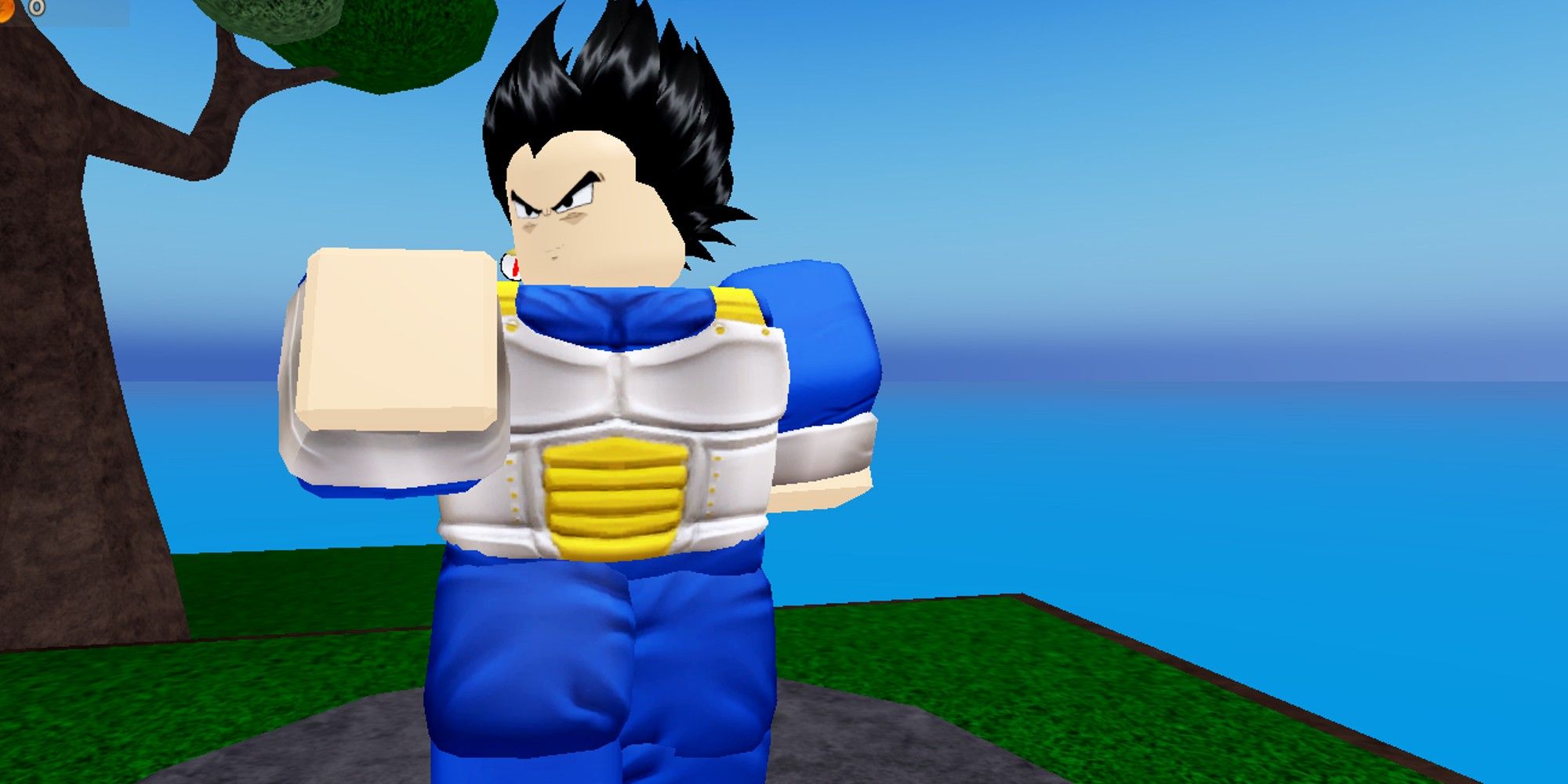 Dragon Blox codes are free rewards you can redeem in-game. They're handed out by G Roblox Games, the developers behind Dragon Blox, at least once a month. Other rewards might be dropped for further milestones, so stay tuned for that. These codes are usually for free rebirths (to improve your power level) and skill point resets (allows you to customize your character more.)
How To Get More Codes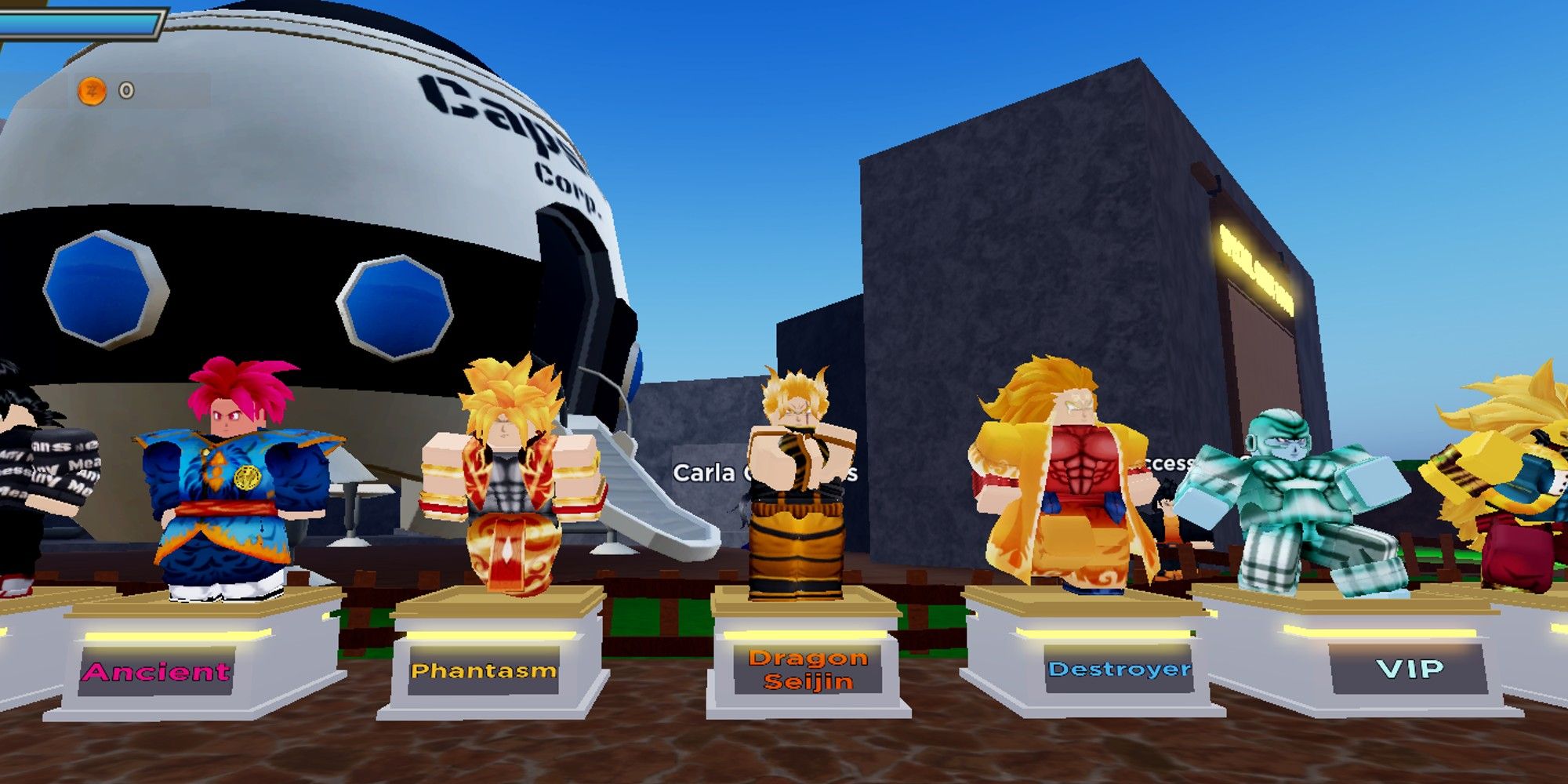 We check for new codes every day, especially when we think the monthly codes are going to drop. You can check this page whenever you like. New codes, update info, and sneak peeks are also provided on the game's official Discord page.
What Is Dragon Blox?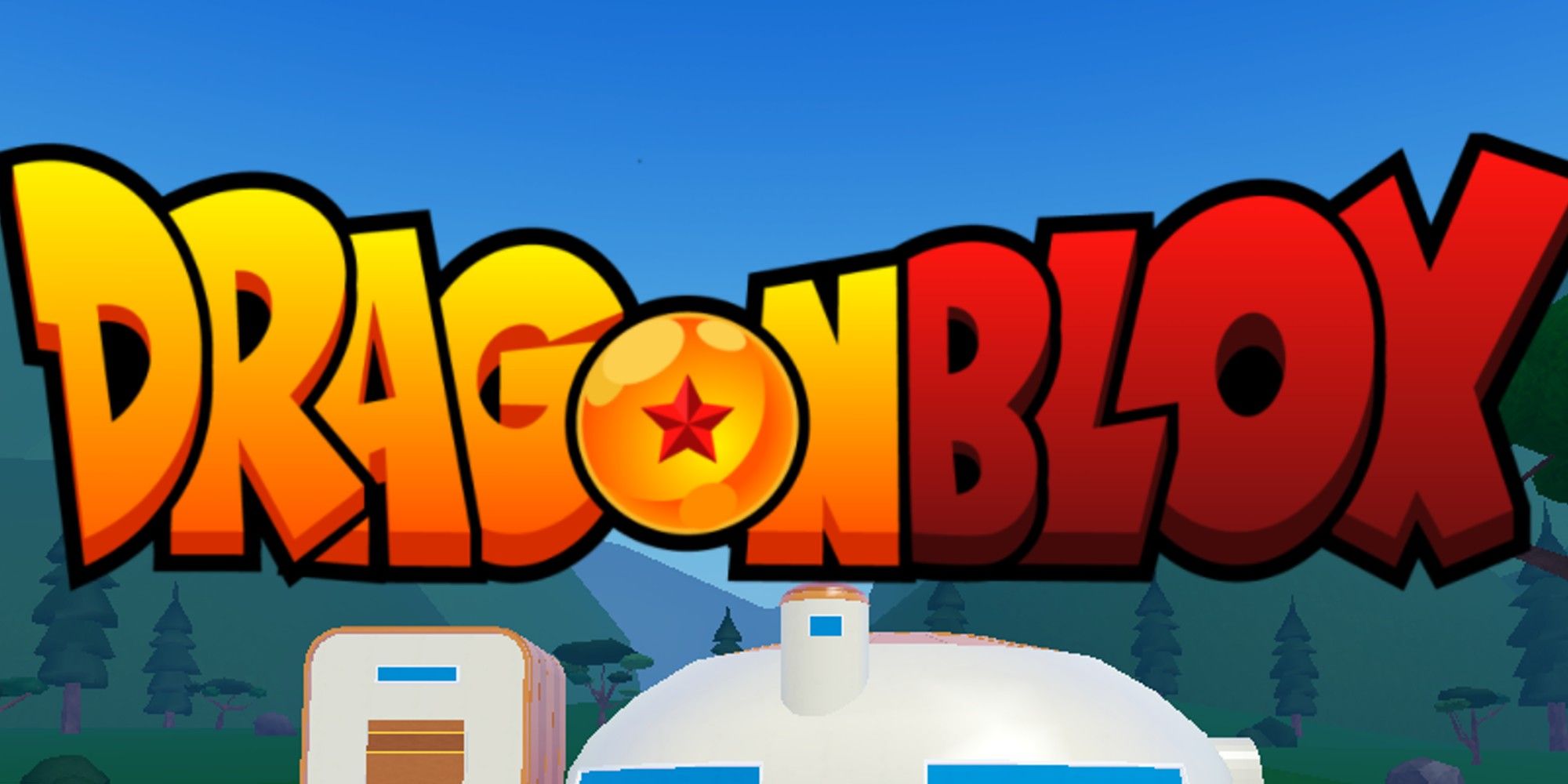 Dragon Blox is a Roblox game inspired by Dragon Ball Z. You level up a character, unlock new abilities, fly around the map, and transform into your favorite characters. As you progress, you can unlock Rebirths (these improve your power level), as well as new unique Saiyan abilities.
NEXT: Best Roblox Anime Games