Pokemon battles are a delicate balance. Though they vary from game to game, the principles remain the same: attack, defend, buff your Pokemon, or debuff your opponent's Pokemon! The key to becoming a master is (among other things) learning when to attack and when taking a turn to use a non-attacking move is worth your time.
As kids, many of us chose to let our Pokemon forget almost any move that didn't do damage. However, any experienced player can tell you that those stat-effecting moves can make your opponents' lives a living hell! Have you ever gone up against a Starraptor or Pikachu or Gallade that just wouldn't stop using Double Team, rising its evasiveness so high you couldn't land an attack to save your life?
RELATED: Strategies For Playing Competitive Pokemon In Scarlet And Violet
Well, thankfully, Pokemon games have a solution, too. There are a number of moves in the game that ignore changes to stats altogether! Some ignore all stat changes, while others ignore particular stats. It's worth noting that this isn't always a good thing; if you'd been lowering your opponent's Defense, you wouldn't want to use a move that ignored their Defense stat changes. However, in the right place at the right time, these moves can definitely earn you the win.
6
Chip Away
Type

Category

Normal

Physical

PP

Power

Accuracy

20

70

100%
Chip Away is a damaging move that was added in Pokemon Black and White (the fifth generation) and could be learned by lots of Normal-, Rock-, Ground-, and Fighting-Type Pokemon! As for what it does, it's a simple damage-dealing attack.
It ignores any and all changes to your opponent's Defense and Evasion stats, regardless of whether they were positive or negative. After the eighth generation, Chip Away was removed. If you transfer a Pokemon into the game with that move, you can't select it when fighting.
5
Fissure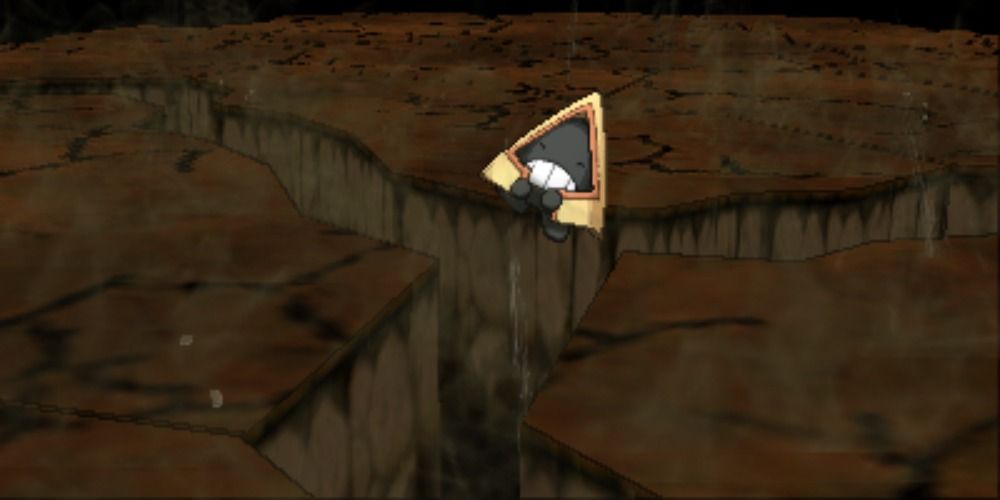 Type

Category

Ground

Physical

PP

Power

Accuracy

5

N/A

30%
Fissure is an example of a one-hit-knockout move. Once, these moves dealt exactly 65535 HP damage, which is more than any Pokemon could hope to withstand! While it did take Pokemon Type resistances and weaknesses into account, that generally was not enough to reduce this immense amount of damage to something that wouldn't immediately knock out the other Pokemon.
Now, though, the move just always deals exactly the amount of your opponent's HP if it lands. One-hit-knockout moves ignore the entire damage formula, they just use your accuracy to see if it lands. By its nature, then, Fissure won't worry about how high the other Pokemon's stats are. Let them keep using Double Team- you've got a secret weapon! This move is still active in this generation of Pokemon games.
4
Sacred Sword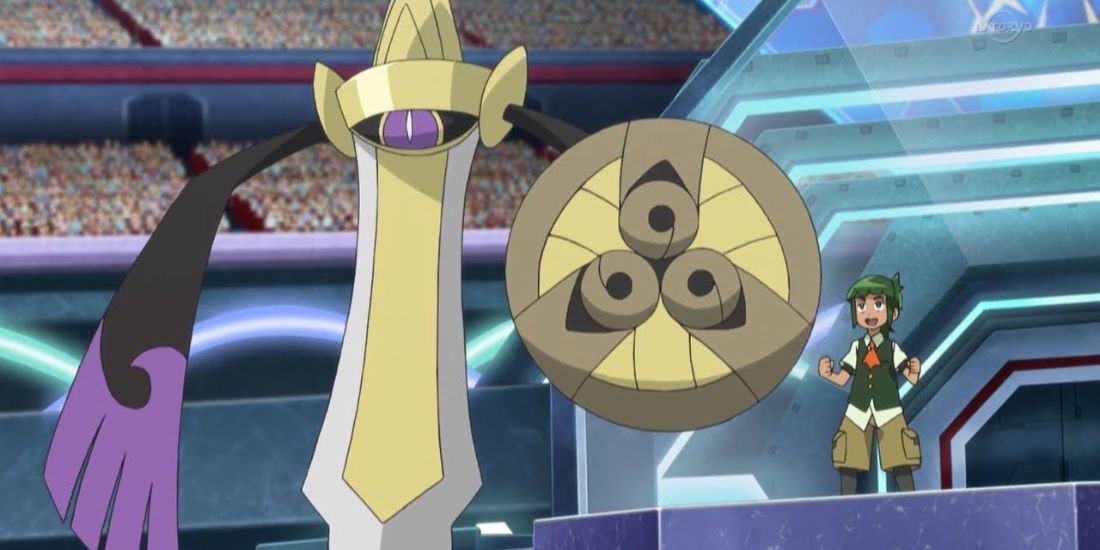 Type

Category

Fighting

Physical

PP

Power

Accuracy

15

90

100%
Sacred Sword is another damage-dealing physical move that doesn't take the opponent's Defense or Evasion stat changes (positive or negative) into account. The description says the Pokemon attacks by slicing with its horns or a sword (depending on which game you're playing).
RELATED: The Strongest Mega Evolutions In The Pokemon Anime
The Sacred Sword move was introduced in the fifth generation too, but, unlike Chip Away, it is still available to use in the modern generations. The only exception is the Brilliant Diamond and Shining Pearlgames, since they're recreations of games in the fourth generation.
3
Darkest Lariat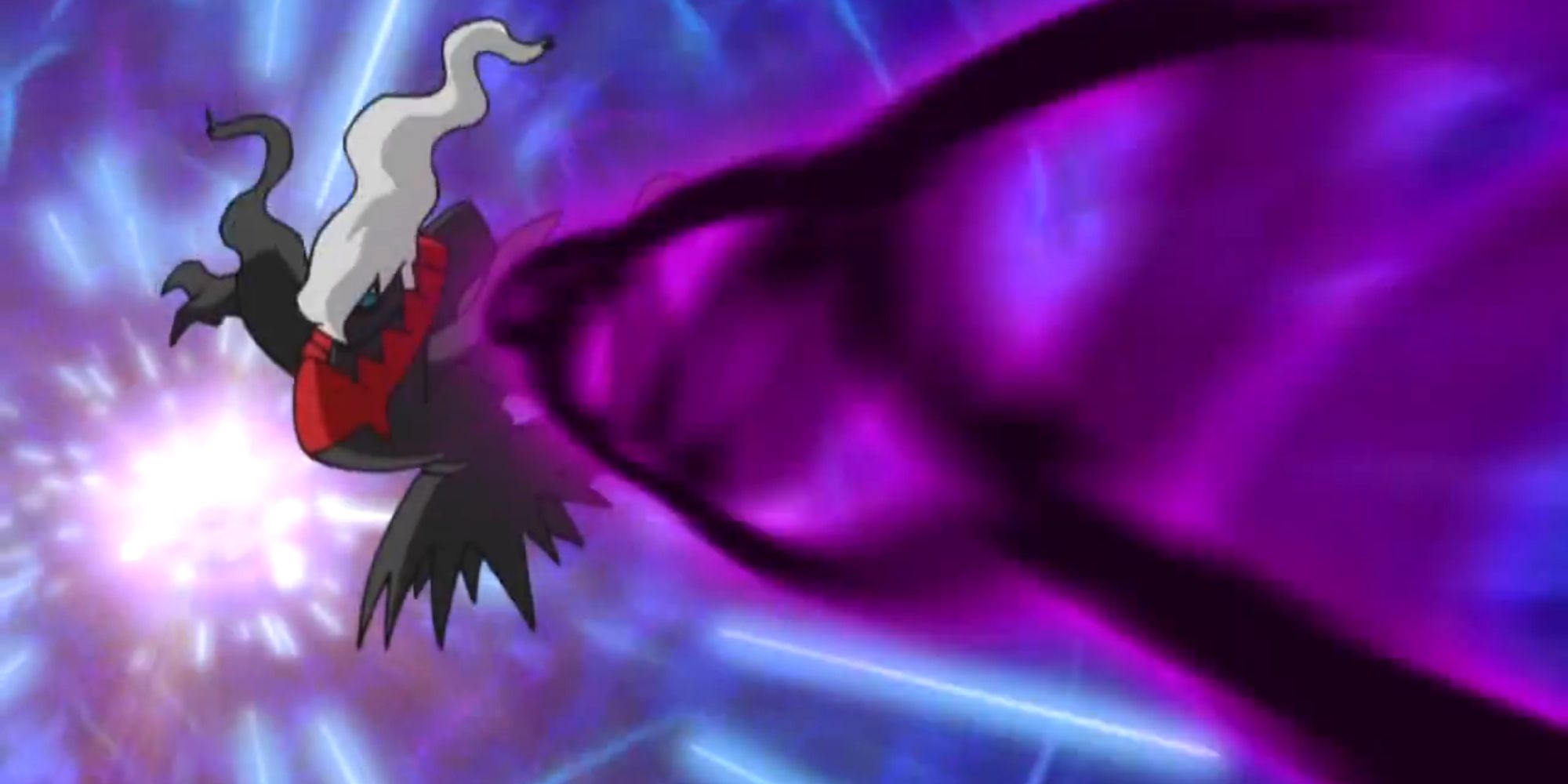 Type

Category

Dark

Physical

PP

Power

Accuracy

10

85

100%
Darkest Lariat is a relatively new addition to the franchise; the move was introduced in the seventh generation, which started with Pokemon: Sun and Moon. It's also still available in Pokemon games to this day, except in Pokemon: Brilliant Diamond and Shining Pearl, since they're recreations of a game from before Sun and Moon.
Darkest Lariat is a Dark-Type Physical attack that ignores any changes to the Defense or Evasion stats of your opponent. In the Sun, Moon, Ultra Sun, and Ultra Moon games, it's extra special because it can turn into a secret Z-Move: Malicious Moonsault!
2
Horn Drill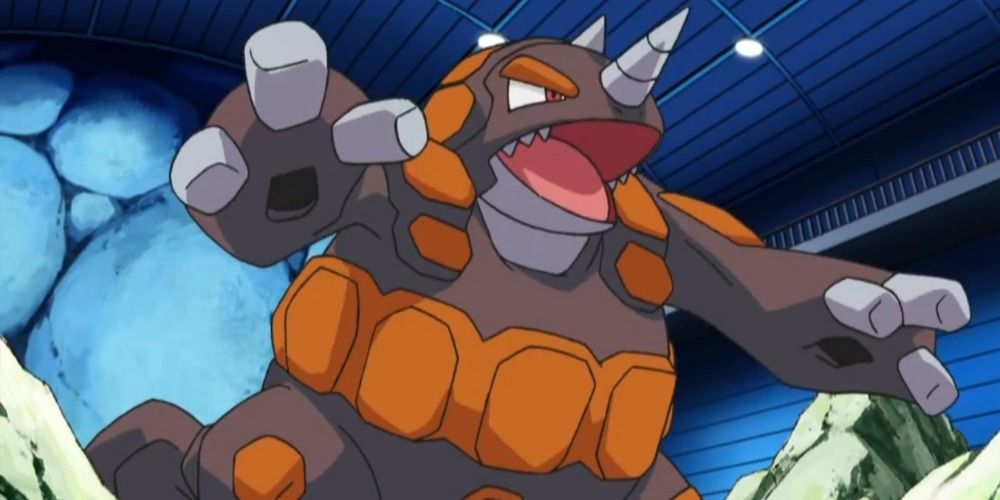 Type

Category

Normal

Physical

PP

Power

Accuracy

5

N/A

30%
Horn Drill, like Fissure, is a one-hit-knockout move that deals exactly the right amount of damage to beat your opponent! It's one of the original moves, having been around since Pokemon's first generation, and still remaining active to this day! It doesn't take stat changes into account, because it doesn't need to.
The exact way the game determines whether it lands and how the damage is calculated has changed over the years, and it's worth noting that, even though the accuracy is listed at 30%, it's actually a more complicated formula. Basically, if you're the same level as the opponent, it's 30%, and you grow approximately 1% more accurate for each level higher you are than the opponent.
1
Final Gambit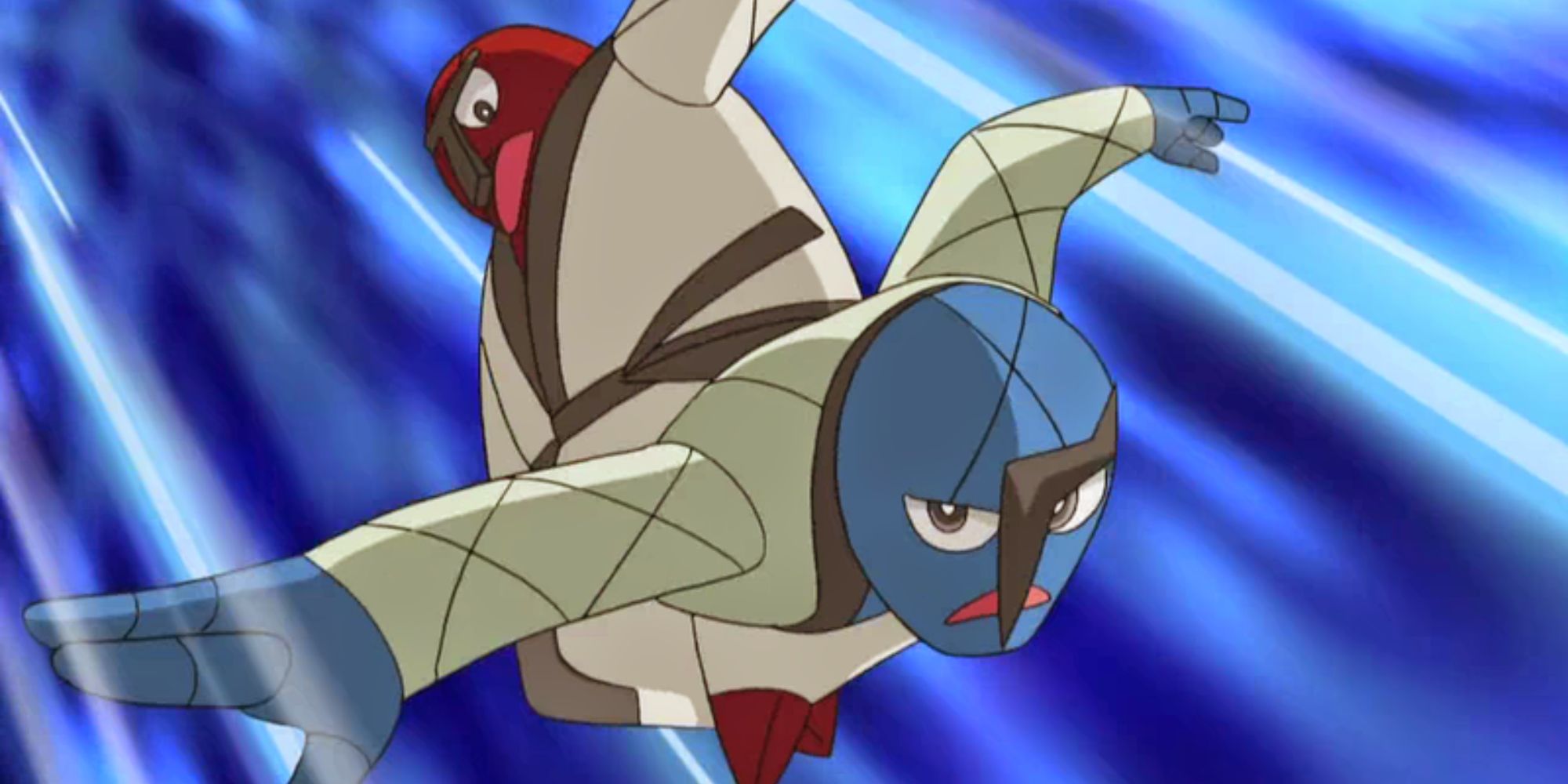 Type

Category

Fighting

Special

PP

Power

Accuracy

5

N/A

100%
Final Gambit is a last-resort move that causes the Pokemon who uses it to faint. The damage to the opponent will be equal to however much HP the user had before it used Final Gambit.
For this reason, the damage is pre-decided, and so stat changes (most notably Special Defense) don't really come into play. The only stat that will really still be important is Evasion/Accuracy, because the move can miss and/or the other Pokemon could be immune to Fighting-Type moves.