Hidden object games are the perfect blend of relaxing and intriguing, making it an ideal genre to play if you're looking to just breathe. Whether you're looking for an aesthetically pleasing game with easy gameplay to zone out with, or want a mystery to solve, there's a hidden object game for you.
RELATED: Best Nintendo Switch Point-And-Click Adventure Games, Ranked
And what better platform for play hidden object games on than the Nintendo Switch? The Switch's versatility allows you to play the game with the method that works for you. Handheld mode lets you get close and personal with the image you're searching, while blowing it up on the big TV screen might illuminate details of the scene more clearly. Whatever your style, there are plenty of hidden object games on Switch worth checking out.
Hidden Through Time sweeps you away on a quest through time, seeking out items and people across various periods of history. Each scene is adorably illustrated, giving the game a charming, comforting vibe. It is definitely an ideal choice for relaxing.
On top of the main game mode you can progress through, Hidden Through Time also lets you build your own stages and swap with other players. This aspect of the game sets it apart from most other hidden object games, and makes it one of the best.
9

Under Leaves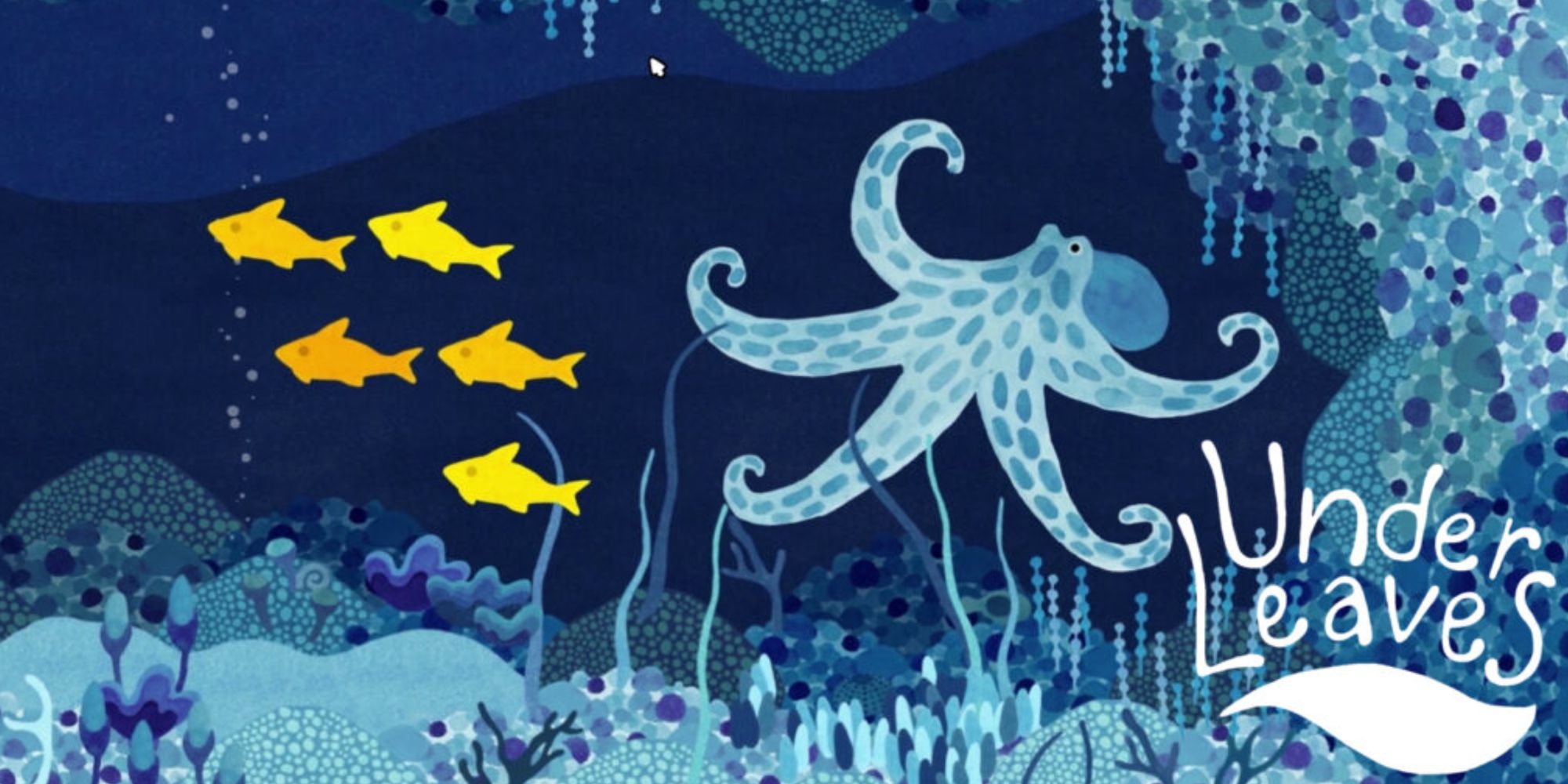 If you're looking for a game designed to help you relax and unwind, look no further than Under Leaves. This hidden object game centers around nature and animals, presented through gorgeous illustrations with incredible use of colors. The background music as you search for hidden items adds to calming feel of the game.
Under Leaves is also somewhat challenging, as the colors used in each level are mostly variations of the same hue. However, its difficulty doesn't conflict with its relaxing gameplay, but rather serves as a way to help you focus on the game instead of life's stressors.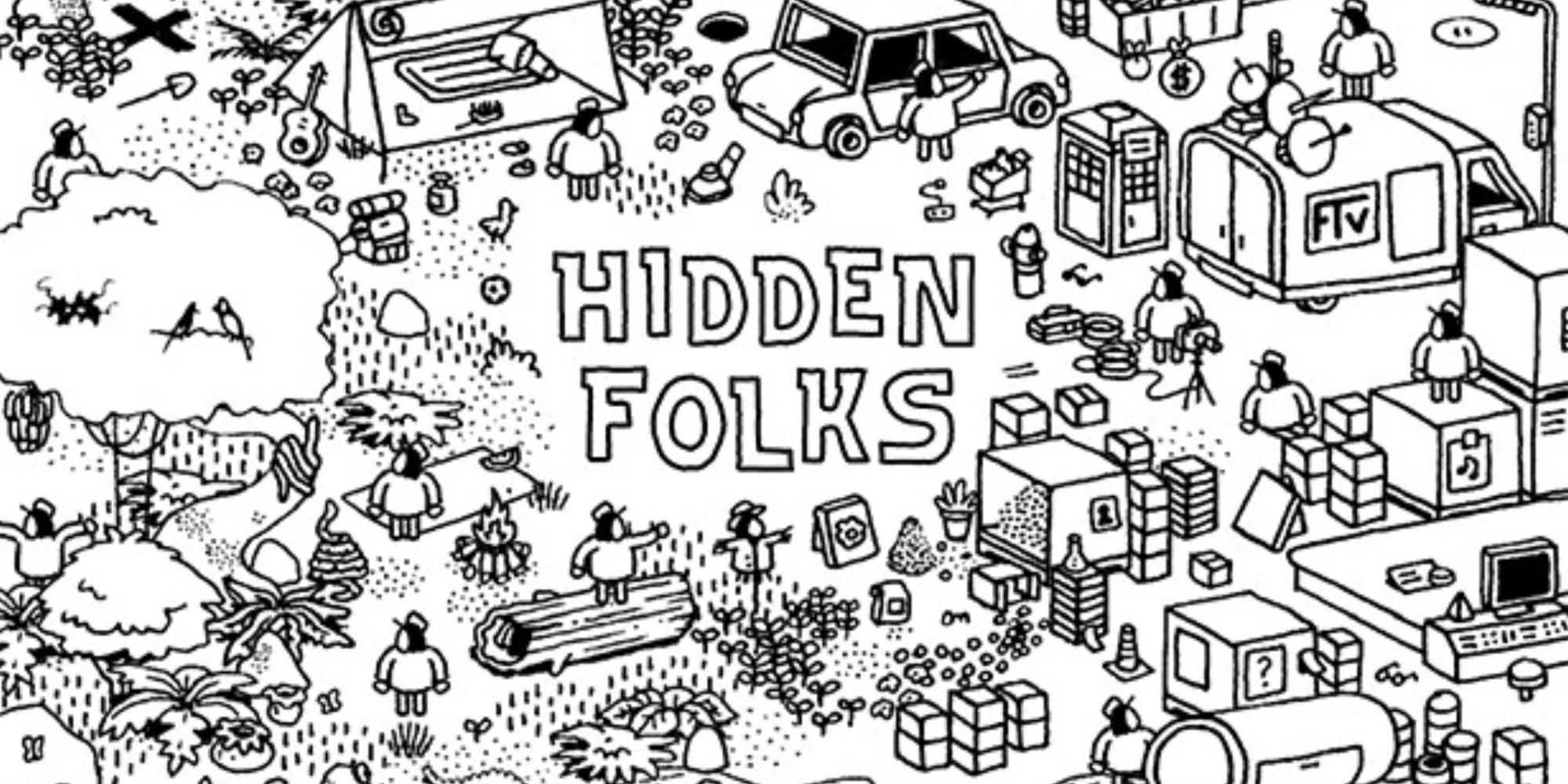 One of the more challenging hidden object games for Switch is Hidden Folks. The game is a conventional hidden object game, with detailed scenes and a number of people and items to find.
RELATED: Puzzle Games With The Best Graphics
However, what boosts this game over the edge is its simple black and white color scheme. This is what makes the game so difficult. Without different colors to help draw your eye to what you're looking for, you have to play extra close attention to the scene.
7

Wind Peaks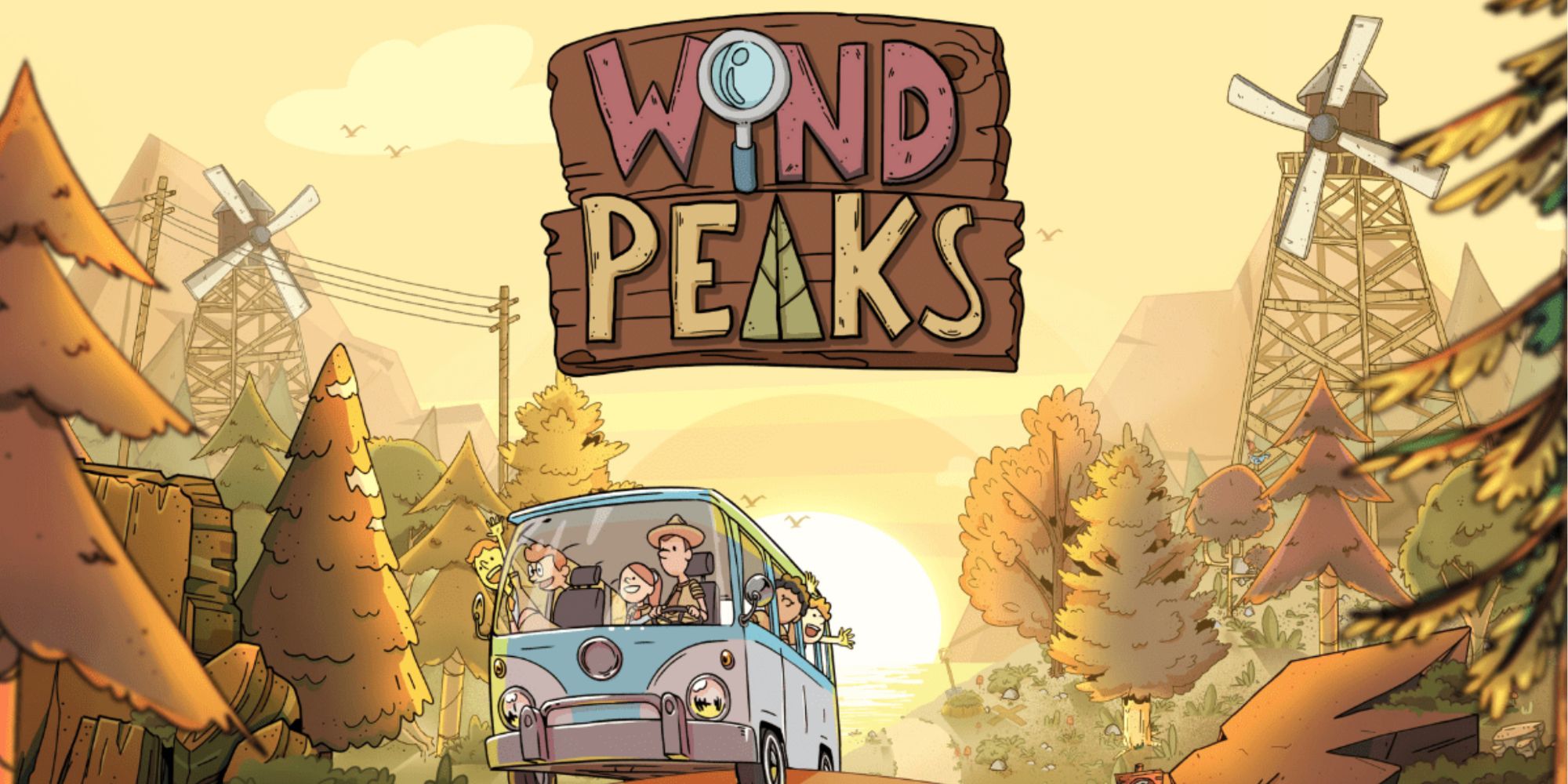 Wind Peaks has a small storyline to add some intrigue to the levels you play through. The game is set at a camp and centers on a group of campers looking for a hidden, magical area in the woods.
It is visually charming, too. Parts of the scenery are animated, such as the trees swaying in the wind, which adds to the lifelikeness and immersion of the game's setting.
6

Tiny Lands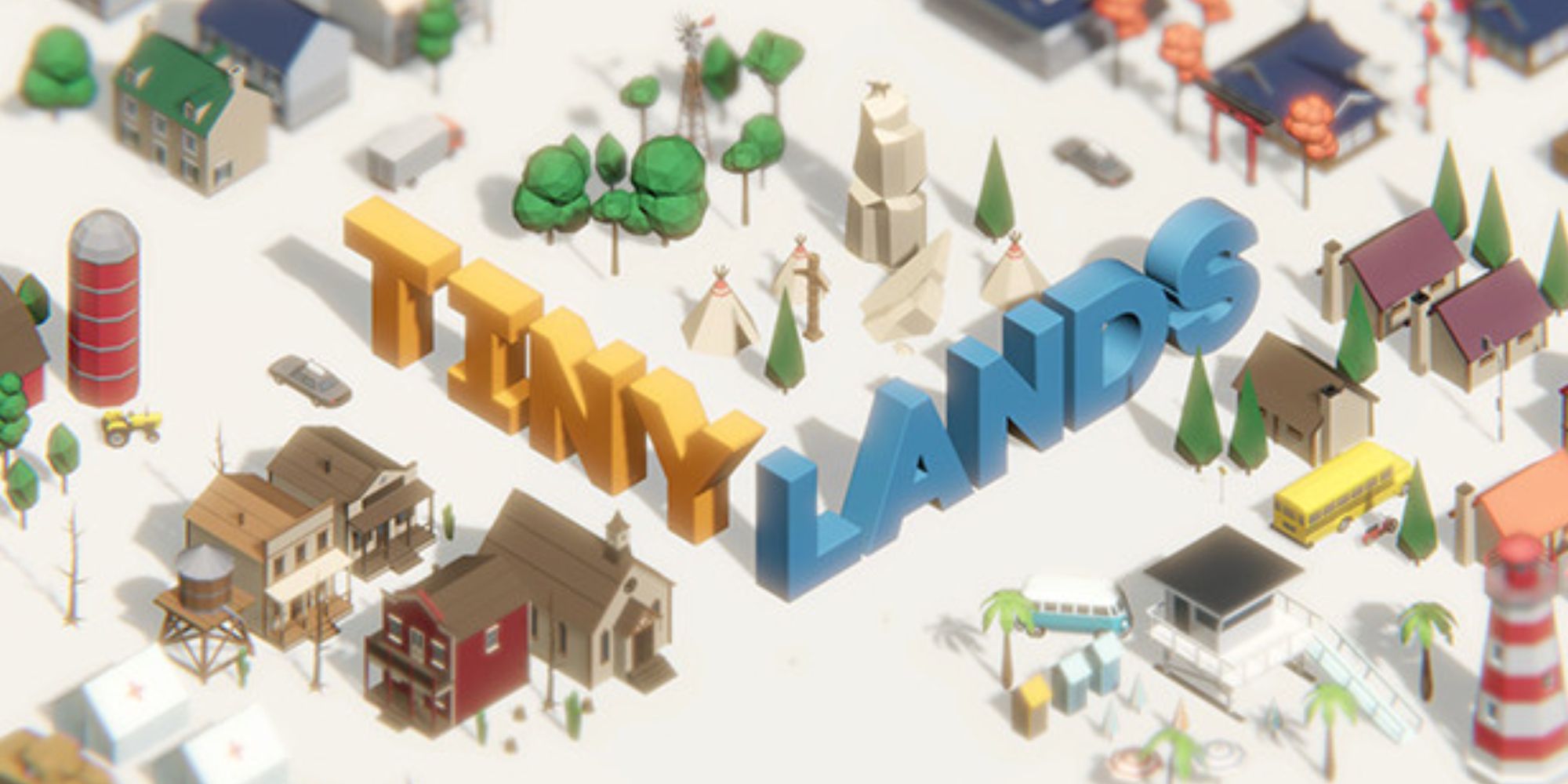 While not the standard hidden object game experience, Tiny Lands is a fantastically designed spot the difference game with aspects of the hidden object genre. Instead of looking for tiny characters or items, you compare two different scenes to see what deviations there are between them. This sets it apart from other hidden object games.
Tiny Lands is also beautiful, with astounding 3D environments that give off a cozy vibe. It is yet another prime example of a soothing yet interesting game, designed to help you unwind.
5

My Brother Rabbit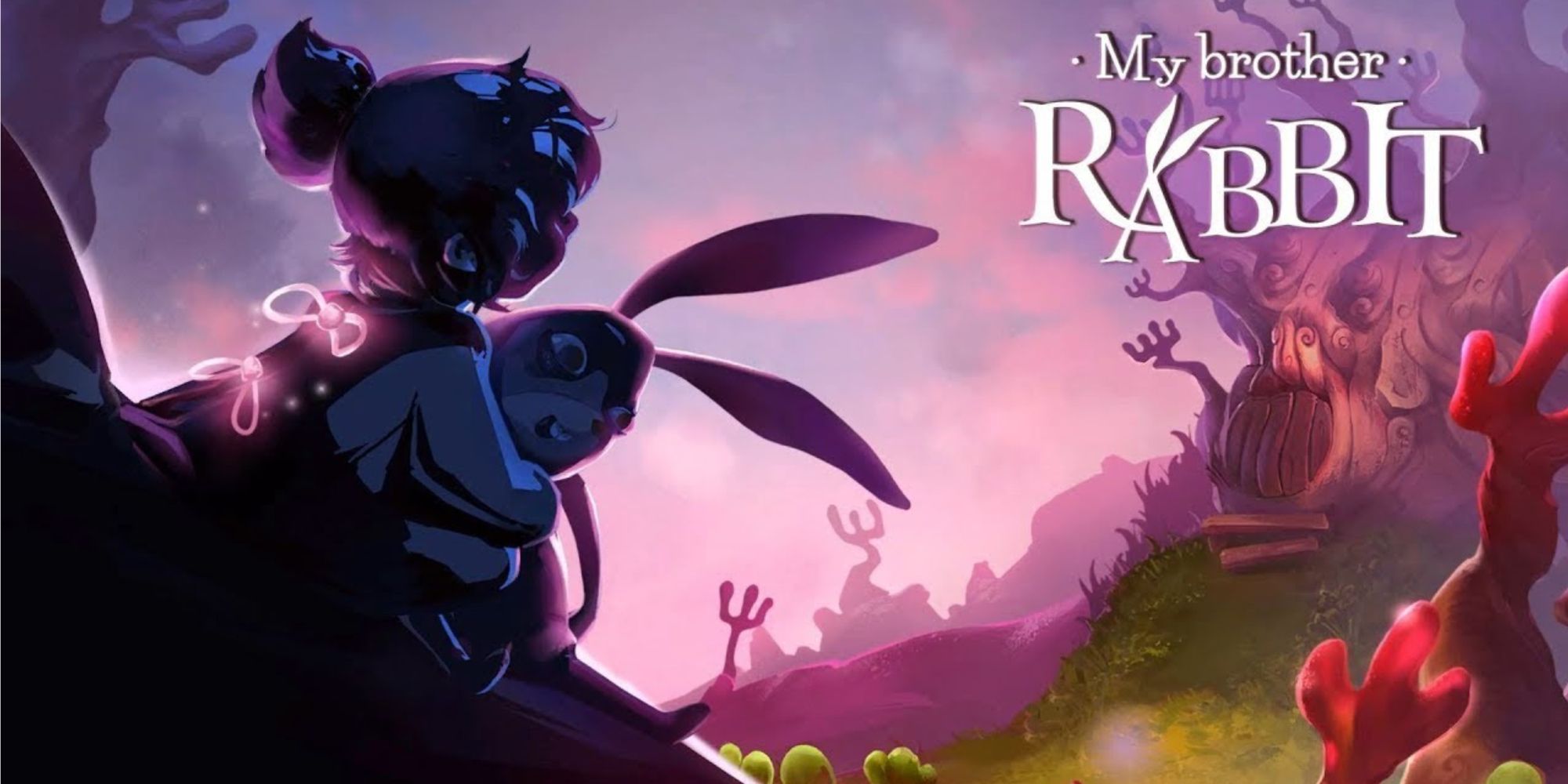 For a story-driven hidden object game, there is none better than My Brother Rabbit. Its heartbreaking, tender story of a brother trying to help his sick sister through the power of imagination makes it a game worth everyone's time. My Brother Rabbit's story also makes it stand out in a genre saturated by mystery plotlines.
RELATED: Nintendo Switch Games With The Best Storylines
My Brother Rabbit includes several puzzles, many of which involve finding hidden objects in the detailed scenes you work your way through. In addition to the incredible story, the game has a beautiful art style.
4

Tiny Bang Story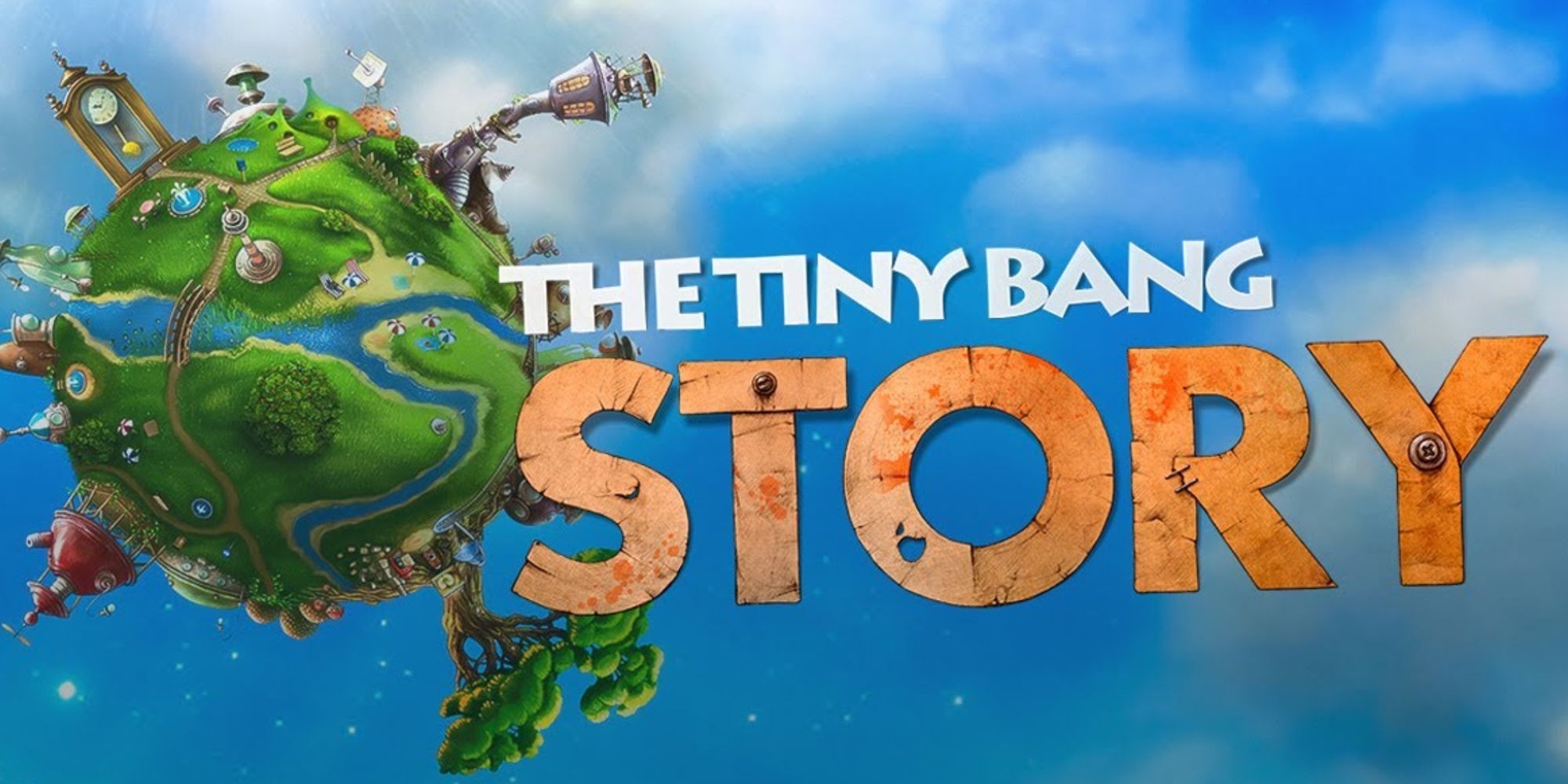 Tiny Bang Story is an endearing hidden object game with a charming, distinct art style that makes it look and feel like a detailed picture book. Its story is fairly simple, yet creative – you're helping to rebuild a planet's civilization after it was struck by a meteor.
To aid you in your quest, you'll progress through levels and spaces by finding items to help you build machines and solve some light puzzles. It's just as relaxing as it is engaging, sure to keep you hooked.
3

Dracula's Legacy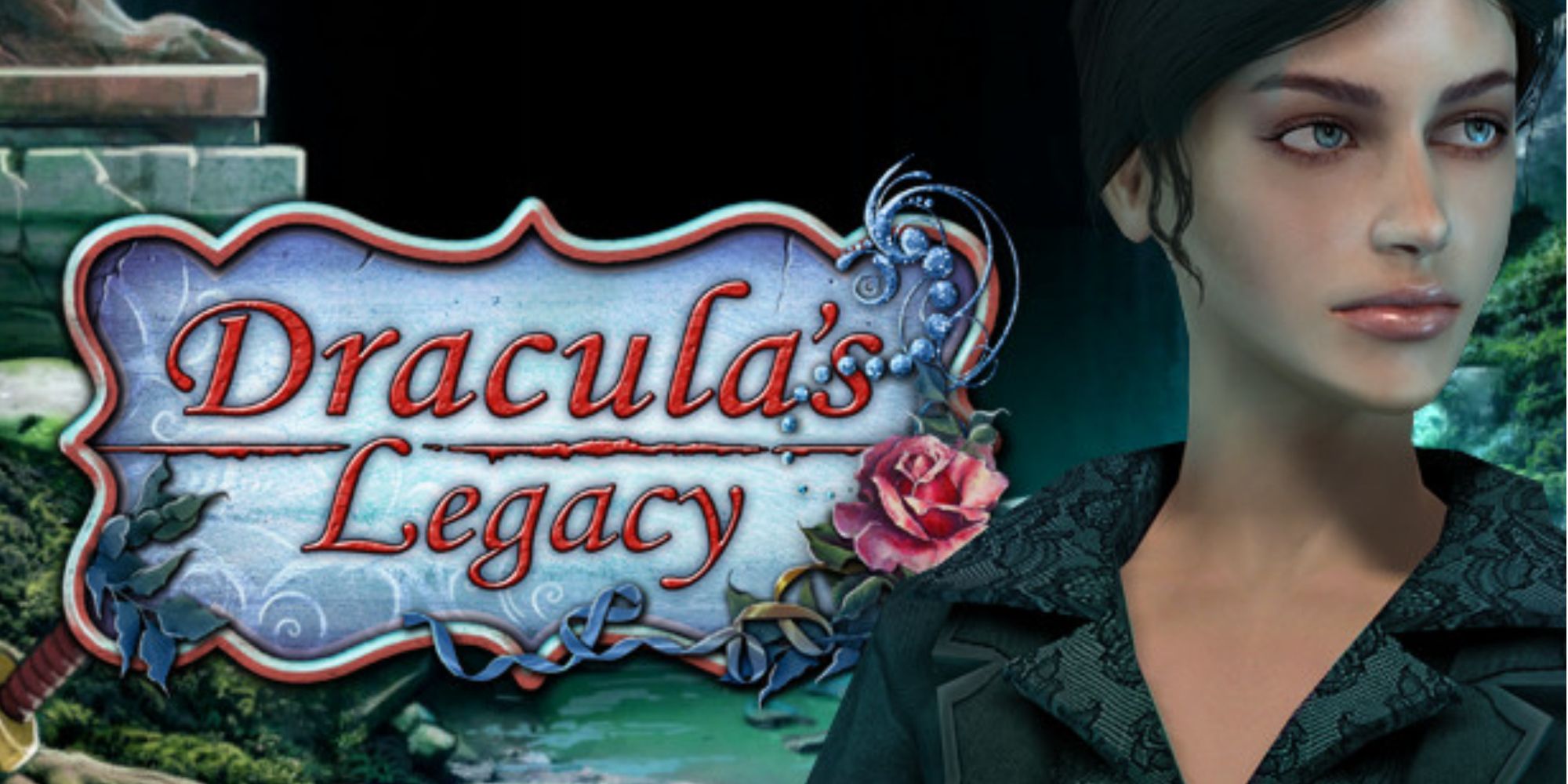 For a darker twist on a hidden object game, Dracula's Legacy is the way to go. The game follows the story of Isabella as she seeks to escape from the lair of the vampires below an old haunted town. This plot adds to the tension and intrigue of the game as you progress through different rooms.
RELATED: Best Survival Games On The Nintendo Switch
Fitting with the name, Dracula's Legacy is full of creepy, unnerving scenes you'll make your way through over the course of the story. It's an excellent horror-themed hidden object game with puzzles thrown in to add to the suspense. It's a great choice for your Switch around Halloween or anytime you're in the mood for something spooky.
2

Enigmatis: The Ghosts Of Maple Creek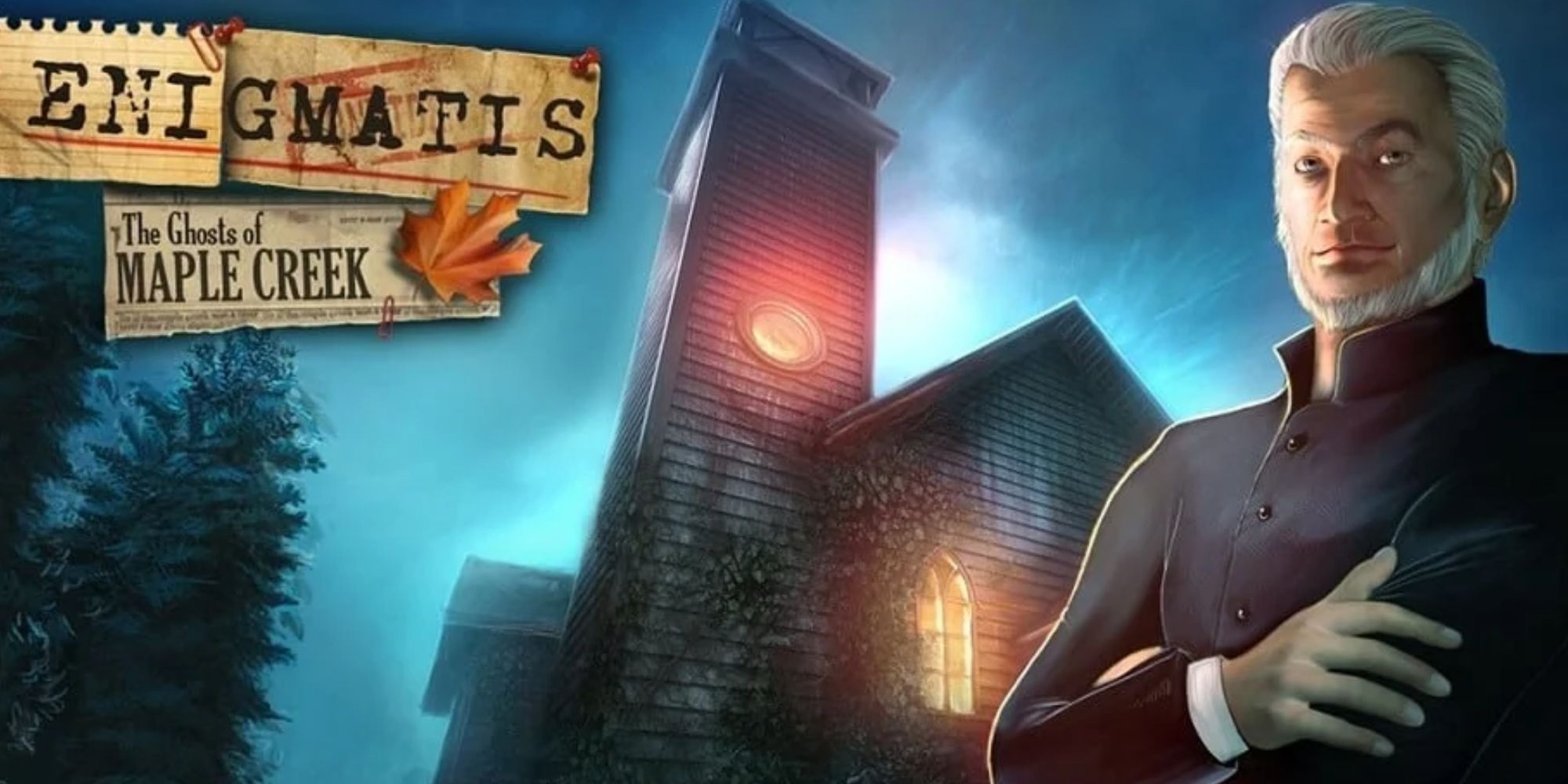 Another scary spin on the hidden object game genre is Enigmatis: The Ghosts of Maple Creek. In this game, you're concerned with solving a mystery, hunting for clues as you make your way through various parts of a small town.
Enigmatis: The Ghosts of Maple Creek tests both your observation skills and your reasoning abilities as you seek to figure out exactly what's going on in this spooky town. If you're a fan, there are a couple of Enigmatis sequels available on Switch as well.
1

Family Mysteries 3: Criminal Mindset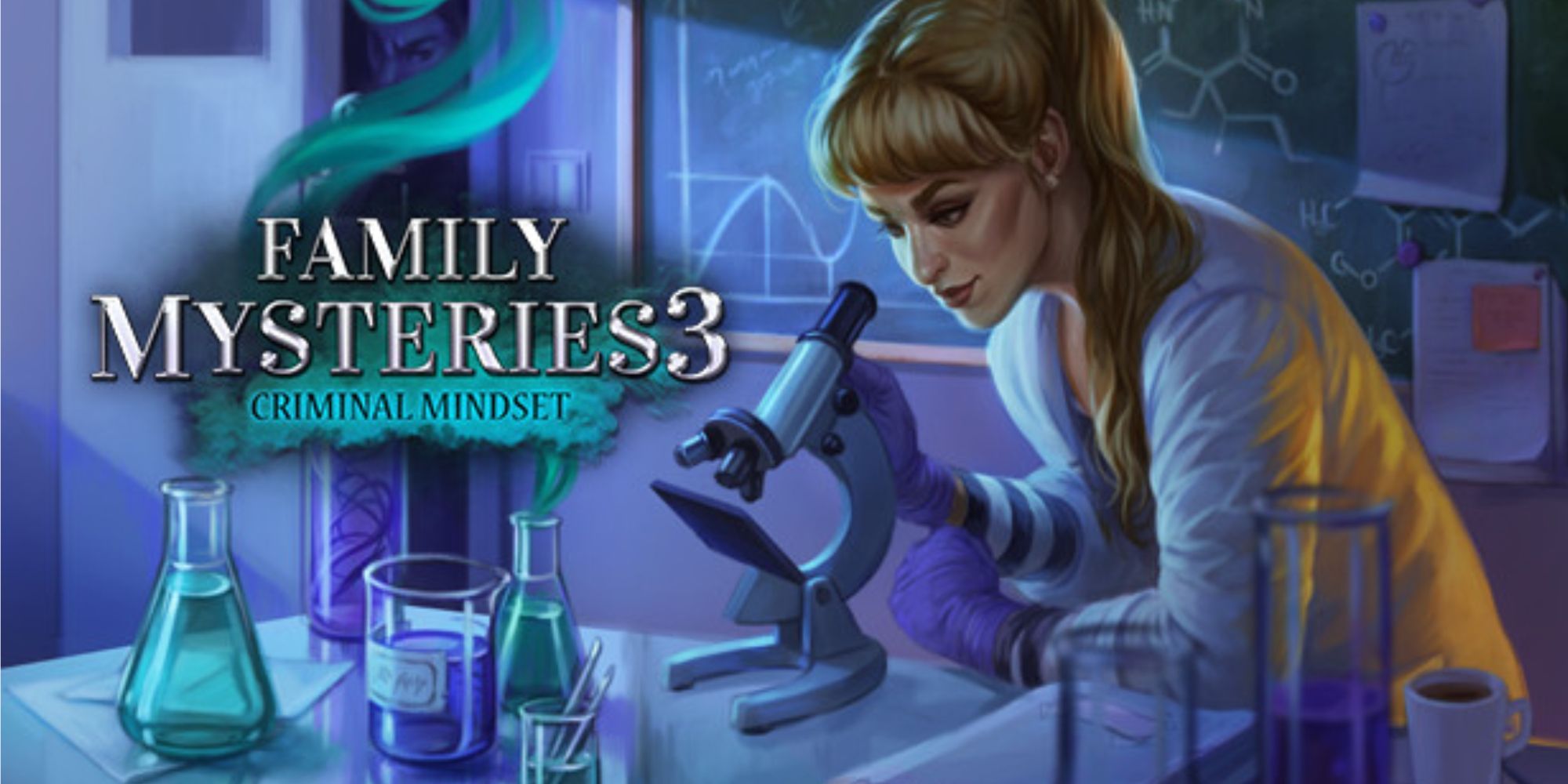 The Family Mysteries series contains some similarities to Enigmatis, but focuses less on the supernatural and horror genre and more on the modern spy thriller narrative. The third installment, Criminal Mindset, is the best in the series.
The game follows a young woman, Nancy Bradford, who is tasked with spying on a secret lab interested in mind control. With a mix of hidden object discovery and your best deduction skills as a detective, you work to figure out what exactly the company is scheming.